After several months of dating, Cher and her 37-year-old producer boyfriend broke up in May. However, the ex-lovers have sparked rumors of getting back together, especially after a group dinner date in Beverly Hills. Cher and Alexander Edward held hands as they stepped out of the restaurant, with Edward's hand on her back as he followed Cher to her car.
The pop goddess wore an all-black outfit consisting of a black blazer and loose-fitting black pants. She had her dark, luscious locks let down, and her face looked gorgeous in full-glam makeup. They were joined by mutual friends, including Colombian singer J. Balvin, his girlfriend Valentina Ferrer, and famous rapper Tyga at the popular hand-crafted pasta restaurant Funke.
Their relationship was highly criticized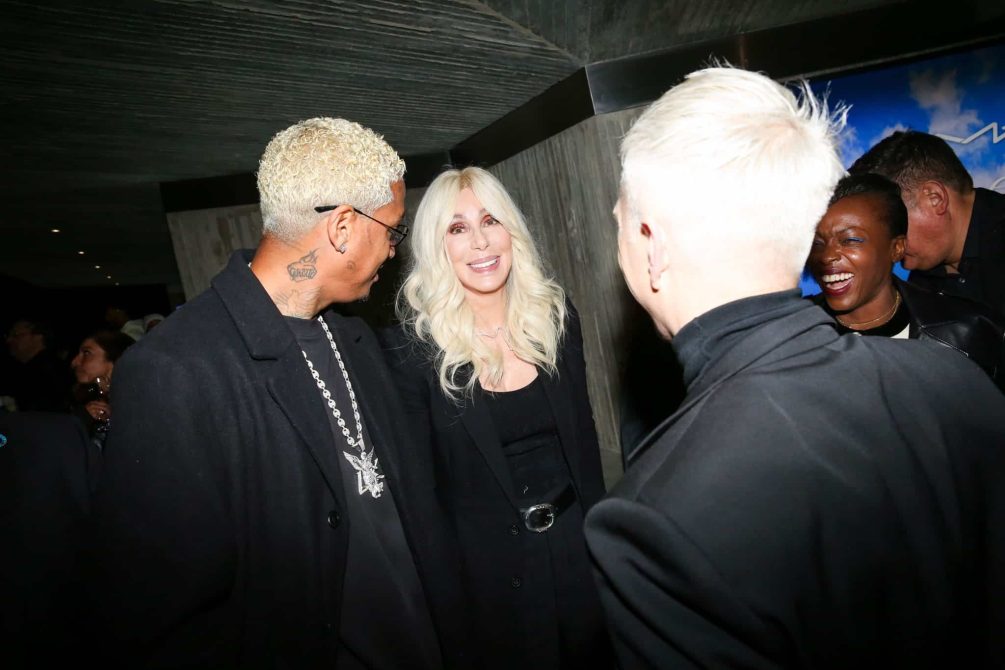 Edward and Cher first met at the Paris Fashion Week in September last year. They started dating months later, and Cher was open about their relationship on several occasions, especially clapping back on critics. "LOVE DOESN'T KNOW MATH, IT SEES," she tweeted in defense of their age gap last year.
On The Kelly Clarkson Show in December last year, the actress hinted at why she mostly goes for younger guys. "If I hadn't met younger men in my life, I would have never had a date because older men just didn't like me all that much, do you know what I mean?" she joked.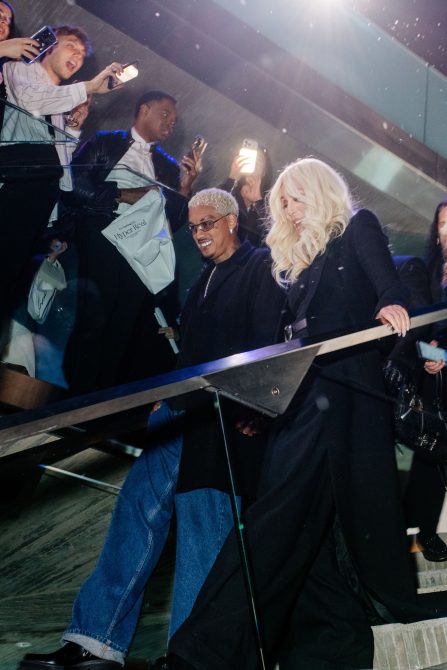 Are they back together?
The lovers wore matching dresses during their recent hangout as Edward rocked a black outfit with a puffy, shiny coat and black snakeskin pants. He accessorized the look with black platform shoes and diamond stud earrings. Although there is no confirmation they are back together, they look cozy together as they spend the night with friends.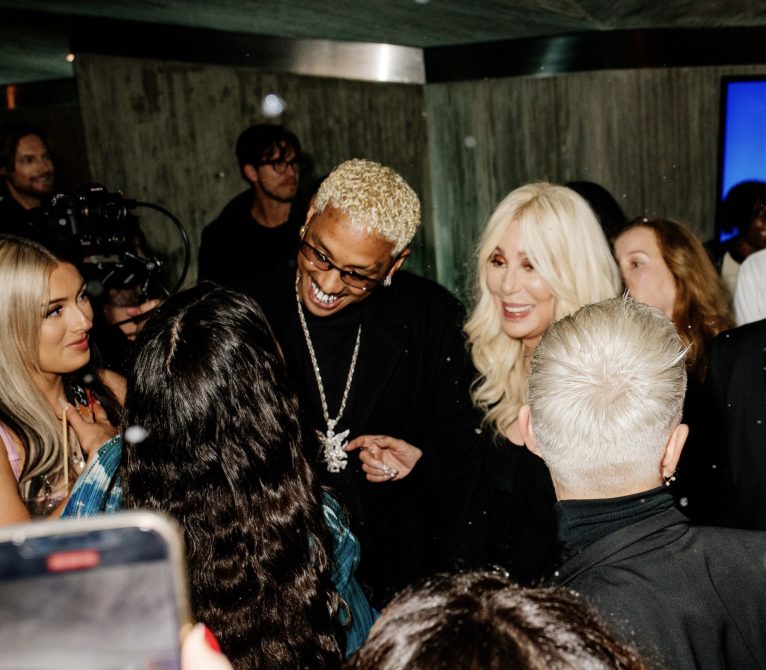 It is possible that the duo are just close friends, seeing that their union ended amicably. Insiders revealed that the split was due to disapproval from Cher's family— her sons, Chaz and Elijah. Another report indicated that the singer was willing to sideline her children for their relationship.