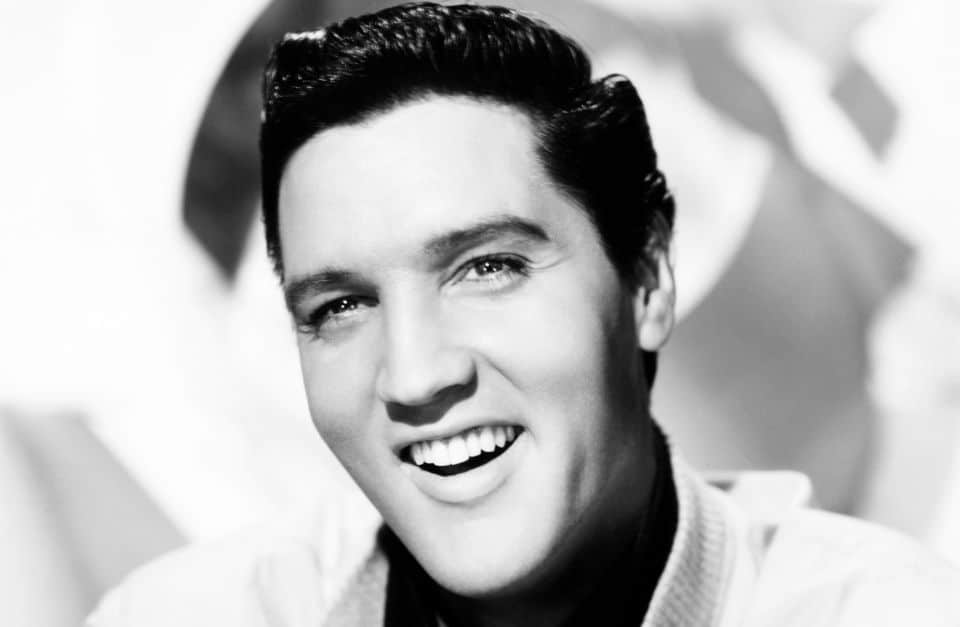 Like most of us, Elvis Presley's name had a significant meaning and backstory to it. The Rock and Roll King's name remains synonymous with his snazzy aura and high energy even decades after his death.
Elvis was born to Gladys and Vernon Presley in January 1935 in Tupelo, Mississippi. Interestingly, Elvis was a twin, but his brother came out stillborn, leaving just him alive and as a relief to his parents. They would then name their unexpected baby Elvis for a good reason.
Elvis' parents did not expect him
At the time of Elvis' birth, healthcare was not so advanced to detect multiple babies yet, so his parents were rather surprised to meet him. In a 1978 interview with Good Housekeeping, Vernon shared how they felt dealing with a loss and realizing they were having another baby at the same time.
"After what seemed to be an eternity, a baby boy was born, dead. I was desolate at the loss of our child. But then my father put his hand on my wife's stomach and announced, 'Vernon, there's another baby here!'" he recalled.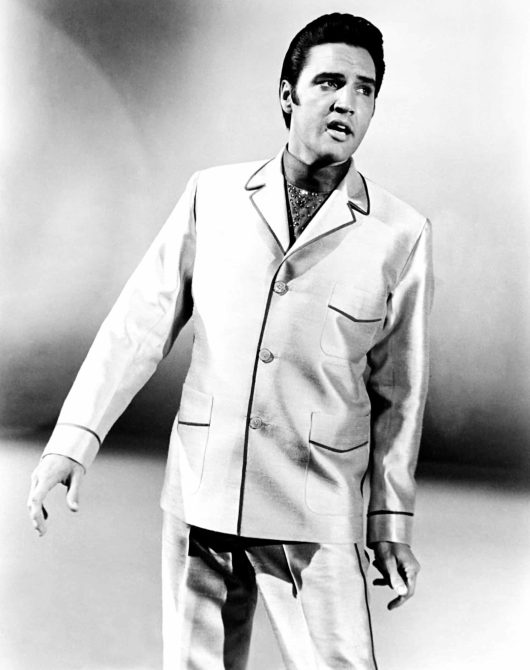 "At the time Elvis was born, medicine hadn't advanced far enough for a doctor to predict twins, so his arrival took us completely by surprise," Vernon added.
Why did the Presleys name him Elvis?
Vernon recounted that they named Elvis after him and the late elder child Jesse after his granddad. "The younger one we called Elvis, for me, since Elvis is my middle name," he said. Elvis was an only child, contrary to what his parents wanted and due to Glady's inability to conceive more.
"Gladys and I were so proud of Elvis and enjoyed him so much that we immediately wanted more children. But, for reasons no doctor could understand, we had none," he explained.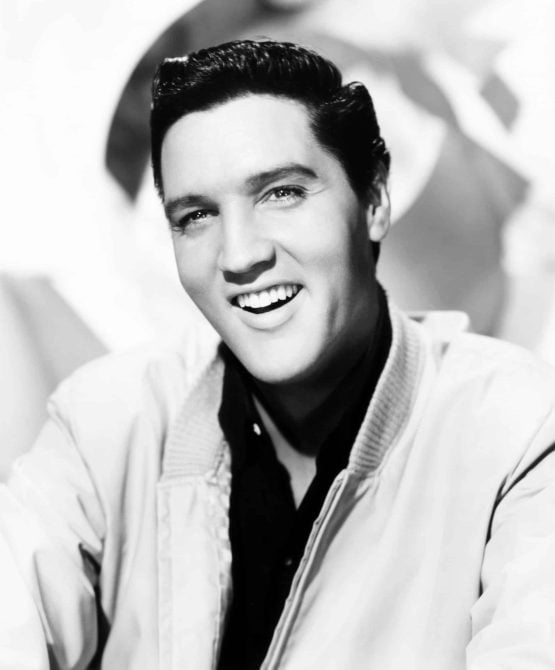 According to Baby Center, the name "Elvis" originates from Norse culture and means "all wise." Its variants also include Alvis from Old Norse culture, or Alvin from Old English culture, which means "elf." Many parents today give their children the outstanding moniker— like The Talk's Amanda Kloots and Ex On The Beach stars Helen Briggs and Chet Johnson.