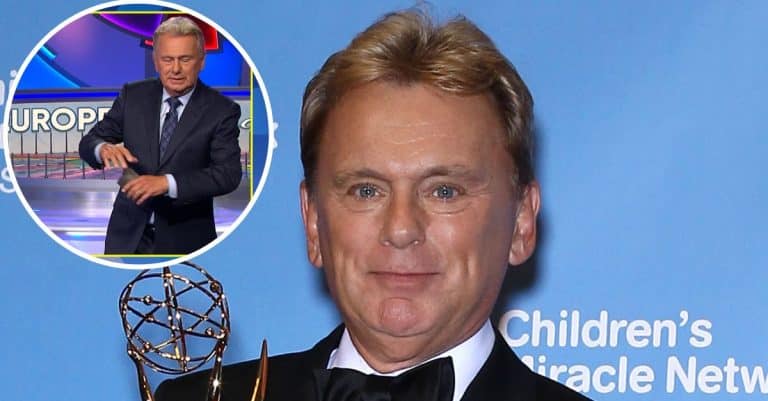 Wheel of Fortune legendary host Pat Sajak recently found himself in an unexpected and nerve-wracking situation during a Wednesday game show episode after an overly excited contestant, Laryn Nelson, startled the host and caused him to throw the prize card in the air.
However, the beloved game show fans are not interested in the host's actions but rather in the controversial question that threw the contestant off balance and left her clueless about the final puzzle during the competition.
Pat Sajak got scared by an enthusiastic contestant
Pat Sajak JUMPED. pic.twitter.com/o13FDHMj5s

— Wheel of Fortune (@WheelofFortune) September 14, 2023
In a lighthearted and entertaining video posted on the show's official X (formerly Twitter) account, the contestant, Laryn Nelson, an elementary school principal from Atlanta, was poised as she had just 10 seconds to solve the final puzzle in the game. Laryn made several incorrect guesses and lost the round after the correct answer on the boards was revealed to be "Obtaining my goals."
Although she initially seemed to gracefully accept the loss until the host revealed the prize card—a brand-new Volkswagen car and $24,250 in winnings. In a moment of pure candidness, Laryn let out a loud and exuberant scream that scared the host and made him lose his comportment.
Fans slam the show producers over the final puzzle
Laryn has taken the gracious step of apologizing to Sajak for her outrageous reaction. However, the episode has stirred quite a buzz among fans, who expressed dissatisfaction regarding the correctness of the answer to the final puzzle.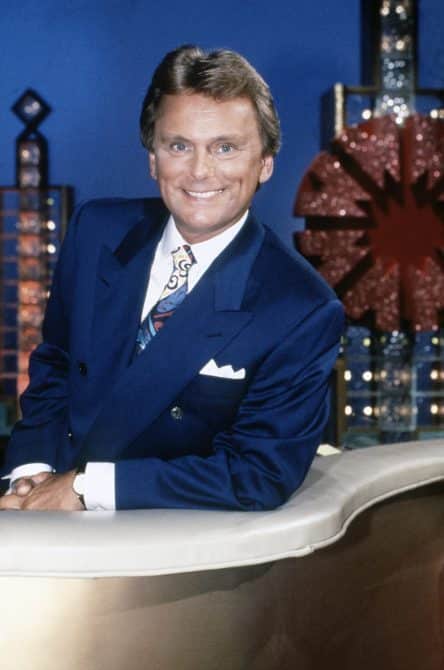 "What the heck is obtaining my goals? Setting my goals," a fan wrote. "Meeting my goals. Achieving my goals," another person commented, "Obtaining my goals?? Attaining my goals would be the proper phrase."
A third person noted, "What a horrible prize puzzle, Tonight's #WheelOfFortune bonus round puzzle was garbage. 'Obtaining my goals???' Nobody says that. It's 'achieving my goals.'"