Ace American comedian Martin Lawrence was born on April 16, 1965, and came to the limelight in Hollywood by playing the role of Maurice Warfield in the sitcom  What's Happening Now!!, which aired from 1987 to 1988. He is currently revamping his career after a tumultuous lifestyle riddled with health challenges and lawsuits, and this time is ensuring that his family is fully involved, particularly his three lovely daughters, who were with him at the premiere of Bad Boys 3 in Los Angeles in 2020.
His first daughter, Jasmine Page, was born on January 15, 1996, during his marriage to Patricia Southall, Miss Virginia USA, in 1995. Unfortunately, the couple went their separate ways in 1997, just two years after their marriage. Following his separation from Southall, he started a relationship with Shamika Gibbs in 1997, with whom he has two daughters, Iyanna Faith, was born November 9, 2000; and Amara Trinity, born on August 20, 2002.
Martin Reflects On How He Instilled Moral Values In His Children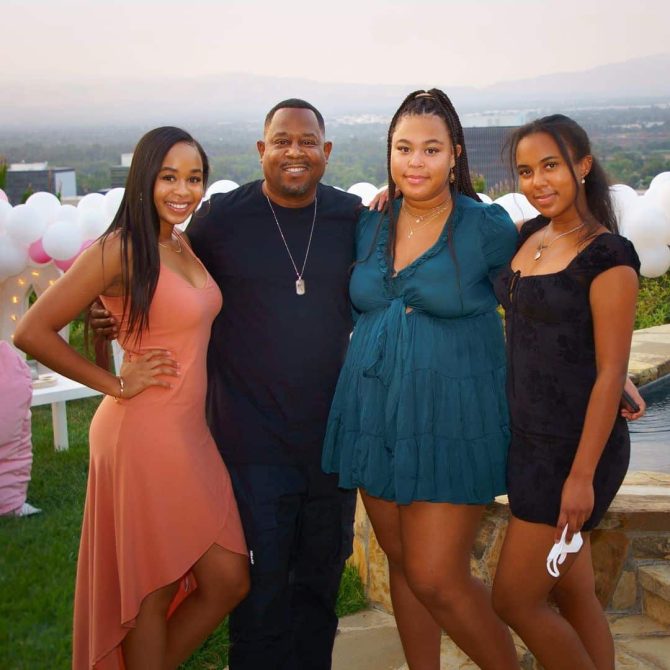 The Bad Boys star has spoken about how he was able to instill moral values in his kids even though he was the Hollywood life. In an interview with Metro Uk, he stated, "I make them aware [of] how lucky they are. I tell them I didn't grow up like they are. I tell them things were different for me and say, 'You've got it good, switch off some of these lights; I've got to pay the electricity bill.' Every now and then I give them something for their wallet — if they do something they're supposed to. If they don't do what they're supposed to, I take something away from them. In my younger daughter's case, I take a doll away and she gets really upset or I take her off the computer — she really hates that."
Also speaking about the challenges that come with parenting, he said, "But I've got good girls. My oldest is 15, and she's a straight-A student. She is very smart. She's at that age where she's liking boys, she thinks boys are cute, and when they come to the house I will have that face on. They better watch out."
Jasmine Page Lawrence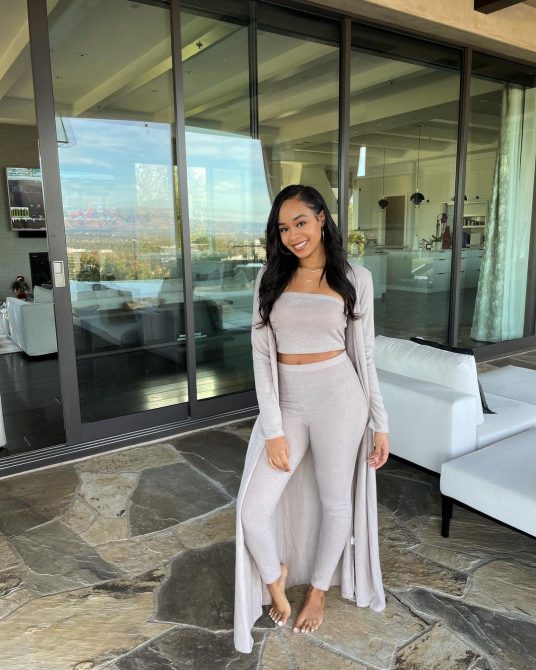 She graduated from Duke University and is the most famous of all of Martin's children. Jasmine is friends with Trey Smith, actor Will Smith's oldest child; and is currently in a relationship with Eddie Murphy's son, Eric Murphy. On Jasmine's birthday in January 2022, Eric took to Instagram to praise his girlfriend, writing that she is "the best girlfriend of all time." Jasmine starred with other celebrity's children in Relatively Famous: Ranch Rules, a reality television show which aired its first episode on the 12th of January, 2022.
Speaking about the lessons she learned on the show in an interview with IOL in February 2022, she said,  "My biggest takeaway would be to lean into what is uncomfortable and try something new. You don't really know what you are capable of until you test yourself, and these are some of the most special and memorable times."
Iyanna Faith Lawrence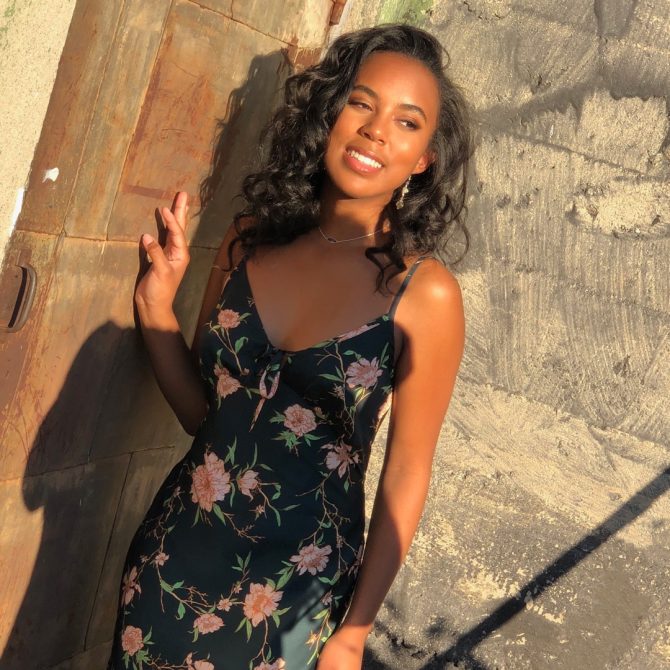 Lyanna is the second child and enjoys a private life, although she has been featured on her father's and elder sister's social media pages a number of times.
Jasmine talked about Lyanna's college admission on Instagram, stating, "I'm such a proud big sister. You are beautiful, kind-hearted, passionate, resilient, tenacious, intelligent, and the list goes on. Sarah Lawrence College is so blessed to have you. Though my heart is heavy that you're moving across the country, I'm excited for you, because I know that God's plans for you will surpass your expectations and wildest dreams. Keep being the beautiful being that you are. I love you, baby girl."
Amara Trinity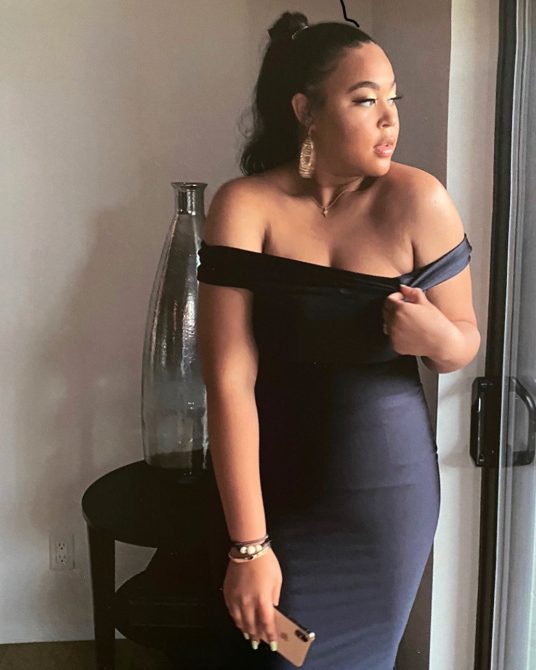 Amara is the latest child and she completed her high school education in 2019. While going to her high school prom in May 2019, Shamicka Gibbs wrote, "Our beautiful [daughter] has transformed from a joyful little girl into a confident grown woman."