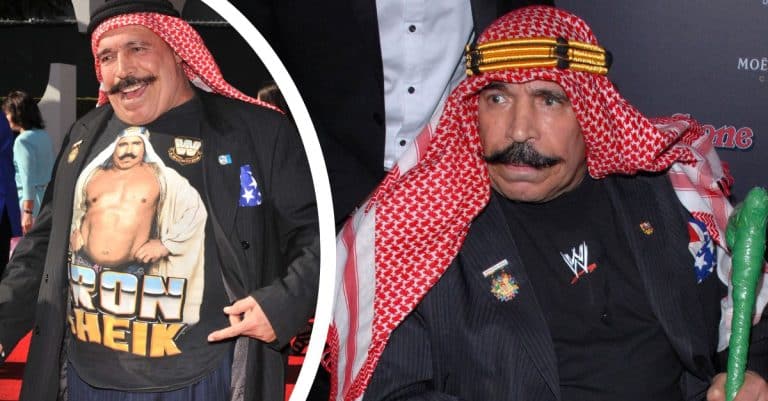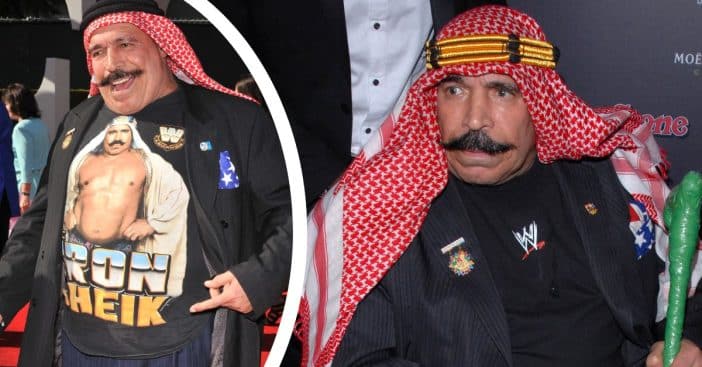 Hossein Khosrow Ali Vaziri, nicknamed the Iron Sheik, died on June 7.
He was 81 when he passed away peacefully.
As a wrestler, he cemented his fame as an important figure in WWE history, while also transcending the sport.
WWE legend Hossein Khosrow Ali Vaziri, known by the ring name "The Iron Sheik," has died. The Iron Sheik was 81 when he died. News of his passing comes from a statement made from his official Twitter account, where he had a strong presence communicating with fans.
"Today, we gather with heavy hearts to bid farewell to a true legend, a force of nature, and an iconic figure who left an incredible mark on the world of professional wrestling," the statement reads. "It is with great sadness that we share the news of the passing of The Iron Sheik, but we also take solace in knowing that he departed this world peacefully, leaving behind a legacy that will endure for generations to come."
The Iron Sheik is remembered as a cultural icon
RESPECT THE LEGEND FOREVER 😢 pic.twitter.com/Cr6CC9pXSO

— The Iron Sheik (@the_ironsheik) June 7, 2023
The Twitter statement goes on to celebrate the Iron Sheik as a cultural icon who transcended the world of wrestling. His story began on March 15, 1942, in Damghan, Iran. He would, however, become a household name around the globe. During the 1968 Summer Games, he competed in Iran's Greco-Roman wrestling team, won a national AAU title, and moved to the U.S. There, when the WWF was still in its early stages, the wrestler shifted his focus, becoming a literal force to be reckoned with and a memorable character like Andre the Giant and Hulk Hogan.
He was such a strong part of the sport's recent history that the WWE put out a statement mourning his June 7 passing. "WWE is saddened to hear of the passing of WWE Hall of Famer The Iron Sheik, and extends its condolences to his family, friends, and fans," a tribute reads.
The Iron Sheik had an impactful life in the ring and out of it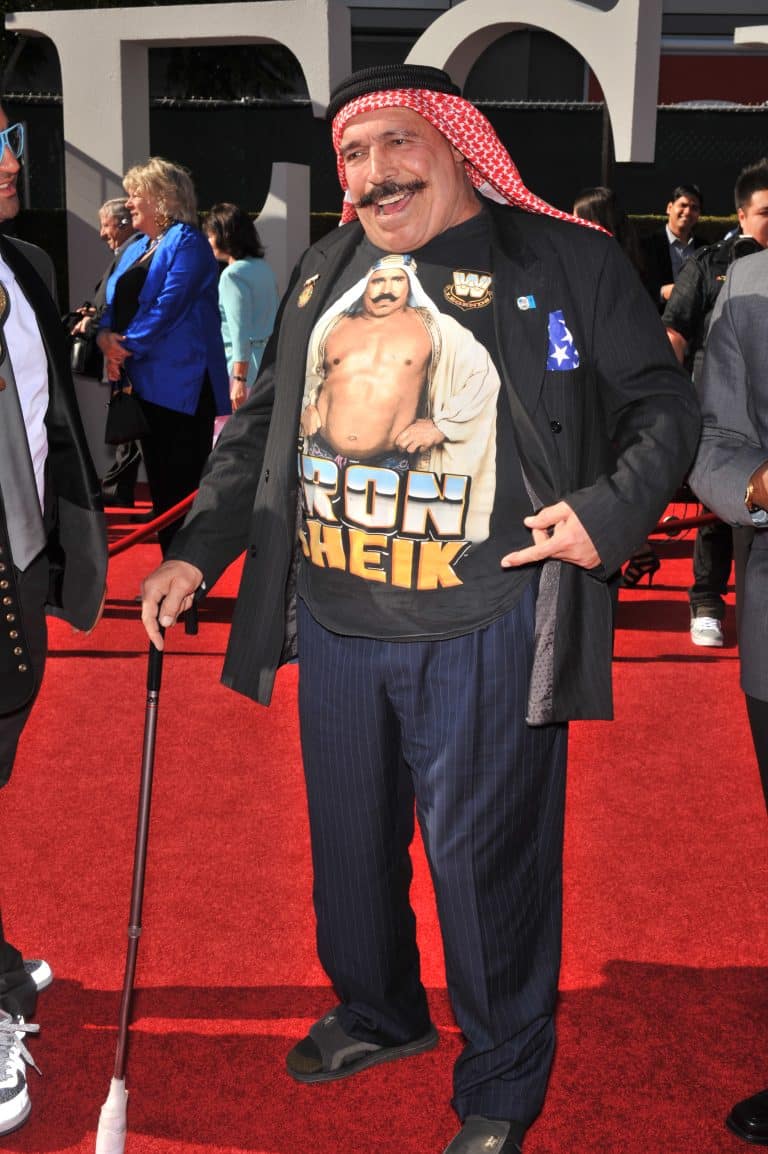 When he won the WWF World Heavyweight Championship in '83, he became the only Iranian champion in WWE history. On top of that, he really channeled his acting chops, combining this with his wrestling skill to play a villainous character opposite Hulk Hogan. Every hero needs a bad guy and he was integral in telling Hulk Hogan's wrestling narrative that has become so iconic and enduring to this day.


In between his many accolades, triumphs, and impacts on WWE history, he also had time to cultivate a rich family life. In the Twitter statement, the Iron Sheik is also celebrated as a family man. "To his children, Tanya, Nikki, Marissa, and son in law Eddie, he was not just a wrestling icon. He was a loving and dedicated father." He shares these three children with wife Caryl Peterson, who he married in '76 and stayed with ever since.
The world of wrestling is mourning one of its best. Rest in peace, the Iron Sheik.