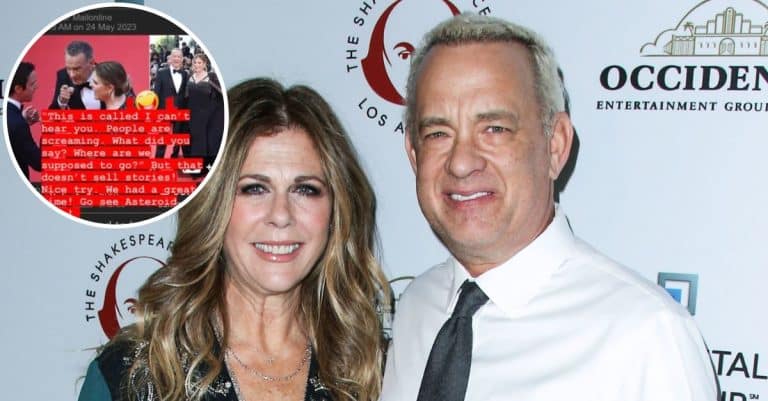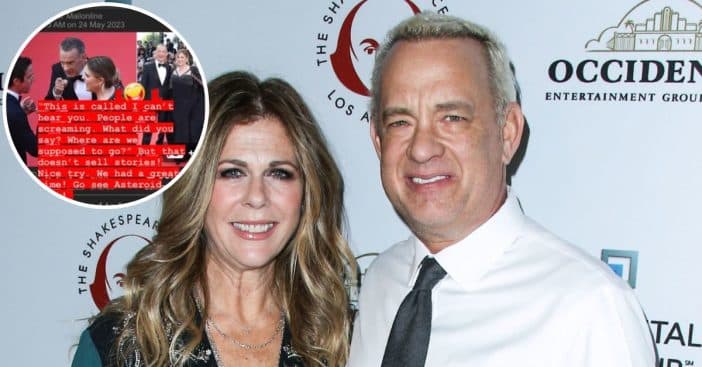 Following the Cannes Film Festival, Tom Hanks and his wife, Rita Wilson, found themselves in the spotlight due to a viral red carpet photo from the event. In the picture, the middle-aged couple appears to be visibly agitated while conversing with another gentleman on the carpet. To the casual observer, it appeared that the situation escalated, and emotions ran high.
However, in response to the circulating reports regarding the steamy moment, Wilson took to social media to address the situation and provide clarification as regards what really happened.
Rita Wilson gives details about the incident
The actress laid the drama to rest by addressing the ongoing rumors and reports head-on by posting on her Instagram Story. "This is called I Can't hear you. People are screaming. What did you say? Where are we supposed to go?'" Wilson wrote in the caption, alongside a screenshot of an article about the incident. "But that doesn't sell stories! Nice try. Go see Asteroid City!"
Vincent Chapalain, the other man pictured to be on the receiving end of the altercation, also shared his account of events on his personal Twitter account. Corroborating Wilson's narration, he revealed that what happened was not an argument. "They just ask me if they should go back to the start of the mat with the rest of the film crew (I'm not security)," he admitted, "And with the cries of the photographers, they are obliged to speak loudly. Nothing happened at all," he confessed to the news outlet. "The photo is totally misleading."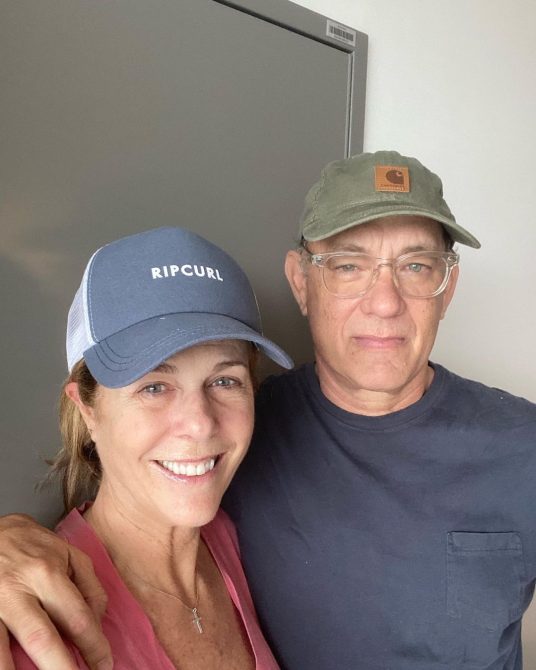 The actor had previously been in a heated argument
This is not the first time that Hanks had seemingly engaged in intense disputes. Last year, the 66-year-old and his wife were mobbed by a crowd of fans while at a restaurant in New York City.
However, things got really terrible when one of the group got too close to Wilson and nearly knocked her over. After checking his wife to be sure she is okay, the actor turned to the crowd with his hands in the air and reacted, "Back the f**k off… knocking over my wife."