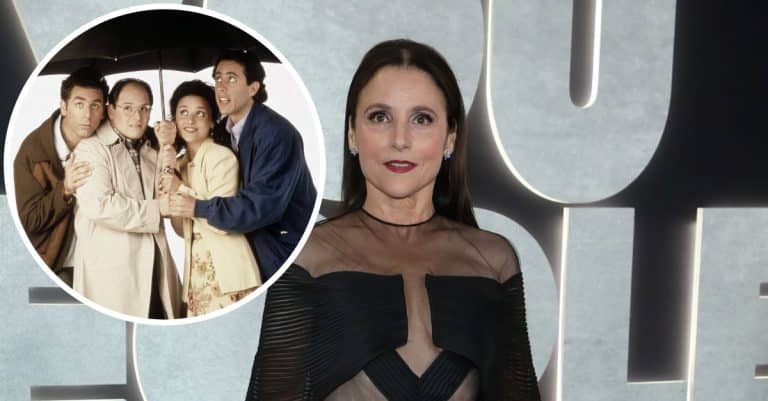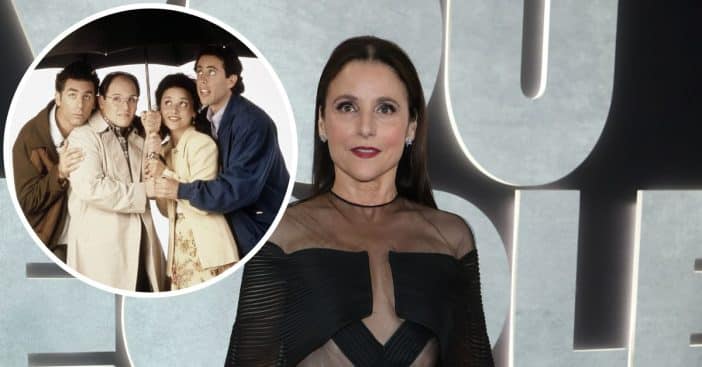 As fans celebrate the 25th anniversary of the popular American sitcom Seinfeld, Julia Louis-Dreyfus joins in honoring the remarkable journey of the show and the indelible mark it has left on television history. The actress initially auditioned for the role of Elaine in 1989 when the show's creators, Jerry Seinfeld and Larry David, were in the process of casting the main characters.
At the time, she was already an accomplished actress, having gained recognition for her work on the sketch comedy show Saturday Night Live. Her character, Elaine Benes, was known for her sarcastic humor, strong personality, and memorable catchphrases, and throughout Seinfeld's nine-season run, Louis-Dreyfus received critical acclaim for her performance as Elaine. She was nominated for and won several awards, including an Emmy Award for Outstanding Supporting Actress in a Comedy Series.
Julia Louis-Dreyfus speaks on how she felt when 'Seinfeld' was concluded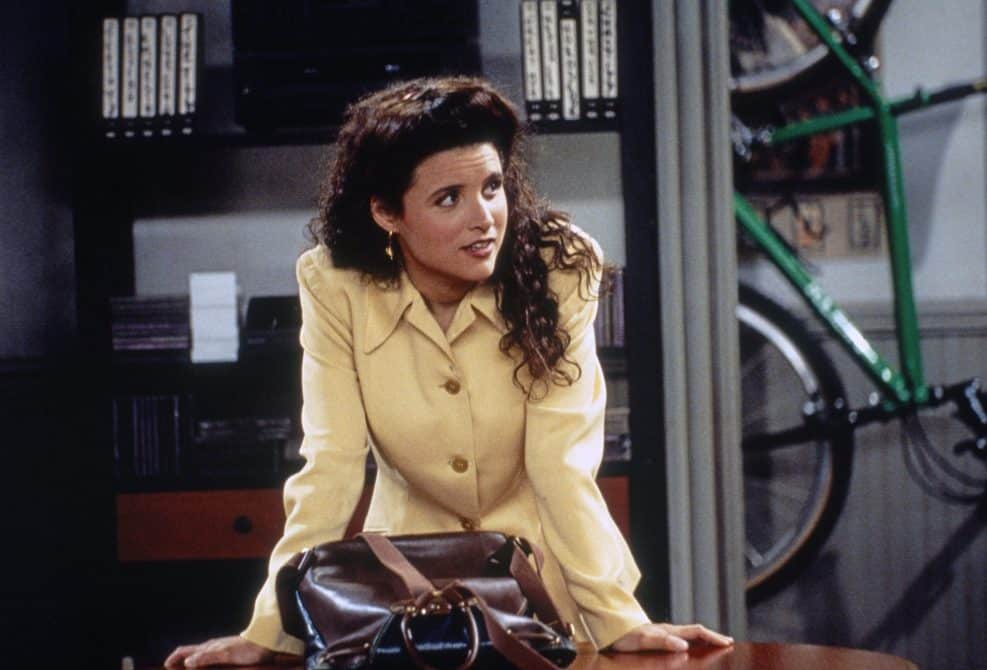 In an interview with PEOPLE, the actress reminisced that she felt deeply affected by bidding farewell to her character, Elaine. The realization that she would no longer step into Elaine's shoes or share the screen with her co-stars evoked a sense of bittersweet nostalgia.
"There was a real grief period when the show ended that was real and felt," the 62-year-old admitted to the news outlet. "Because we all loved each other so much. I do very much remember wanting and thinking that I needed to keep working. I wanted to keep working. I wanted to keep doing this thing called acting. I wanted to keep pursuing it, which I've been able to do, which is great."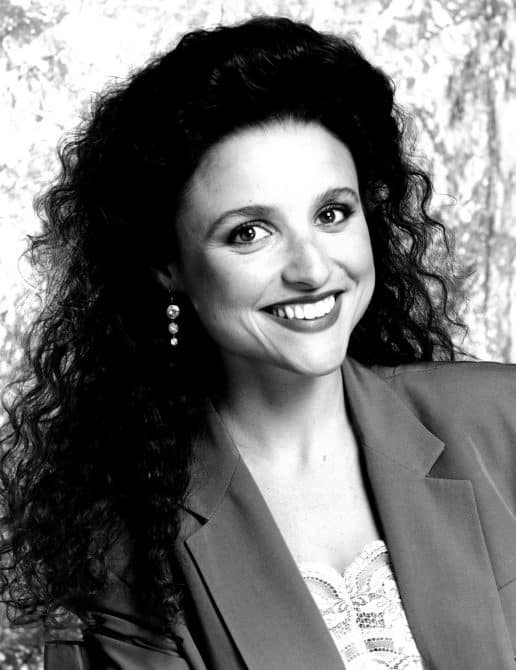 Julia Louis-Dreyfus expresses happiness at the enduring legacy of 'Seinfeld'
During the course of the interview, the actress also spoke about the enduring legacy of the show and its lasting impact on popular culture. While reflecting on the cultural significance of Seinfeld, Louis-Dreyfus acknowledged its constant relevance even decades after its original run. The sitcom has continued to captivate audiences through reruns and streaming platforms, attracting new generations of fans.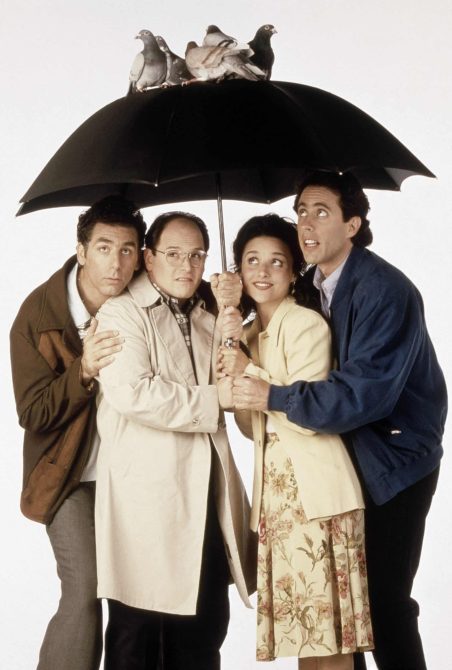 She also attributed Seinfeld's enduring appeal to its unique brand of humor, relatable characters, and witty storytelling. "I think it's incredibly cool that it continues to have life," Louis-Dreyfus confessed to PEOPLE. "I'm not surprised, because it's funny, and it stands the test of time."