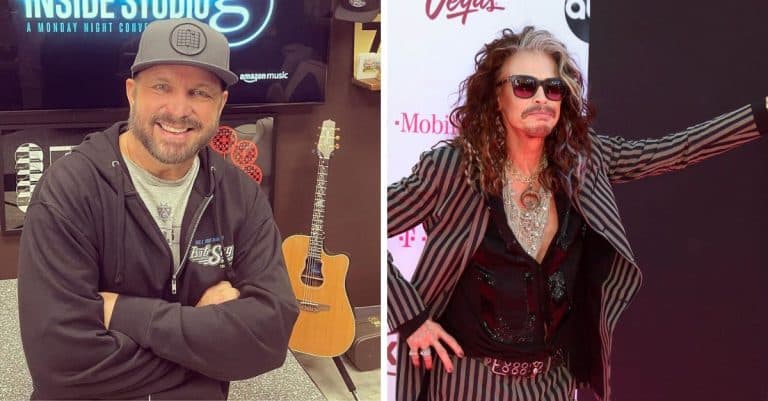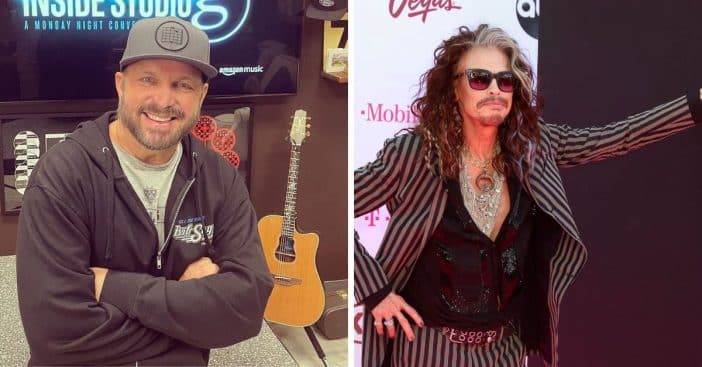 Garth Brooks made an appearance on a recent episode of The Kelly Clarkson Show, where he discussed his experience with Aerosmith's Steven Tyler. "I showered with him," Brooks told Kelly.
Both music stars performed at a Billy Joel concert in July 2008, where they somehow got bathing in the same shower while getting ready. The country singer also gushed about how talented Dolly Parton is on The Kelly Clarkson Show.
Brooks' encounter with Tyler
"We were playing the 'Last Play at Shea' with Billy Joel. They're getting ready to tear down Shea Stadium in New York, and I go out there, and I'm late anyway, and they just have the baseball showers," Brooks recounted.
"I'm in there showering, getting ready for the show, and I had soap in my eyes, I look around, and there's Steven Tyler. He's showering, too. 'Hey, how ya doin'?' And so it was just— How many people get to say that?"
Brooks considers Dolly Parton the GOAT of country music
Brooks also told Kelly that he thinks Dolly is an icon of country music, and some of her Parton's songs "are classics that will stand the test of time."
"Every single you know from Dolly— every single— she wrote. That's impossible, first of all, and the fact that they're fabulous songs," he gushed.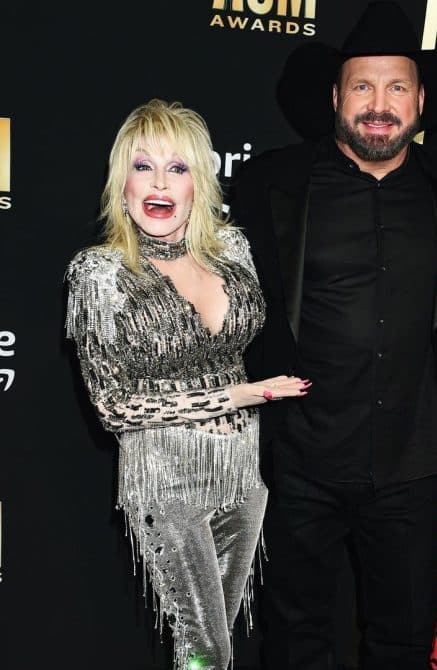 Brooks and Dolly worked together for the first time at the ACM awards on May 11. "I just couldn't believe it because I'm such a fan," he gushed. "the thing is, we always talk about the GOAT, and the GOAT is always a guy. I'm not sure that the GOAT of country music isn't a female."
The 9 to 5 singer also had nice things to say of Brooks after meeting him, especially about how funny he was. "I was really impressed by just how really nice he really is and how funny. He's got a great sense of humor, and I think people would love knowing that he is as nice as you hope he is," the country queen said.