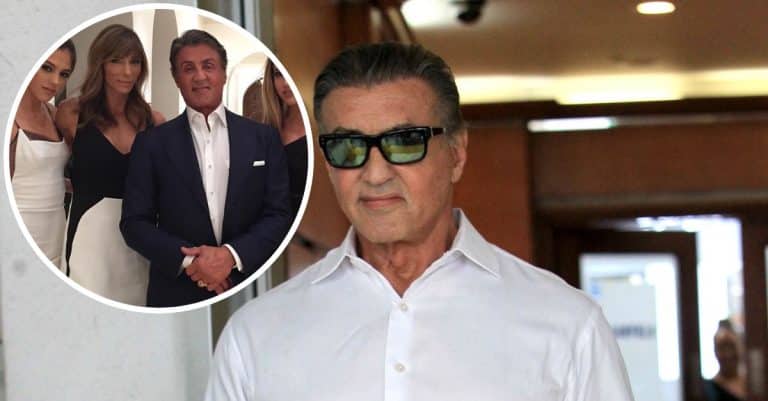 Rocky actor Sylvester Stallone shares three grown-up daughters with his wife, Jennifer Flavin. Sylvester recently revealed that he is the mastermind behind most of the breakup texts they send to their ex-partners.
Sylvester's daughters—Sistine, Sophia, and Scarlet—shared that their dad is actively involved in their dating life, and he gives good relationship advice. "My dad is a savant when it comes to our dating lives – in so many areas," Sistine remarked on an episode of the Giggly Squad podcast. "In one area, he writes most of our breakup texts," Sistine added.
The Stallone girls advise that girls listen to their fathers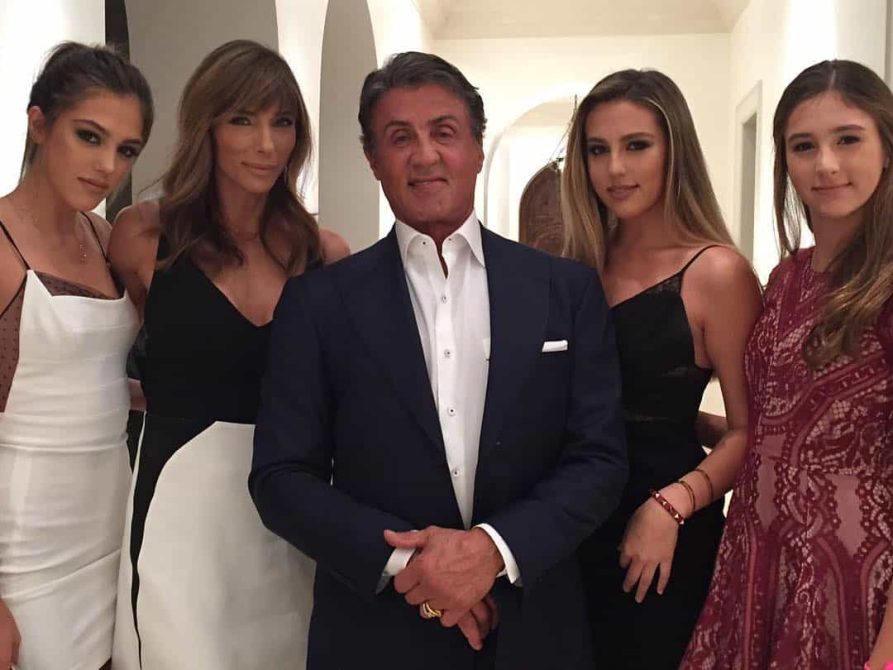 On the podcast, Sophia advised young girls to take tips from their fathers when it comes to relationships. "I highly suggest girls should go up to their dad and have their dad write a breakup text because men know men; I'm telling you," she said. "And they never get mad for being honest," Sophia chipped in.
One of the girls also told Fox News Digital in a past interview that dating could be quite tricky with their dad, Sylvester, adding that it was "nearly impossible" to bring home a date. Sylvester's wife, Flavin, also agreed to that— "They have to prep Sly before, like, 'You have to say hello," she said.
"I've said, 'He might not say hello, don't take offense. That's just how he works. He might grip your hand too hard,'" Sistine recalled, to which Sylvester responded to all saying it's "a total myth!"
"These guys are weird. I saved you," the proud dad added.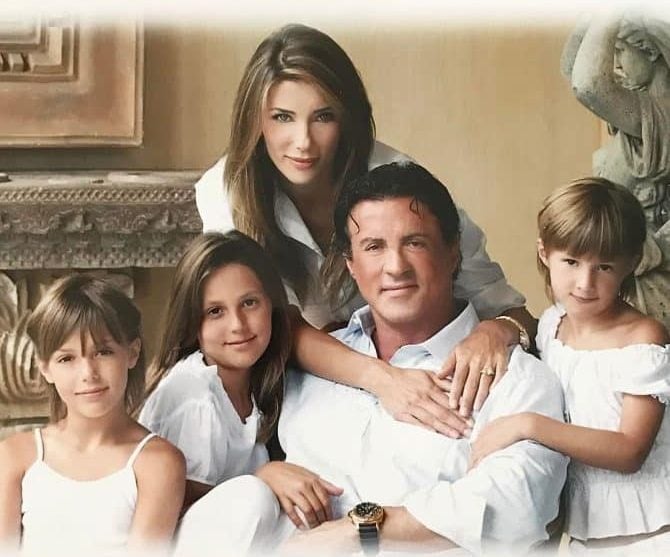 Sylvester and Flavin's relationship was not always smooth
Sometimes, the relationship expert experiences some problems in theirs. Sylvester and Flavin have been a married couple since 1997; however, Flavin filed for divorce months back, stating that Stallone was making decisions that is hurting their marriage. Flavin's lawyer detailed in the legal work paper that the actor was "intentional dissipation, depletion and/or waste of marital assets which has had an adverse economic impact on the marital estate" in the legal paperwork.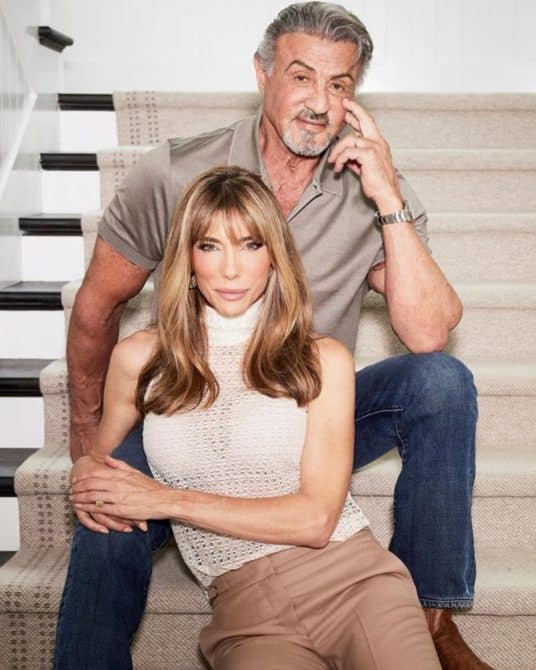 Fortunately, the couple was able to resolve their issues the following month. "The Parties agree that it is in the best interests of each of them individually, and more importantly collectively as a family, to resolve all issues attendant to the dissolution of their marriage in a dignified, amicable, and private manner out-of-court," the order read.
"Each party is satisfied that all immediate issues have been addressed to his and her mutual satisfaction in a separately executed stipulation," the order further stated.