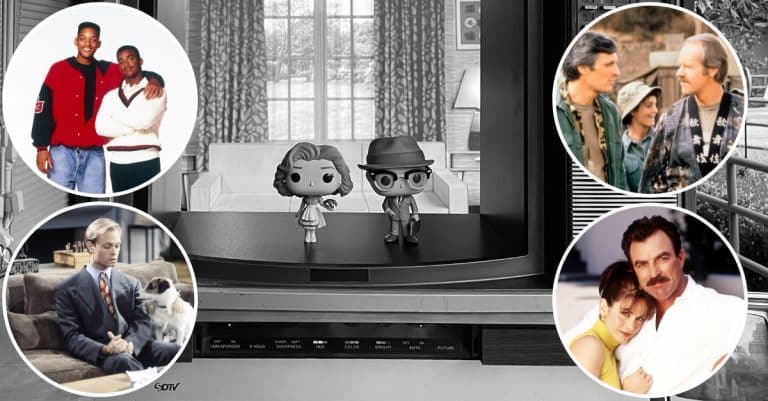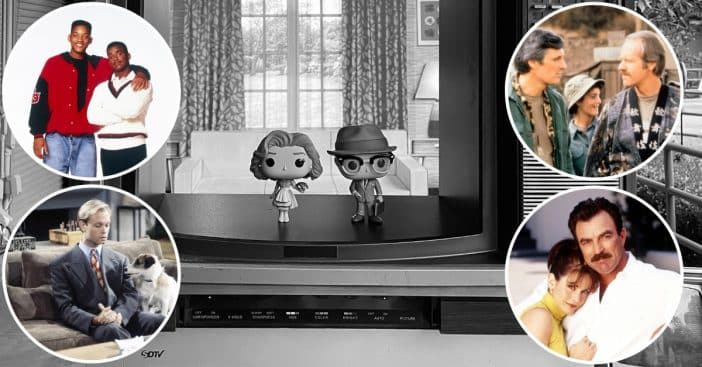 As sitcoms come to a close, the actors feel a sense of nostalgia and find it hard to say goodbye, just like the viewers. Series, especially long-running ones, create an attachment between the actor and the role and between the cast and crew.
The final episodes tend to be emotional as the people who have worked together for a while have to part ways. Some actors share their personal stories of how it felt playing their characters for the final time.
Mike Farrell, 'M*A*S*H'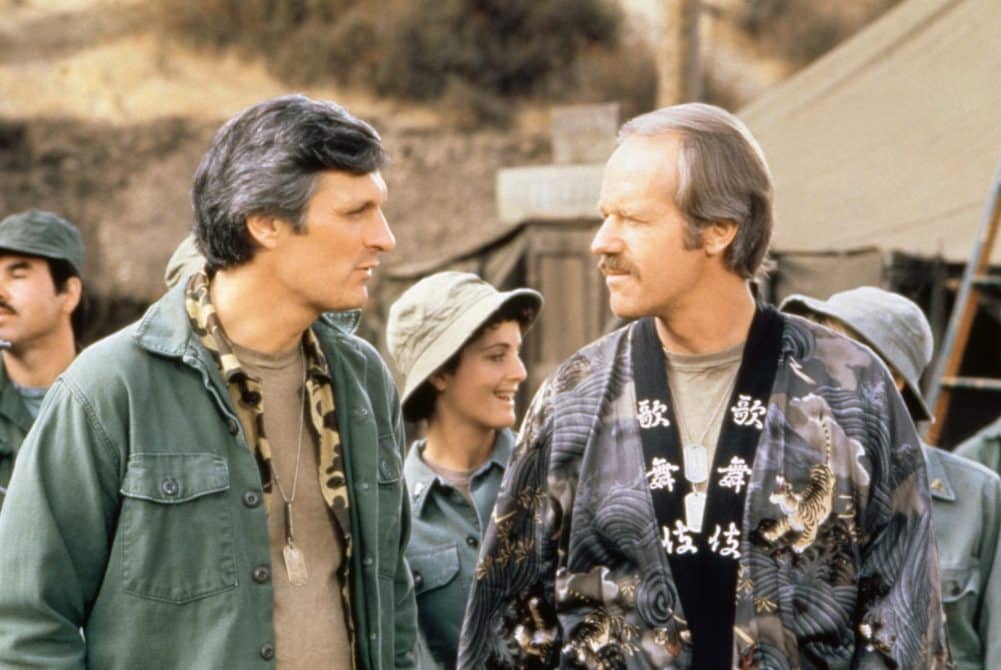 In an interview with MeTV, Mike Farell revealed that director Burt Meltcafe had to console so many who were crying on the final episode of M*A*S*H titled "Goodbye, Farewell and Amen." "We went through this thing knowing, This is the last time I'll ever stand here; this is the last opportunity I'm going to have," Mike said. "We get to say goodbye to these characters."
Desi Arnaz and Lucille Ball, 'The Lucy-Desi Comedy Hour'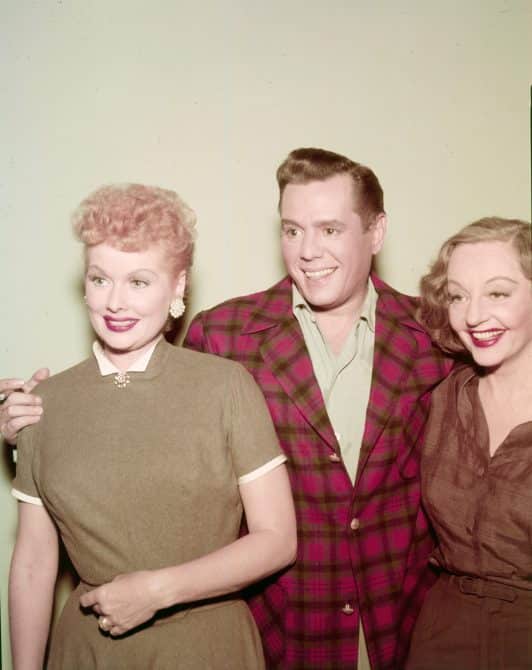 Former real-life couple Desi Arnax and Lucille Ball were finalizing their divorce during the filming of The Lucy-Desi Comedy Hour's final episodes. Arnaz wrote in his memoir, A Book, that their split made the last scenes together very emotional.
"Doing that last Lucy-Desi Comedy Hour was not easy. We knew it was the last time we would be Lucy and Ricky. As fate would have it, the very last scene in that story called for a long clinch and a kiss-and-make-up ending," Arnaz wrote. "This was not just an ordinary kiss for a scene in a show. It was a kiss that would wrap up 20 years of love and friendship, triumphs and failures, ecstasy and sex, jealousy and regrets, heartbreaks and laughter… and tears."
Tim Allen, 'Home Improvement'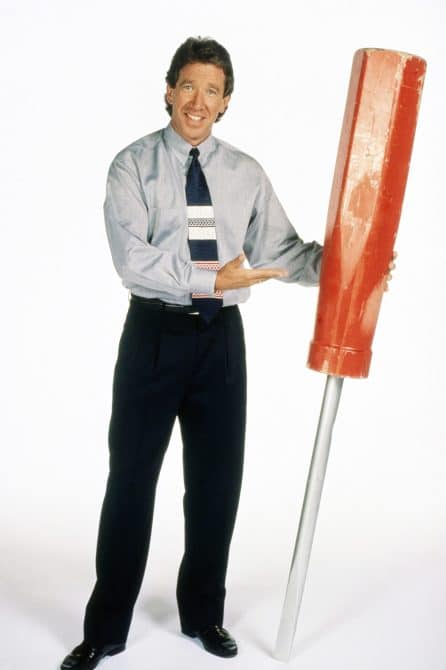 The eight-year-long ABC sitcom Home Improvement came to an end in 1999. The finale was taped in front of an audience of family and friends, all of whom Tim Allen tried to address before taping began.
"I got out there, and I panicked. I thought I was going to blubber through the whole thing. I was surprised because I'm not a blubberer. A whole bunch of emotion just came out," Tim recalled.
David Hyde Pierce, 'Frasier'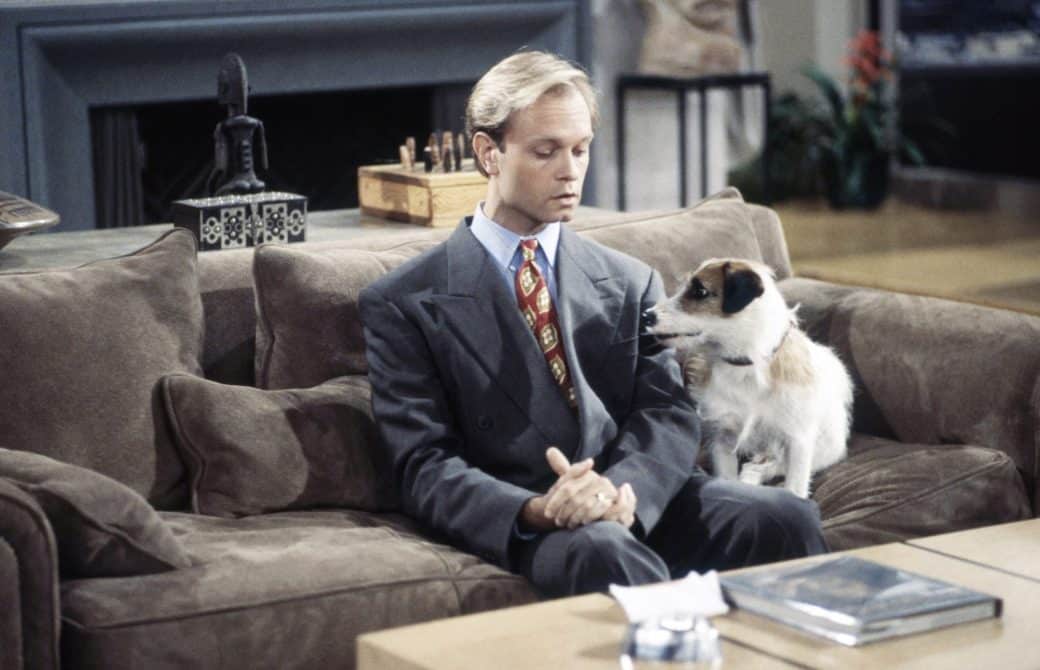 David won four Emmy Awards for playing Niles Crane on Frasier for the eleven seasons of the show. On the 25th anniversary of the sitcom, Peri Gilpin, who played Roz, told Vanity Fair that "David cried almost every day" during the show's finale.
"I was petrified of it. In the first read-through, I couldn't even say it. It's a tribute to the writing to capture that relationship in one simple line," David recalled having difficulty saying his last lines as Niles.
Rob Reiner, 'All The Family'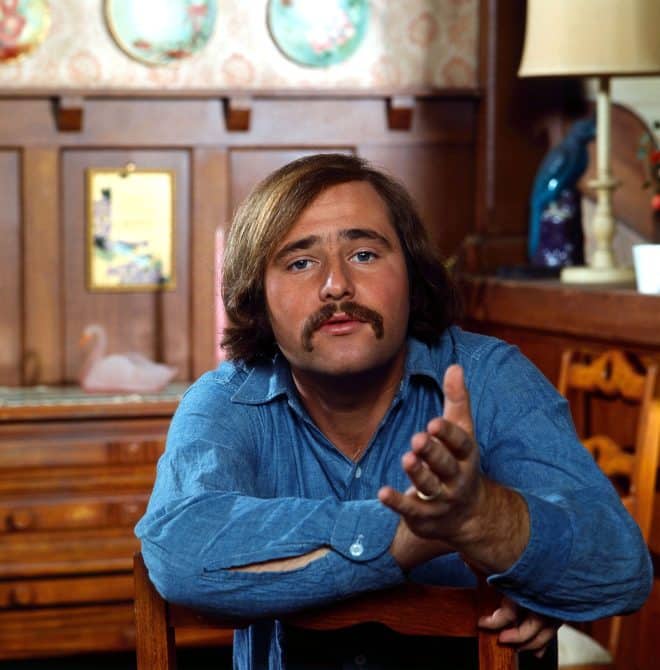 Rob Reiner, who played Mike Stivik in the '70s series All in the Family, said that "there was no acting" during his goodbye scene in the finale. "That [episode] was a very emotional time for all of us. We'd been together for eight years… and you spend more time with your TV family than with your real family. And so you get very, very close to them, and it's very emotional," he shared.
Alfonso Ribeiro, 'Fresh Prince Of Bel Air'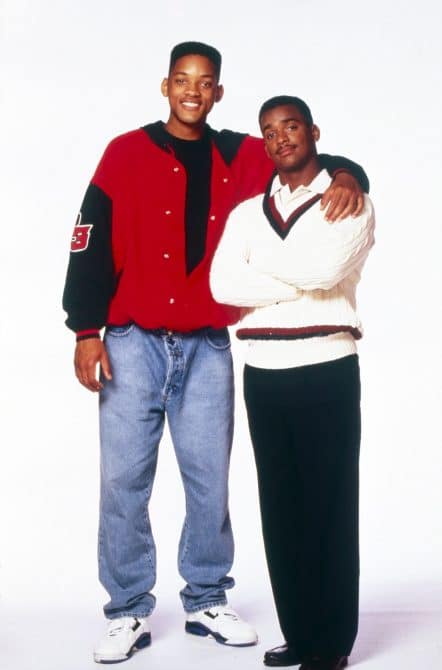 Alfonso Ribeiro played Will Smith's rich, nerdy cousin, Carlton Banks. In the sitcom's finale, Alfonso got to deliver the last laugh, which he considered a rare privilege. "It was really an honor that they gave me that last joke. Obviously, Will [Smith] carried the show, but the Carlton character got some of the bigger laughs," Alfonso said in 2001.
Kaley Cuoco, 'The Big Bang Theory'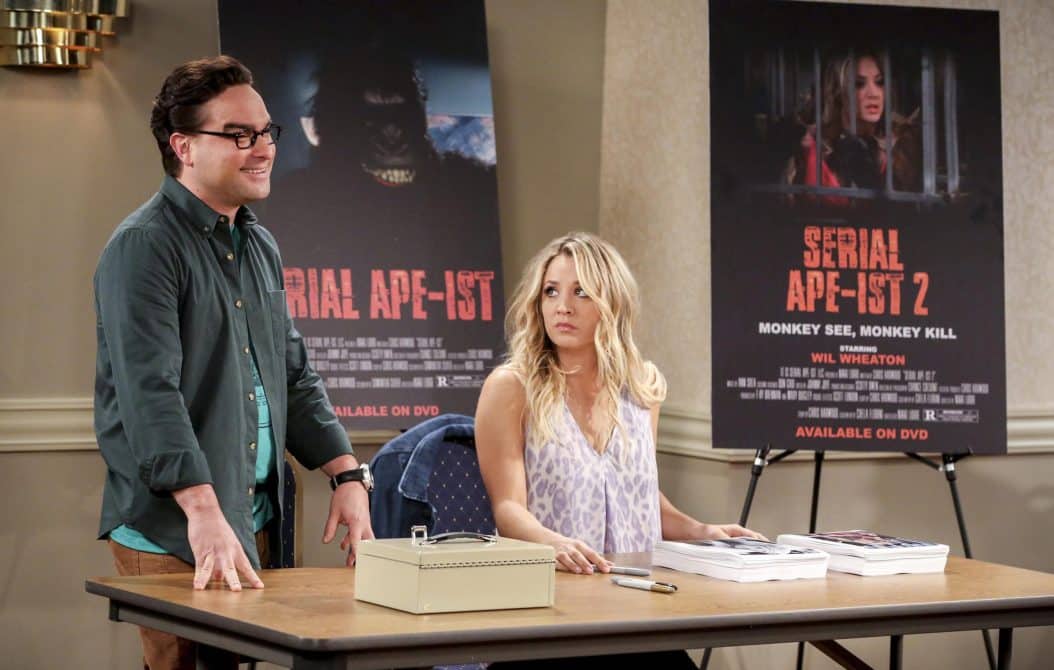 The series finale of The Big Bang Theory aired on May 16, 2019. Kaley Cuoco, who played Penny, revealed that the last day of shooting was "bizarre." She added that the production assistants designed and distributed yearbooks.
"I think when we ended the scene in the living room as a group… 'cause we usually dart off and go do our thing, and all of a sudden we look at each other, and we go, "It's our last group scene." And we all just came in for this big hug," Kaley recalled.
Mila Kunis, 'That '70s Show'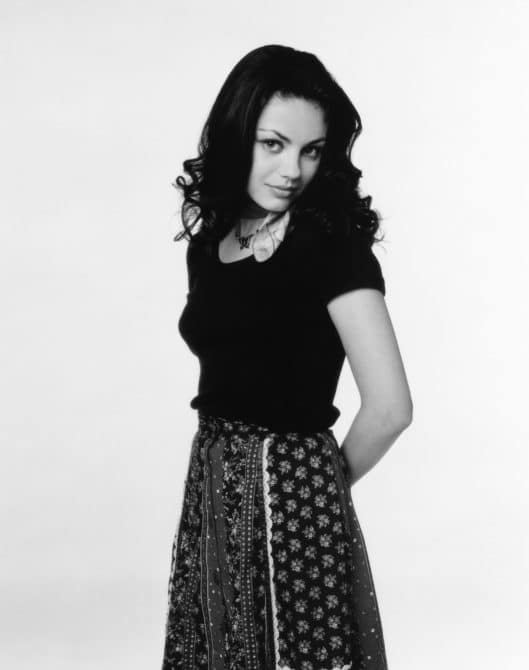 Mila Kunis spent the greater part of her teenage years and early adulthood on the set of That '70s Show. "I went through puberty and high school and kissing, like everything," she said to Ellen DeGeneres. Mila was very emotional during the finale of the show and "couldn't stop crying."
"I literally reverted to being a little kid, and I just wanted someone to hold me," she said.
John Krasinski, 'The Office'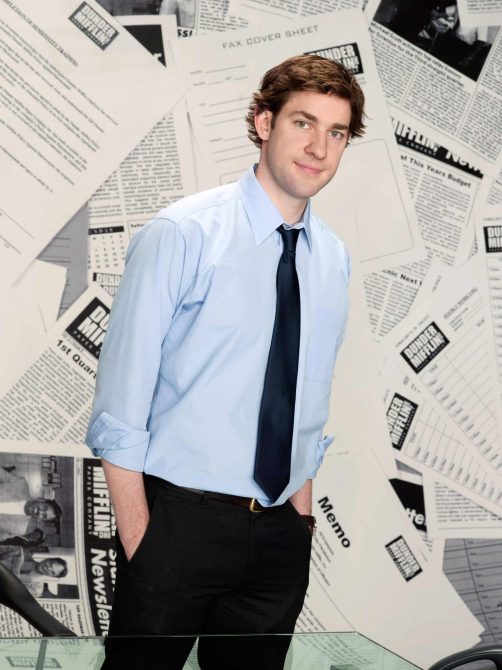 In the final season of The Office, John Krasinski's character, Jim Halpert, has marital problems with his wife, Pam, who was the Scranton branch office's receptionist, and they are about to move for Jim's new job elsewhere.
"It's not like ending college. It's not like anything, really. It's a part of your life that defined you, and to have it go away is so incredibly bittersweet… And so for us to be a show that even got there is incredible, and I think that we're just all so proud of the work," Jim said before the final episode aired in May 2013.
Courteney Cox, 'Friends'
Courteney Cox played Monica Geller on Friends, one of the most popular sitcoms of its time, which ended in 2004. In the final episode, Cox's character, Monica, was pregnant, but so was she in real life. "You can't help that I've become Monica a little, and Monica has become me a little. I think we'll both be pretty damn good moms," she told People at the series wrap party.
"It's going to be extremely hard to not be a part of this show that I've grown up doing. I don't know what it'll be like not doing it," the actress claimed.