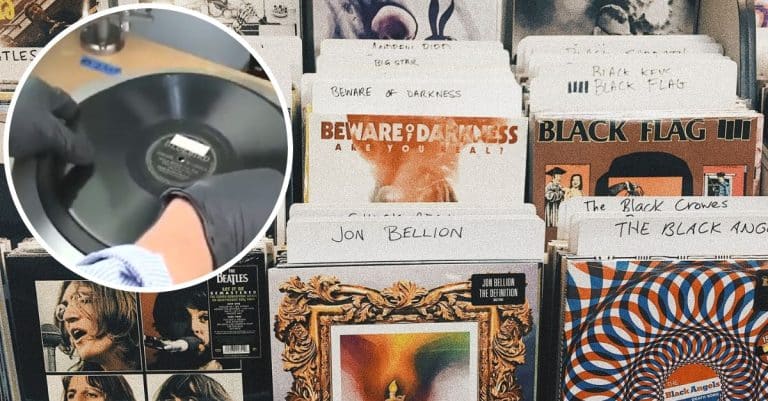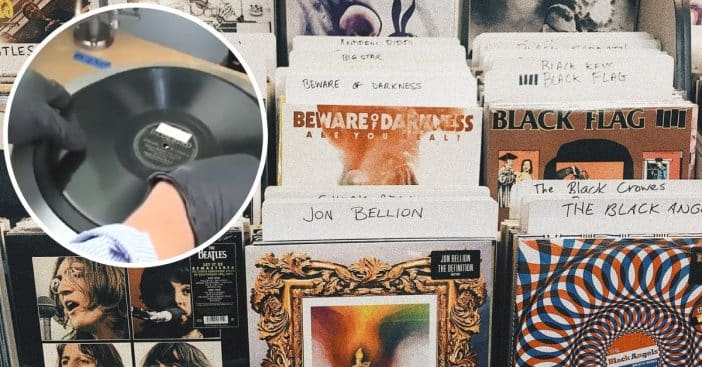 Thanks to the Internet Archive, some things have never really gone away, including music from the 1900s to the '50s. Over 395,000 digitized recordings have been found in the archives, and the best part is you can listen to them for free.
The digital files are available for download or streaming at no charge. Also, these recordings were made digitally from music originally played at 78 RPM.
Digitalizing old music recordings  took a lot of work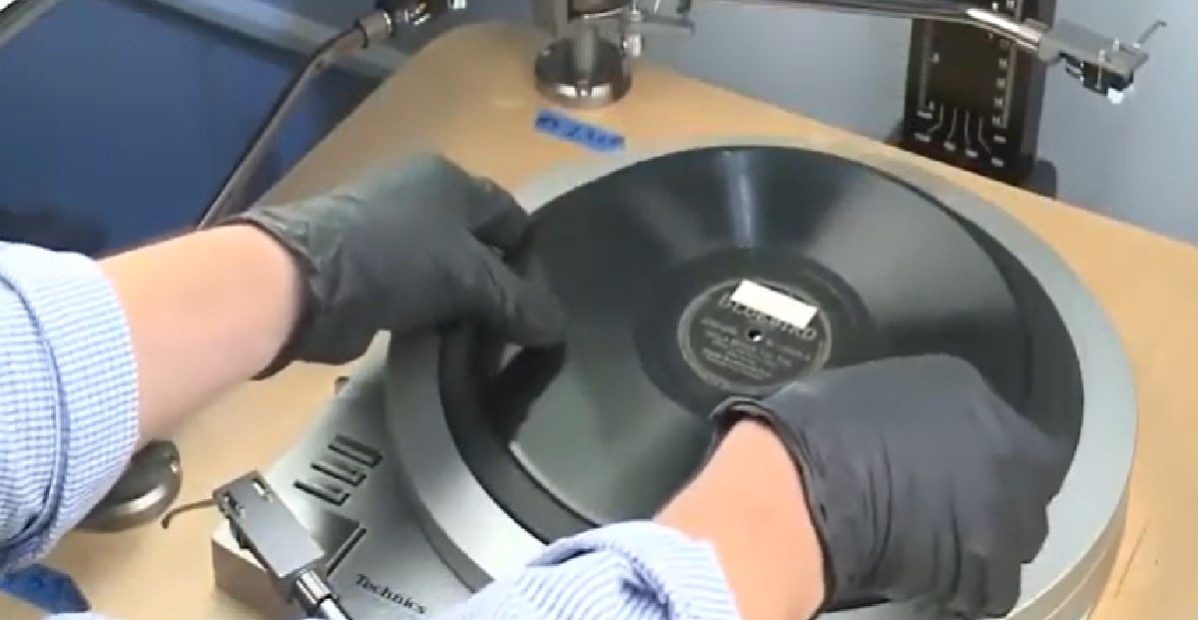 Per The Vinyl Factory, the discs, which were first made in 1898, were available in various sizes and they were spun at 78 rotations per minute. However, all thanks to advancements in technology, a lot of effort is being put into digitizing the music for listeners today to access.
Originally, the music was recorded through a horn or microphone, and then the vibrations produced engraved music on the discs that can be played. The RPM records also had to be handled with care because they were made from brittle shellac material, which can easily break.
Contributors to 'The Great 78 Project'
The effort to preserve these recordings was termed "The Great 78 Project," featuring a number of contributors and hands behind it. One of the patrons includes George Blood Audio, with the head of the organization named George, revealing that they are working towards 20,000 recordings. George also added that about five to six thousand sides will be put out monthly.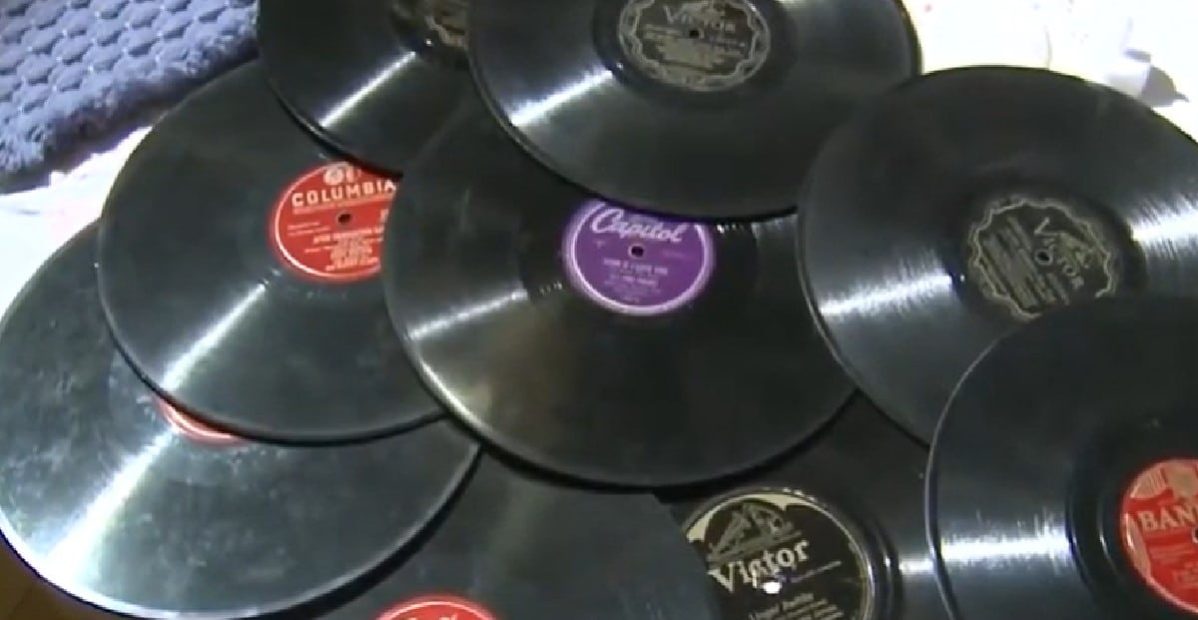 George further revealed that the process also involves cleaning and conservation before the digitizing process could begin. The team hopes to build a wide collection of past recordings from the last century as they continue discovering and preserving them.