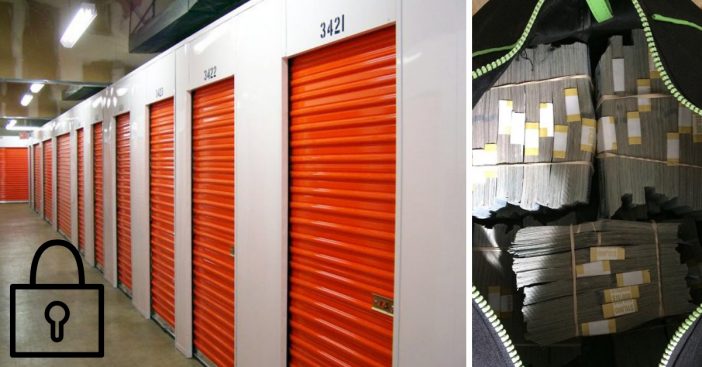 One lucky storage unit buyer hit the jackpot, literally. Storage Wars host Dan Dotson shared this story on social media after he was told about it by a woman at an auction. Apparently, an anonymous buyer purchased a storage unit for only $500. It contained a safe that was very hard to open.
If you watch Storage Wars, you know that many times safes in abandoned storage units are empty. This time, however, it had the ultimate prize: $7.5 million in cash. Things got a little sticky from there though. After the safe was opened and the cash was found, an attorney representing the original owners of the unit called the new owner.
They Were Contacted By The Original Owner Of The Unit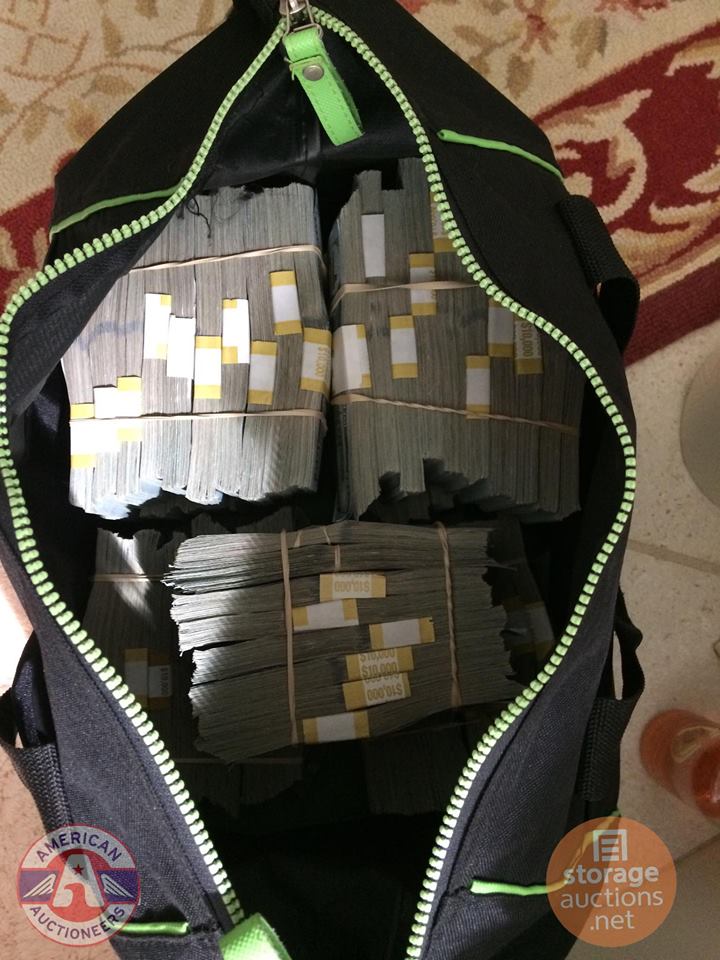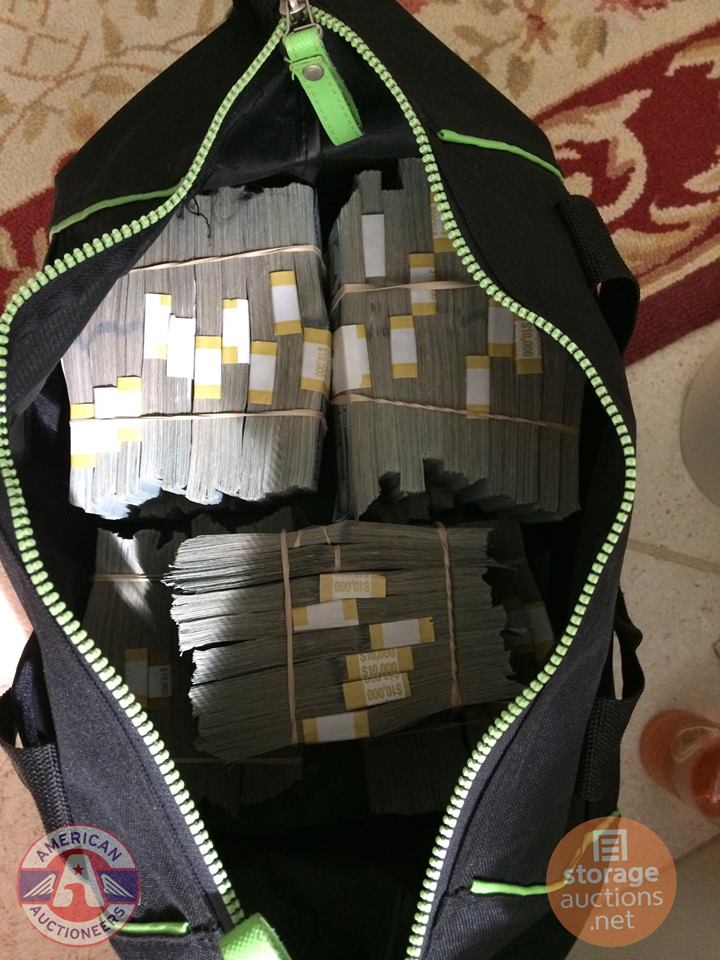 The new owner was initially offered a $600,000 cash reward for the return of the rest of the money. They turned it down. The buyer did, however, accept the second offer of $1.2 million. They gave back the rest of the $6.3 million to the original owners. No word on who the buyer of the unit was, the original owner, or when or where it was purchased.
There are so many questions. Who would keep that much money in a safe and not pay for the storage unit? Where did the money come from? It seems like the money may have been from a sketchy deal, but perhaps we will never know. Do you think you might want to try to buy storage lockers that have been abandoned now? Just like the interesting stories on Storage Wars, you never know what you might find. It literally could be trash or treasure.
Would You Keep The Money Or Give It Back?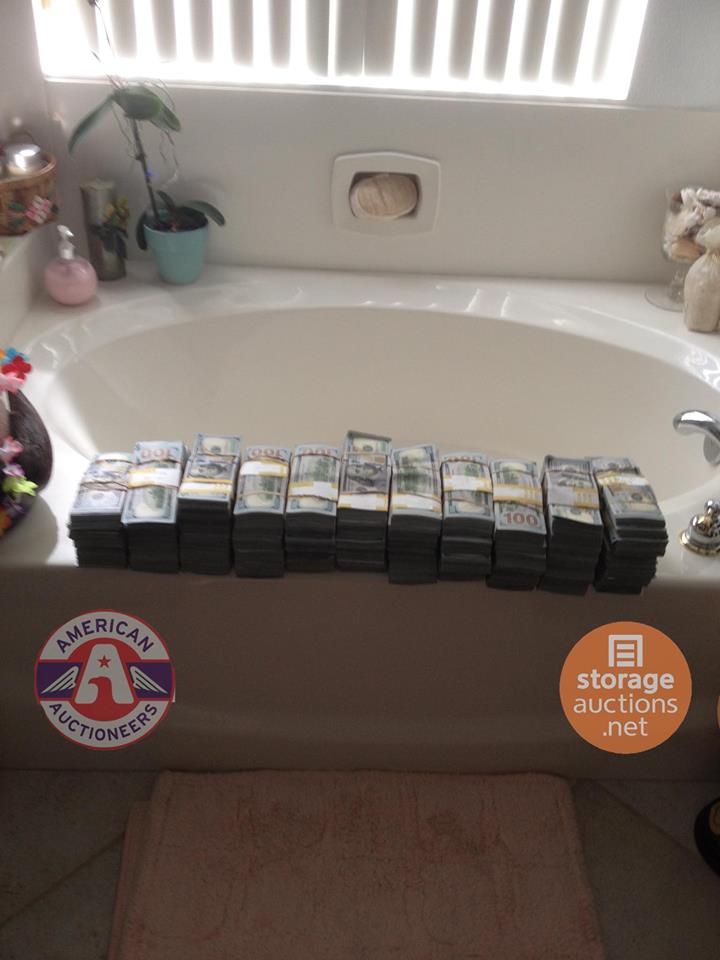 Dan and Laura Dotson shared this crazy story on social media and asked their followers what they would have done. Would you have kept all of the cash or given the majority of it back like the buyer did? Many debated about this hot topic on social media.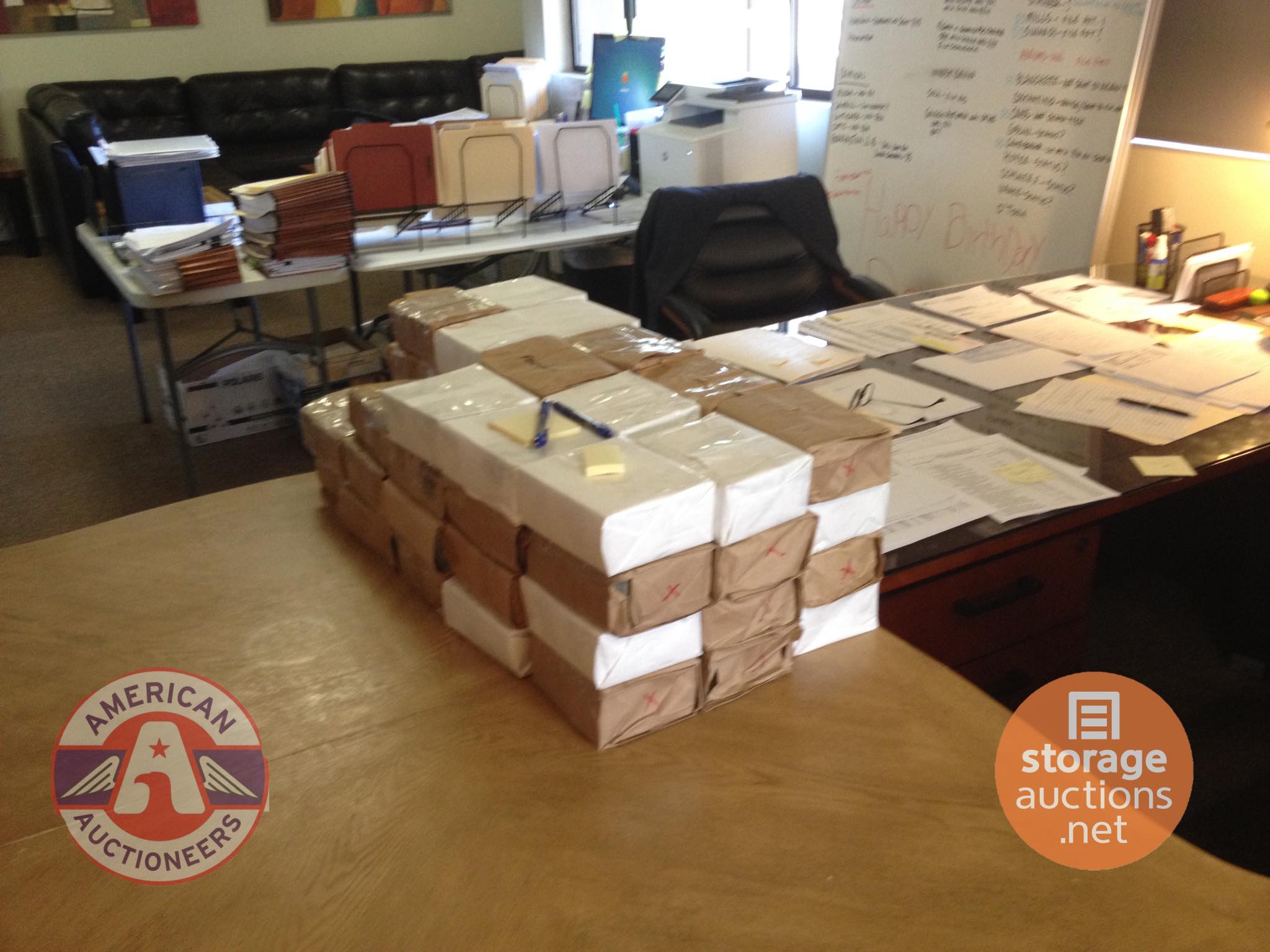 Some wondered why someone would store that much money anyway. Some said they would keep it since the original owner did not claim their locker and seemingly forgot about all that cash. Others said the right thing to do was to give most of it back. What do you think?
If you enjoyed this article, please SHARE with your friends and family and tell them about this crazy story about millions of dollars found in an abandoned storage unit!