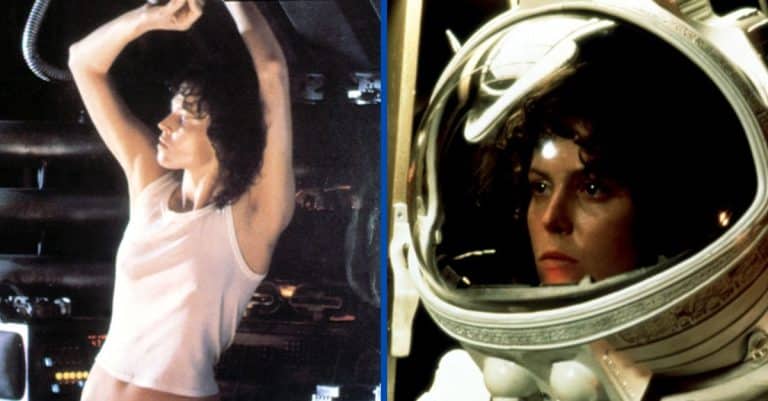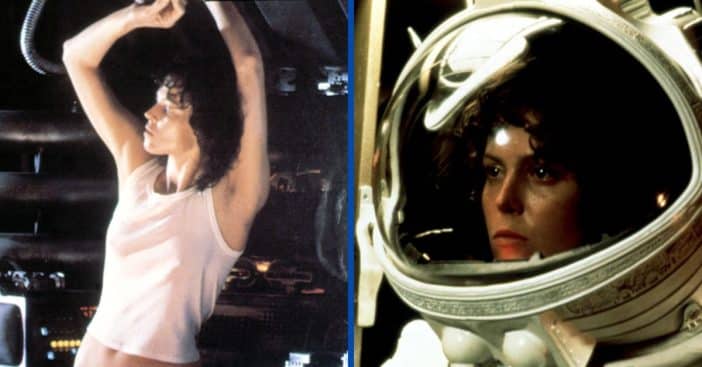 Released in 1979, Alien had plenty of scenes for mature audiences only, most of them involving the way the titular creatures attacked and emerged from their human victims. But originally, revealed star Sigourney Weaver, Alien would have also had a sex scene, and it was by her will that director Ridley Scott removed it.
As a film, Alien was a turning point in both Weaver and Scott's careers. It gave movie watchers a strong woman as the hero who championed otherworldly odds, shaped nightmares and imagination alike, and laid the groundwork for more installments not just for this franchise but a crossover with Predator. Over four decades later, Weaver still has some secrets about the film worth sharing.
Sigourney Weaver vetoed a sex scene that would have been in 'Alien'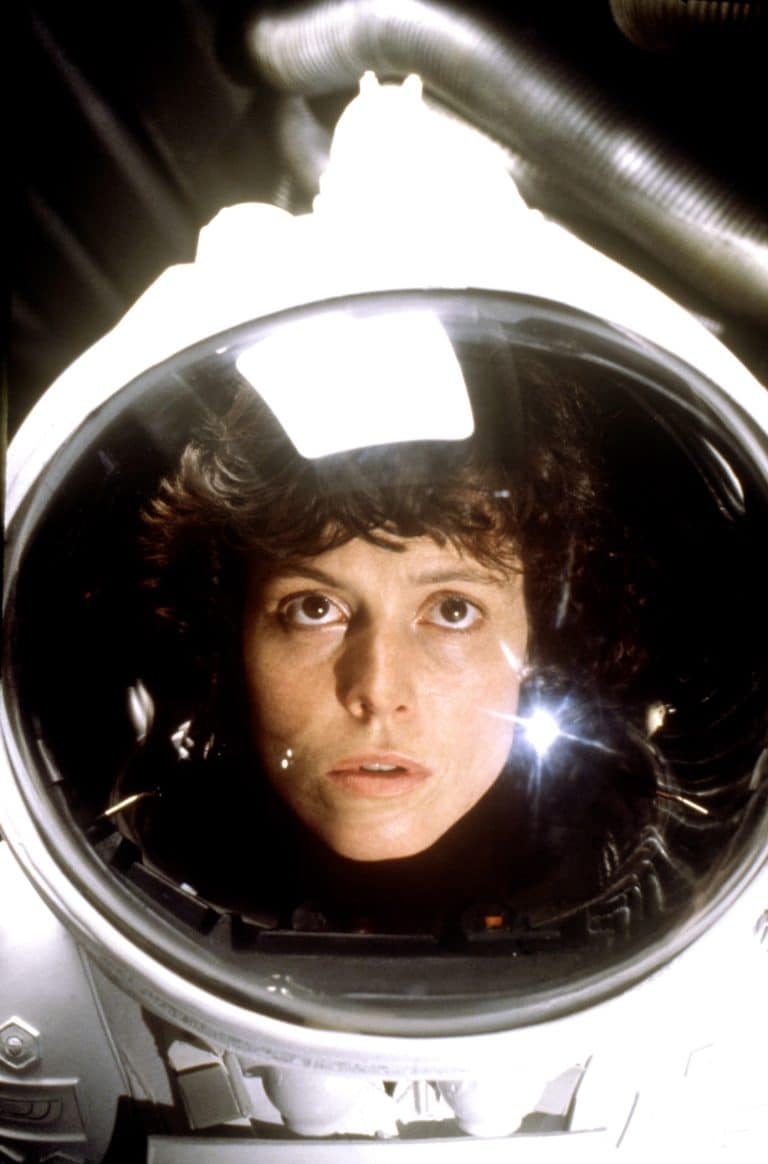 Speaking on the WTF podcast hosted by Marc Maron, Weaver discussed her career, and to do that, she went back to where it all began with Alien. She revealed that in addition to housing a murderous alien, the Nostromo might also have had a love scene. The original script called for the steamy interaction but Weaver raised an objection.
"Would you really get it on while this thing is running around?" Weaver countered. Scott conceded and the scene was cut. There was still, though, that moment when Ripley strips off most of her clothes, though reportedly Weaver was fully on board with that, allegedly saying, "Are you kidding? After five days of blood and guts, and fear, and sweat and urine, do you think Ripley wouldn't take off her clothes?"
Sigourney Weaver took control in more ways than one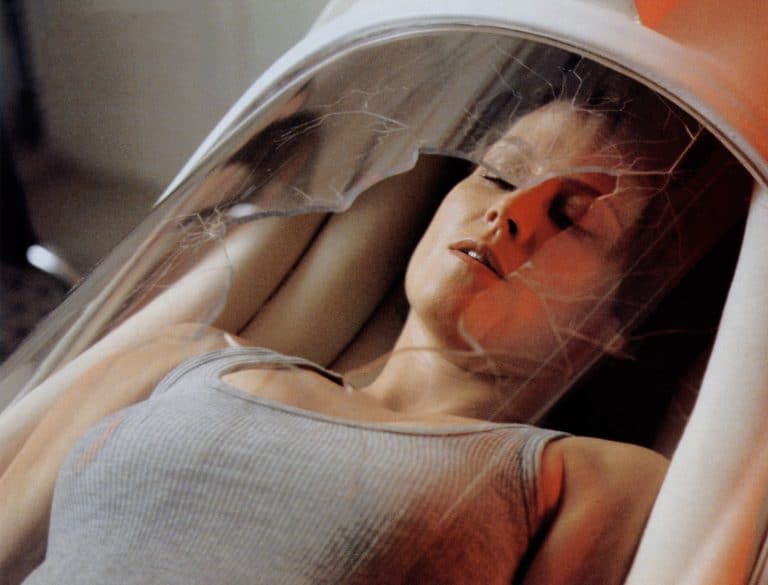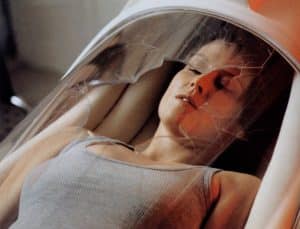 That famous stripping moment proved very polarizing – and originally would have gone even further. Among its detractors was James Cameron, who directed the 1986 sequel, Aliens. Weaver reportedly liked the contrast between the seemingly invincible alien and a completely vulnerable but ultimately victorious Ripley. The final product saw Ripley in her underwear, but Weaver seemed to have maintained control in other ways. For one thing, her character was chosen as the sole survivor to subvert tropes that always had a leading man be the last one standing.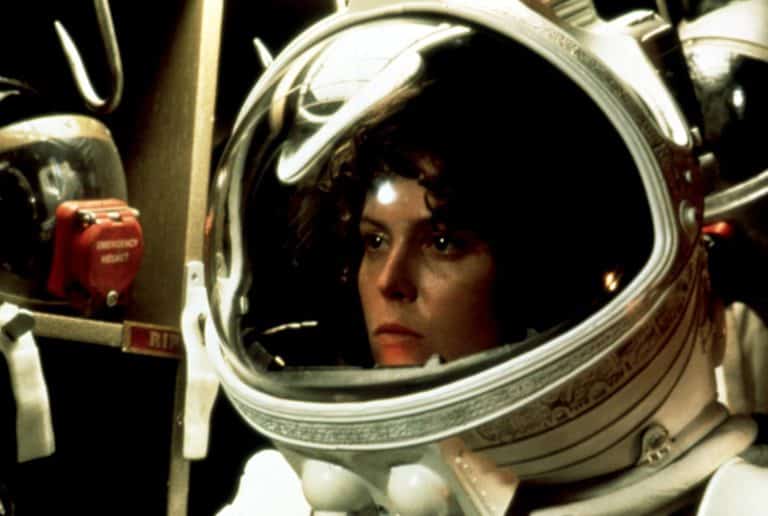 Weaver wanted Ripley's journey to be "an everyman's story," and when discussing the character with co-star Ian Holm, she said she believes Ripley didn't know what she was doing most of the time and would "fly by the seat of per pants, hoping." Some of that reflects Weaver's own career, which began with her starting from the ground up. "Fox didn't want me. I was an unknown, and there were people with names trying to get this part," Weaver admitted of her time auditioning for Alien.
But the everyman emerged victorious yet again.