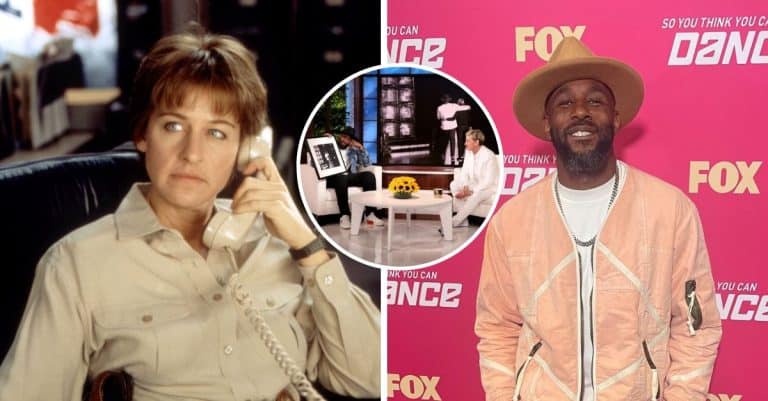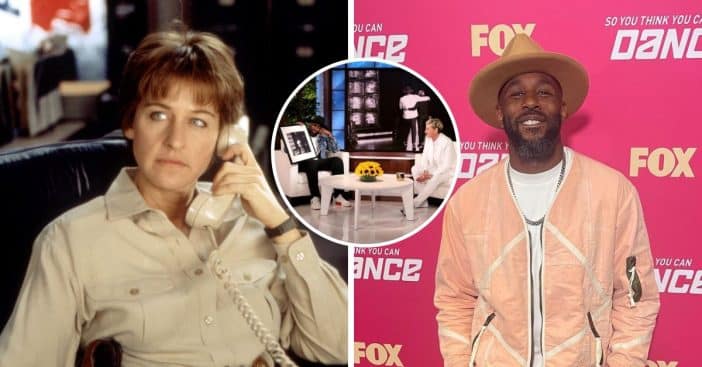 Stephen 'tWitch' Boss, a long-time co-host and co-executive producer on The Ellen DeGeneres Show passed away after allegedly committing suicide on December 13, 2022, at the age of 40. The popular show host, Ellen DeGeneres who also doubled as his good friend took to Instagram to pay an emotional tribute to him.
"I just wanted to say the past 11 days have been really tough for everyone," DeGeneres wrote in the caption. "Everyone is in pain and trying to make sense of it and we'll never make sense of it."
Ellen DeGeneres honors Stephen "tWitch" Boss' legacy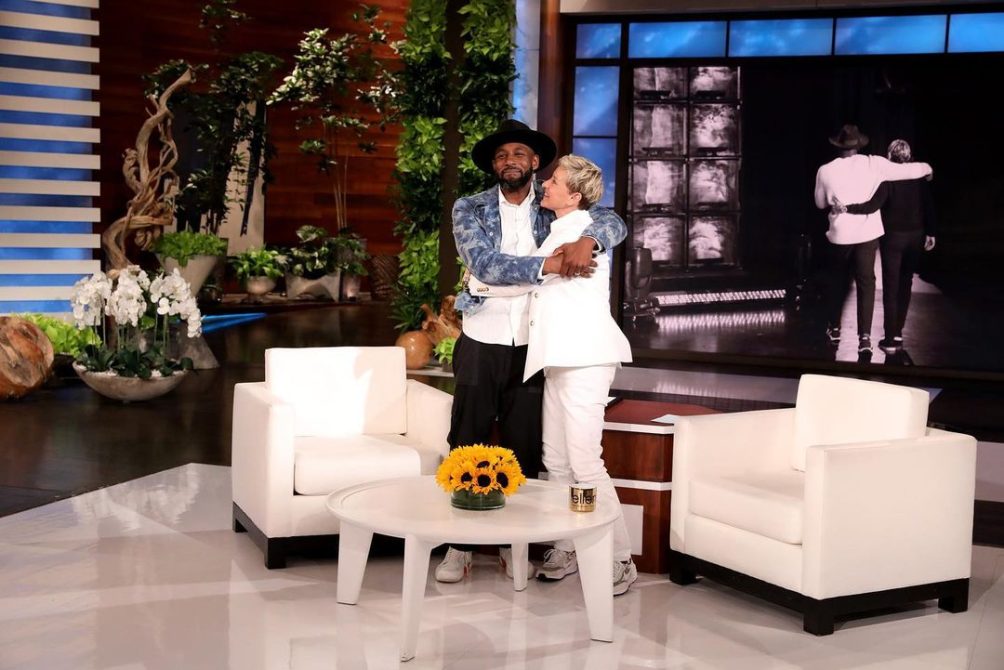 Recently, the 65-year-old had supported a former philanthropic gesture by Stephen Boss through the Dian Fossey Gorilla Fund. DeGeneres donated a brand new tree with a plaque that celebrated the life of her best friend.
The show host also took her time to educate her viewers to always show love to both friends and strangers as epitomized by the life of Stephen Boss. "Hug each other and love each other and let people know we're there for them and check in on people," DeGeneres said. "I know it's not a happy holiday, but he was pure light. If you knew him, you knew that. If you didn't know him, you saw that. Let's honor him and think about him and send love to one another."
A friend of Stephen "tWitch" Boss revealed that the Ellen DeGeneres show scandal affected him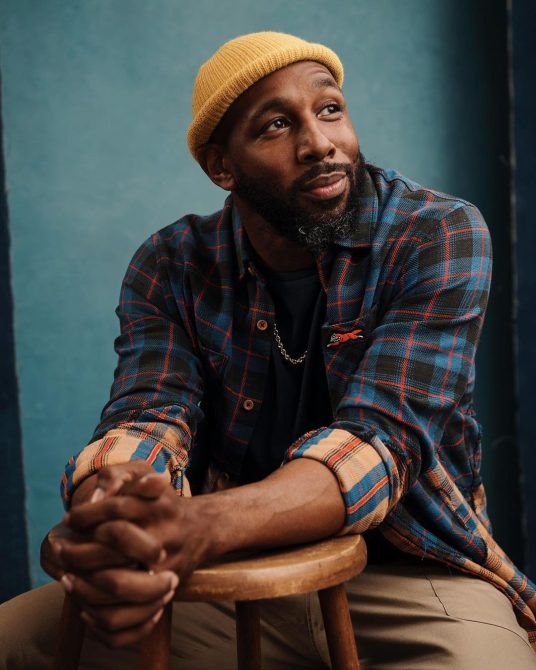 YouTube star Todrick Hall, a friend of the late dancer disclosed to Page Six that the criticisms The Ellen DeGeneres Show faced from the public took a toll on Stephen Boss. "People were looking at him like, 'Why are you still supporting this woman,'" the content creator told the outlet. "And I think he was under a lot of pressure."
He also further revealed that the pressure he faced might have been the reason why he committed suicide. "I don't know what was going on in his life that may [have led] him to make that decision but I do understand," he added. "Right now when I get online some days like right now, if I was in the wrong position of where this abuse would keep happening for years and years and years, there's only so much a human being can take."
Family members pay their respects to Stephen "tWitch" Boss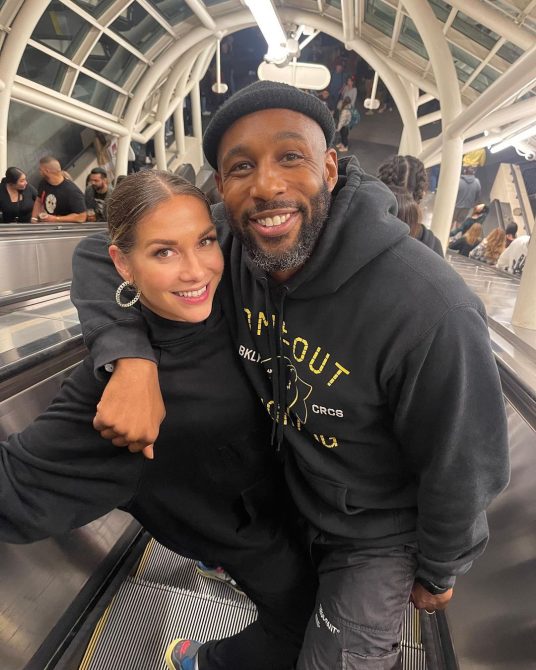 The late dancer's widow, Alison Holker Boss posted a tribute on social media to mourn her husband's death. "My ONE and ONLY Oh how my heart aches," she wrote in the caption alongside a selfie of both of them. "We miss you so much."
Eddy Boss, his grandfather also revealed to Daily Mail the last message sent to him by Stephen Boss before his death. "Every word has meaning," he told the news outlet. "His last words to me were a simple text that says, 'I love you Dad-Dad.'"
His mom, Connie Boss Alexander appreciated everyone who had reached out to her via social media about the passing of her beloved son. "Please know I see all the messages, texts, posts, and the phone calls," she shared via her Instagram. "I can't use words right now. Please know I will reach out when I can."