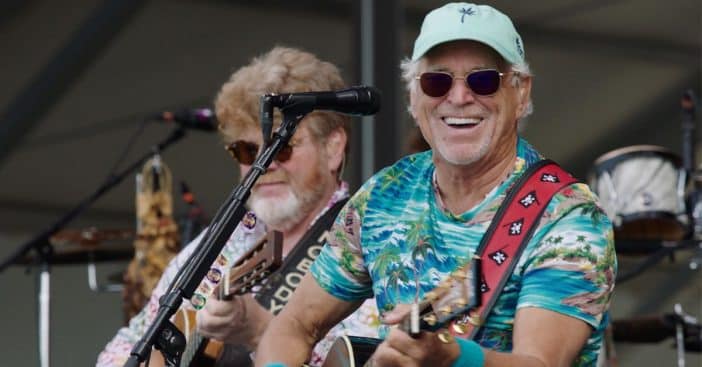 76-year-old Jimmy Buffett has been hospitalized to deal with an unspecified medical situation. Early Thursday morning, Buffett's Facebook page announced that a concert with Buffett and the Coral Reefer Band scheduled for Saturday would be rescheduled due to a health emergency.
Buffett did not specify the exact cause of his hospitalization but did allude to events leading up to it. "Growing old is not for sissies, I promise you," Buffett's statement also reads. "I also will promise you, that when I am well enough to perform, that is what I'll be doing in the land of She-Crab soup. You all make my life more meaningful and fulfilled than I would have ever imagined as a toe headed little boy sitting on the edge of the Gulf of Mexico."
Jimmy Buffett has been hospitalized
Buffett had been slated to play at the Credit One Stadium in Charleston, South Carolina. His team assured that "All previously purchased tickets will be honored for the new date once announced." While Consequence reports that Buffett doesn't have any other shows for 2023, he does have a recent history of hospitalizations in the last few months.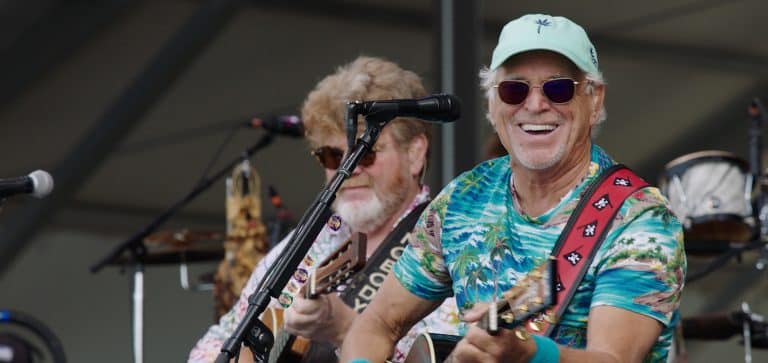 In terms of events leading up to Thursday's hospitalization, Buffett shared some details of his last few days. "I had a sudden change of plans this week that affected us all," he shared. "Two days ago, I was just back from a trip to the Bahamas, thawing out from the California 'Winter Tour,' and chomping at the bit to get to Charleston. I had to stop in Boston for a check-up but wound up back in the hospital to address some issues that needed immediate attention."
Previous medical emergencies plaguing this announcement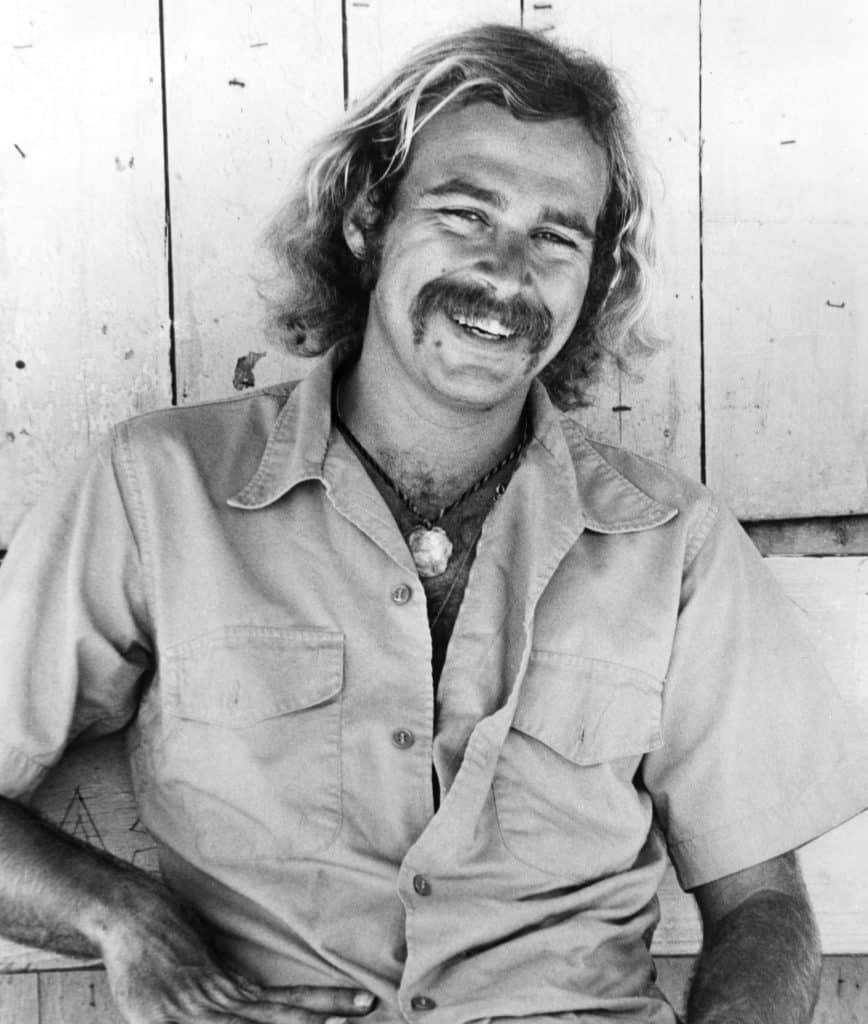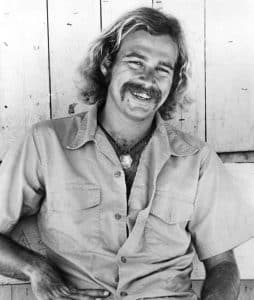 Unfortunately, Buffett is no stranger to health hurdles. Probably the most memorable was his 2011 Sydney, Australia concert, in which he fell off the stage after an encore performance. Miraculously, one of Australia's best trauma surgeons had been attending the concert, though even he anticipated the fall to result in a spinal injury.
Then, in September of 2022, Buffett had to postpone the year's remaining tour after he was hospitalized that time, too. On that occasion, he was able to resume performing by February. By time of writing, Buffett's team has promised more information for those set to attend the affected Saturday concert.