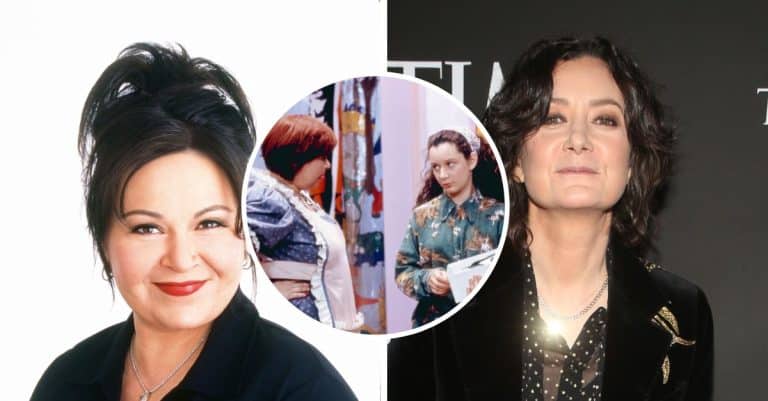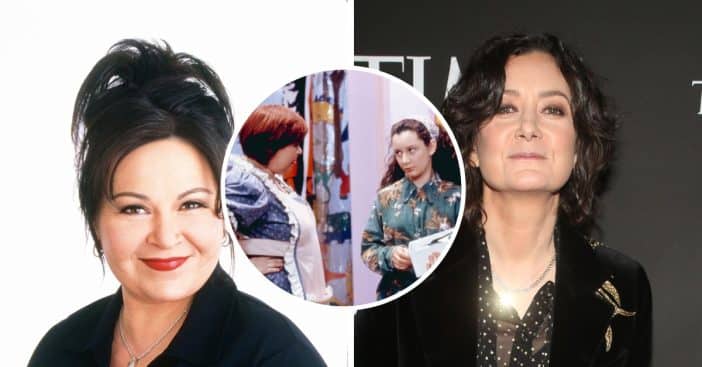 Following a series of racist tweets by the show's lead, Roseanne Barr, ABC announced the cancellation of the TV show Roseanne in 2018. In the controversial tweet, Barr compared Valerie Jarrett, a former aide to Obama, to an ape while also insinuating that she had a strong affiliation with the Muslim Brotherhood.
Recently, during an interview on SiriusXM's The Megyn Kelly Show,  the 70-year-old expressed her belief that her former co-star, Sara Gilbert, played a significant role in ensuring that her show was canceled. Despite playing the role of her on-screen daughter, Gilbert took to Twitter to express her strong disapproval of Barr's remarks.
Roseanne Barr says Sara Gilbert is a backstabber
Following the cancellation of Roseanne, a spin-off series, The Conners was created with Sara Gilbert taking on a prominent role as one of the main stars. Barr revealed that the 48-year-old was not satisfied with her off the show, she also engaged in criticisms specifically targeted at her using The Talk's platform, where she served as co-host at the time.
"It wasn't enough that she stabbed me in the back and did what she did to me there, but then she would go on her talk show every day and talk about how shocked she was at my racism on top of it," she confessed. "I called her up and I said, just like this, 'You better shut your blankin' mouth about me. I'm telling you, you better shut your effing mouth.' And she did."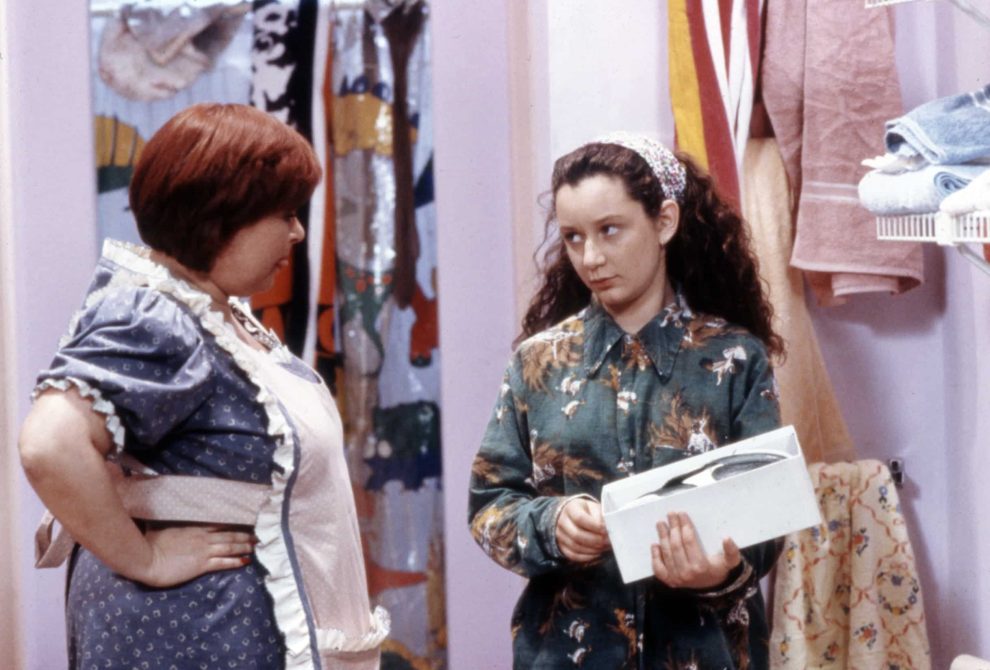 She says that ABC almost pushed her to suicide
Barr also revealed that pulling the plug on her characters in the show made her assume ABC wanted her to commit suicide. "[ABC] knew I had mental health issues. I thought they wanted me to kill myself and all my friends did too," Barr confessed after the network pulled the plug on her character. "Norm MacDonald, who was a good friend, died, he said 'I think they're trying to push you to suicide.' And Bob Einstein, he also died during that time, he was a very good friend, he called me and said, 'This is just unprecedented. It's evil what they're doing to you.' It really was."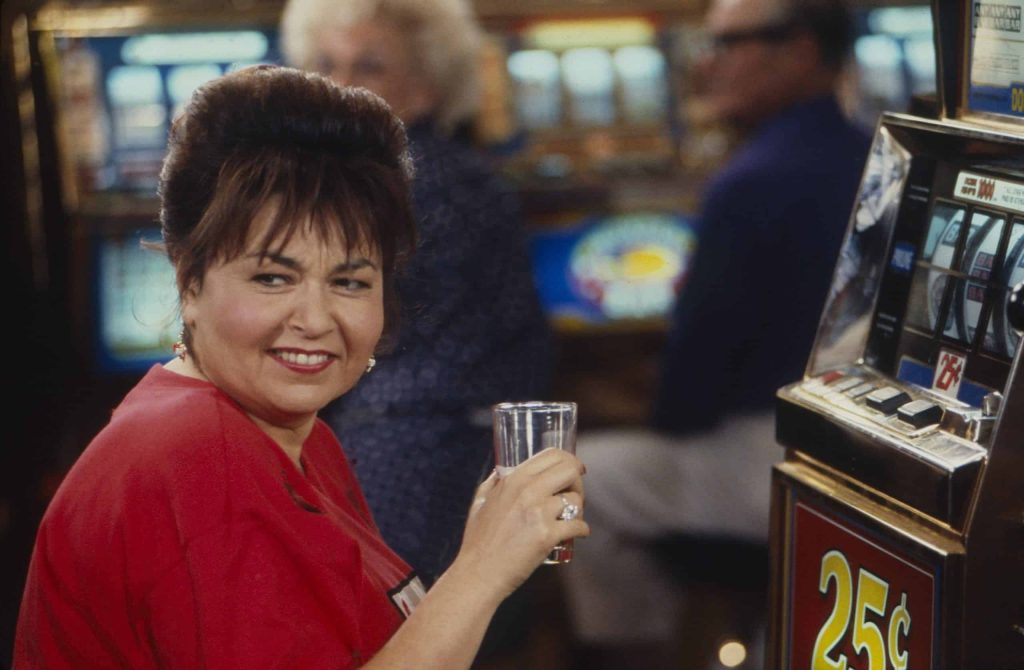 In an interview with Los Angeles Times, Barr described the cancellation of her show as a carefully orchestrated attack to bring her down. "It was a witch-burning," she told the news outlet. "They denied me the right to apologize. Oh my God, they just hated me so badly. I had never known that they hated me like that. They hate me because I have talent because I have an opinion. Even though 'Roseanne' became [ABC's] No. 1 show, they'd rather not have a No. 1 show."