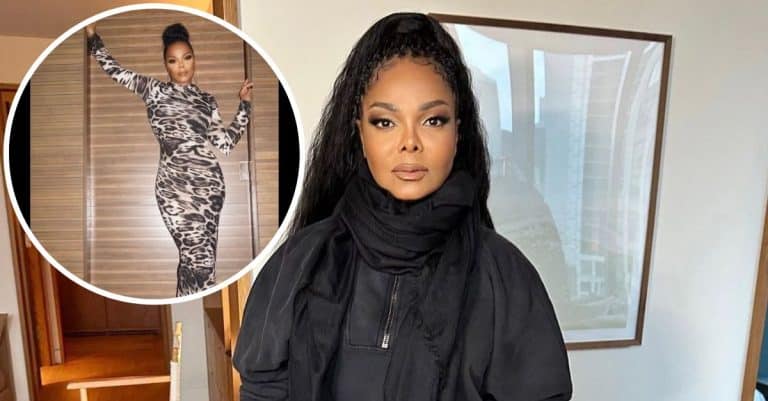 Janet Jackson, who has been on her "Together Again" tour since April, recently celebrated her 57th birthday. To mark the big day with her fans, the singer took to Instagram to share a post featuring her in a leopard bodycon dress and white sneakers.
"Thank you to everyone for all the beautiful bday wishes. They all made this bday extra special for me. I love you guys," Janet wrote in her caption. She also shared a video in the same post showing her at a nightclub as she was presented with her birthday cake.
Celebrity friends wish Janet a happy birthday
View this post on Instagram
Janet's comments section was filled with birthday messages and well-wishes from fans and friends. "HAPPY BDAY TO YOU, BEAUTIFUL QUEEN ROYAL EMPRESS," rapper Busta Rhymes wrote. Ludacris and Questlove also commented with emojis to celebrate Janet. "Happy birthday, we love you!" Jenna Dewan wrote with two heart emojis.
Per her ongoing tour, Janet also hung out with her celebrity friend, Tom Cruise, during her stop in Charlotte, North Carolina. She posted their photo together on her Instagram page with the caption, "T, it was so good seeing you and nice spending some time together #TogetherAgainTour."
More on Janet's 'Together Again' tour
Other celebrities like Angela Bassett, Ciara, Katie Holmes, and others have posed with Janet on her first tour in four years. "Sooo good seeing all of you. Thank you for coming to the show…I really hope you enjoyed it. I can't wait to spend some quality time soon! #TogetherAgainTour," Janet wrote, appreciating the attendees after her performance at Madison Square Garden.
Janet brought a 40-song setlist for her tour, which is based on her decades-long catalog. The tour which is named as a tribute to her The Velvet Rope album, also features a few deeper cuts and performances of singles like "All For You," "That's the Way Love Goes," and, "Together Again."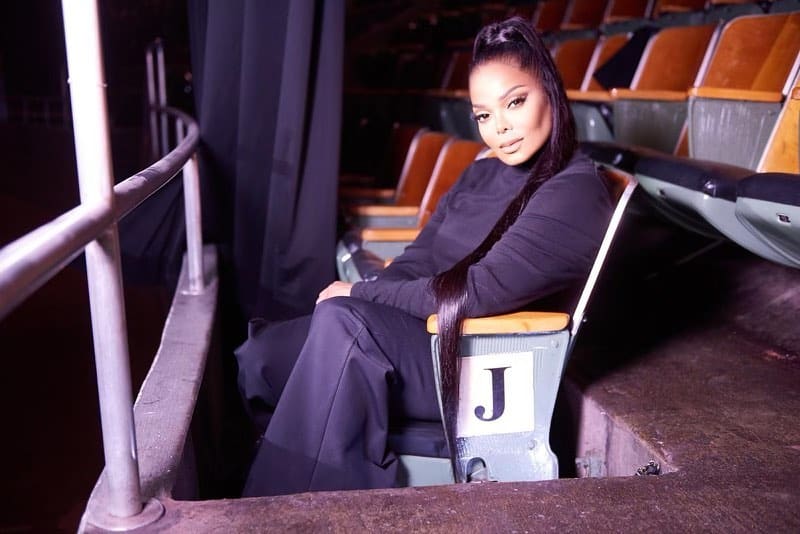 As announced by Janet in December 2022, her 33-date trip involves Ludacris as they tour around North America. "You guys, I miss you so much, I am so excited to see you," Janet gushed in the tour announcement video last year. "You guys have no idea, I've missed you so much, so much, and I can't wait to be with you. I'm so excited."