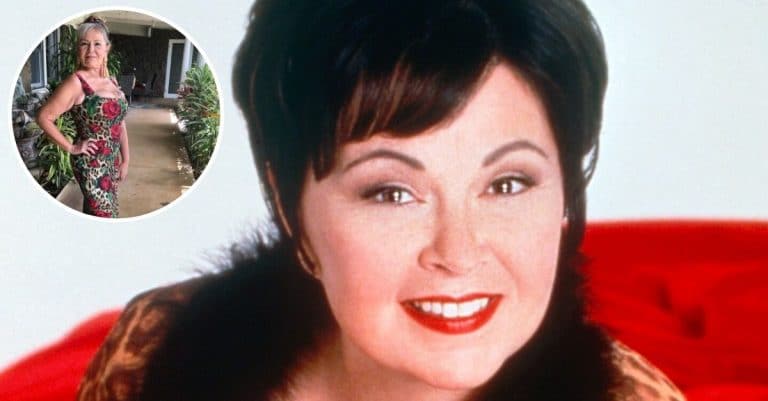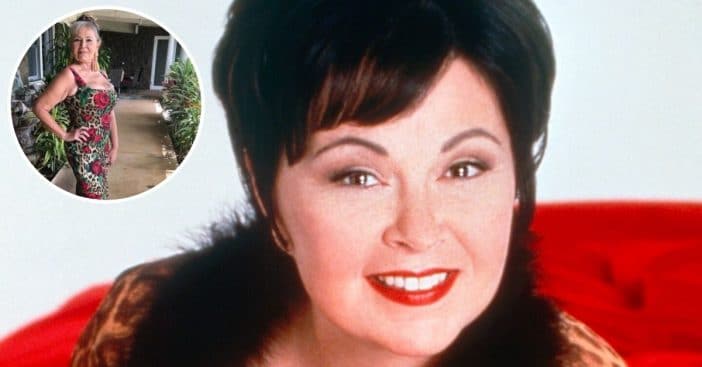 Roseanne Barr has had her share of struggles but she seems to be in a good place right now! The 68-year-old shared a fun, flirty photo with her fans. In the photo, she is wearing a leopard print dress with roses all over it. She looks quite slim!
Roseanne tagged the brand Dolce & Gabanna in the photo, so that must be where the dress is from. She also appears to be at her home in Hawaii. She has lived there for over a decade. Roseanne captioned the photo, "Feeling good, looking better 🌹"
Roseanne Barr is sharing photos of herself in a leopard print dress
View this post on Instagram
Last month, she posted another photo in a leopard print dress. This time, she was holding on to a tree and wrote, "Feelin like Jane of The Jungle! Happy Friday 😍" Even though she remains largely out of the spotlight, she doesn't seem to have lost her sense of humor.
RELATED: Learn More About Roseanne Barr's Five Children
View this post on Instagram
Roseanne was last seen in the Roseanne reboot in 2018. After she tweeted and deleted a racist post, she was fired and not featured in the Roseanne spinoff The Conners. Roseanne believes that former Roseanne co-star Sara Gilbert helped get her fired. However, Sara said she will always consider Roseanne to be family. They worked together on the show for many years.
Let's check back in with the entire cast of Roseanne:
For more of these throwback videos, check out our YouTube Channel!