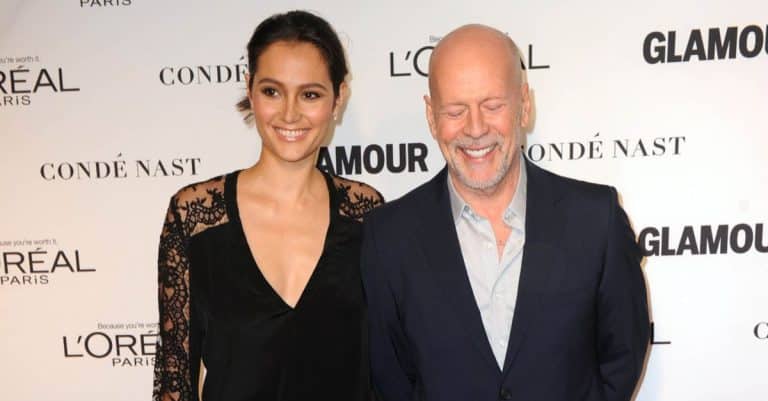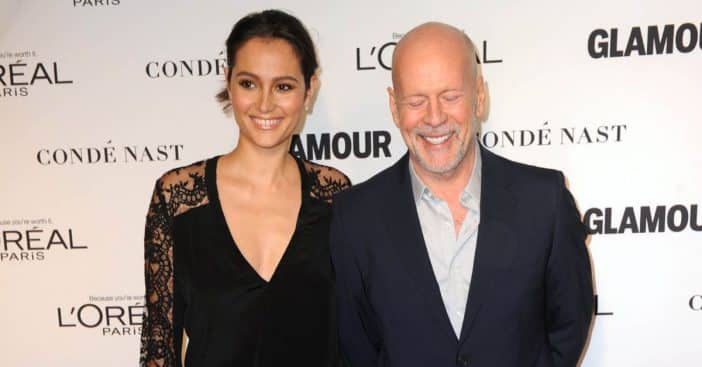 Recently, Emma Hemming Willis attended a private screening of the new documentary Little Empty Boxes—a film that highlights filmmaker Max Lugavere's struggles taking care of his mom, who is suffering from dementia. The storyline resonated so much with the model, who is currently taking care of her husband, Bruce Willis, who was diagnosed with frontotemporal dementia recently.
In the spirit of solidarity, Emma Hemming took to Instagram to appreciate Max for bringing the piece together even though he knew there was little or no chance of recovery for his mom and those battling the disease. "When you live the world of dementia, you know that options are slim," Emma Willis captioned a picture of herself with Max Lugavere, in reference to the battle she faces with her own husband's diagnosis. "But some won't take that lying down which is how change is made, and I got to witness the beauty in that last night."
Emma Heming Willis says the documentary is an eye-opener for her and others facing the same challenge
The 44-year-old stated that the documentary contains full details on how Max was able to care for his mother when she was diagnosed with the rare Lewy Body Dementia in 2011. "Last night I was lucky enough to see a screening of @maxlugavere and @chrisnewhard new documentary, Little Empty Boxes," Emma Willis wrote. "Max chronicles his mother Kathy's battle with dementia while he educates himself on everything he can do to help her. His love for his mother is powerful.
"His motivation to find answers from leading health experts is inspiring and then be so gracious to share that information is a true blessing," she added. "It would be an absolute disservice if this documentary is not on a screen near us soon. Thank you Max for being so brave and vulnerable to share the journey and spotlighting the importance of brain health."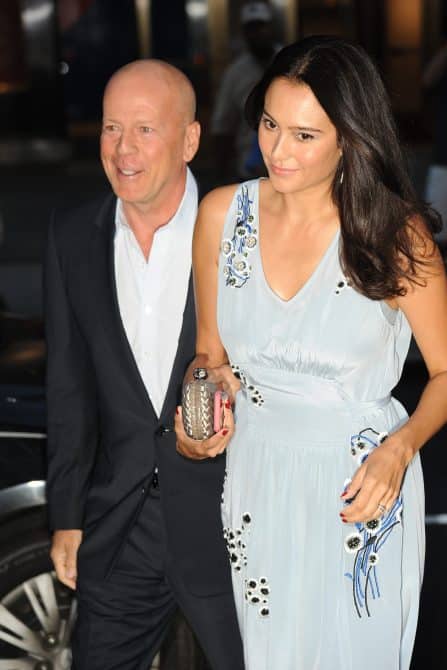 Emma Heming Willis gets support from friends and fans
Soon after Emma Heming shared her post, the comments section was flooded with an outpouring of support from her friends. "You're a warrior," filmmaker Max Lugavere wrote, "and I'm so proud to be in this fight with you." Demi Moore, Bruce's former spouse, chimed in with an enthusiastic comment, "Look forward to seeing it!"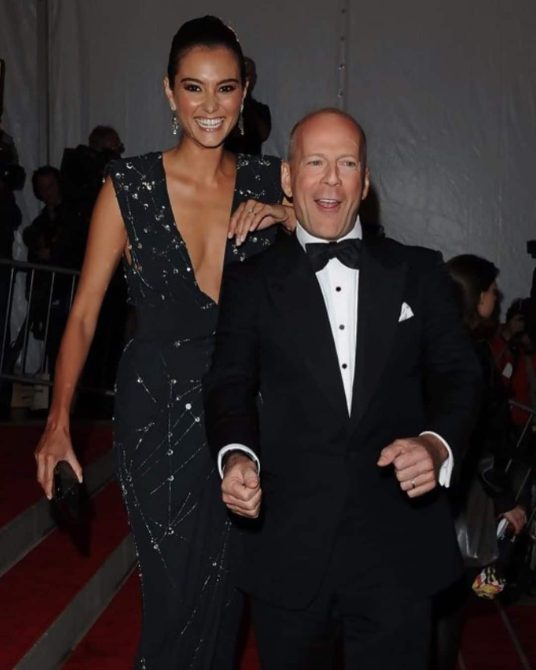 Some fans also took to the comment section to show their love for Emma Heming."Thank you for all you're doing to help us understand more of how to deal with a loved one with Dementia," a fan wrote.  While a second person commented, "It is something no one understands till they are living with it or have lived through it. I would always always support all you do xx ❤️ xx," while another added, incredible. Thank you for sharing. Will see! I'm battling and learning as I go with my mom's dementia. Your posts and recs help so much. ���."