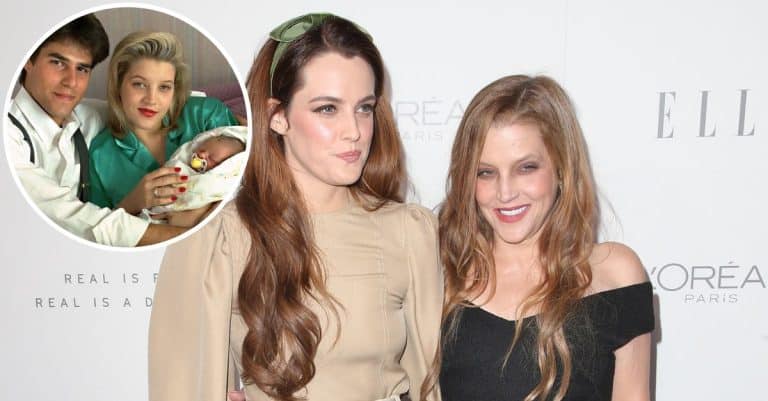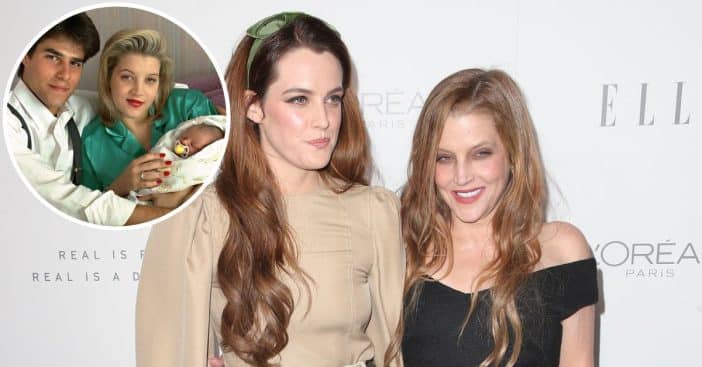 Riley Keough recently shared an Instagram post to mark her first Mother's Day without her mother, Lisa Marie. "Lucky to have had the best and most deeply loving mama I could have asked for," Riley captioned the photo with a heart emoji.
The photo featured the late Lisa Marie Presley and her ex-husband, Danny Keough holding Riley as a baby. Fans and followers of Riley took to the comments to comfort Riley on her first Mother's Day with her mom absent.
Fans had sweet words for Riley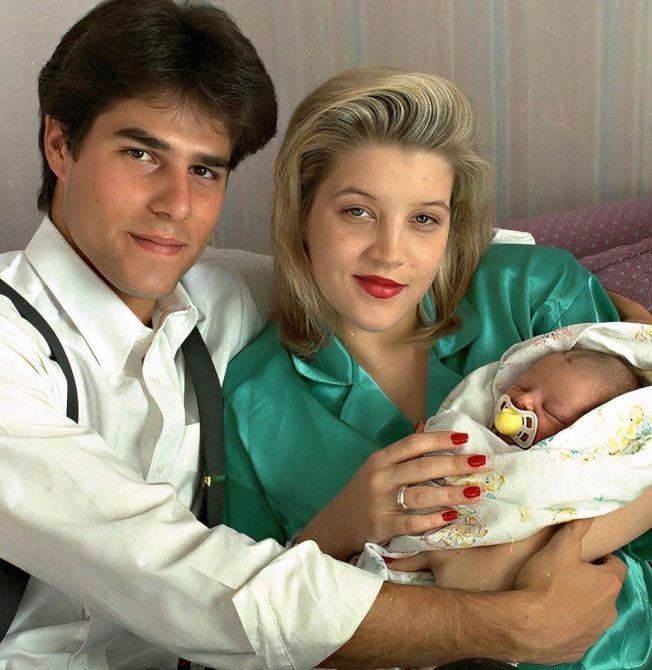 A fan also commented cheering up Riley and her younger twin step-sisters, Finley and Harper Lockwood, from her mother's previous marriage to Michael Lockwood. "Riley, Sending so much love to you Harper and Finley today. Praying the legacy of her love will be with you girls everyday of your lives," the comment read. "You are such a strong, beautiful young woman and I admire you!"
"Sending you love Riley xx I know today is difficult for you xx," someone wrote. "Thinking of you today," another added.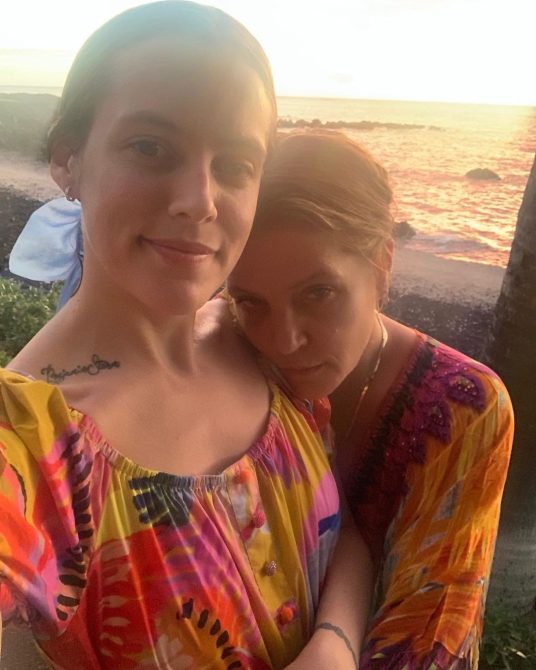 Happy Mother's Day, Riley
Riley welcomed a baby girl last year with her husband, Ben Smith-Peterson. It became public knowledge that the actress had a daughter in January at Lisa Marie's memorial service, which took place at Graceland Estate in Memphis. While sharing a tribute on behalf of his wife, Ben revealed that Riley had their daughter but did not reveal further details.
"I hope I can love my daughter the way you loved me, the way you loved my brother and my sisters. Thank you for giving me strength, my heart, my empathy, my courage, my sense of humor, my manners, my temper, my wildness, my tenacity," Ben read, representing Riley. "I'm a product of your heart, my sisters are a product of your heart, my brother is a product of your heart."