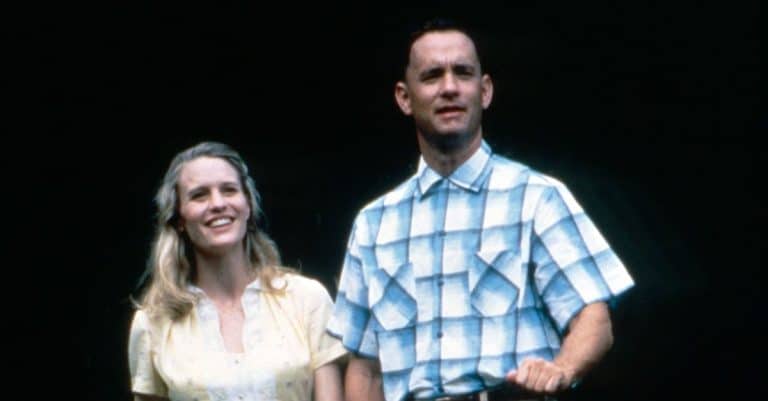 Tom Hanks and Robin Wright will reunite for an exciting new film almost 30 years since they starred in Forrest Gump together. 66-year-old Tom and 56-year-old Robin will actually be de-aged using AI technology for the new film called Here.
Forrest Gump director Robert Zemeckis is directing the new movie, which will also star Paul Bettany and Kelly Reilly. Here is an adaptation of Richard McGuire's comic set in one room over many years.
Tom Hanks and Robin Wright reunite in a new film called 'Here'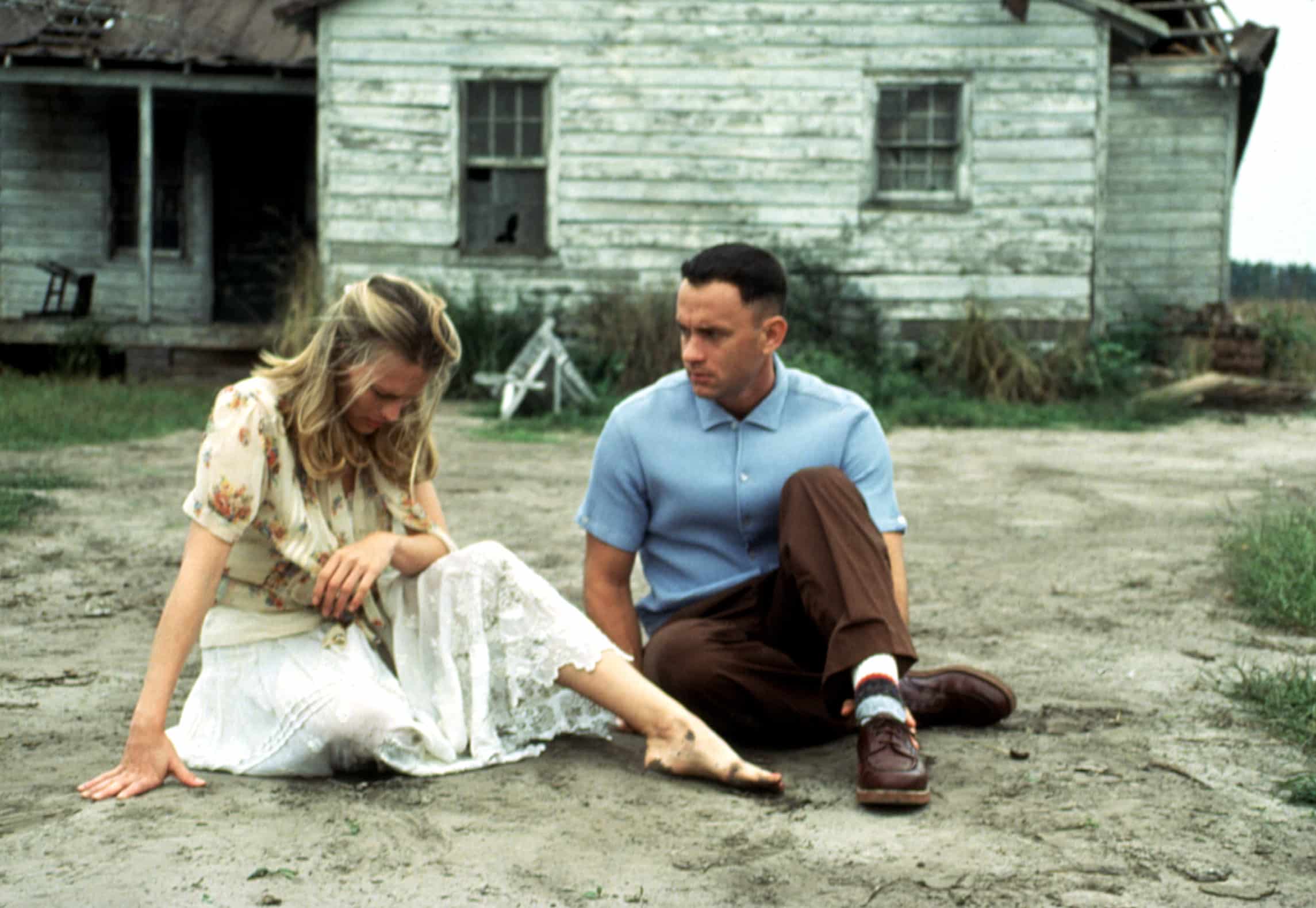 The production company is partnering with the AI company Metaphysic which has been seen on America's Got Talent. They will use a new tool called Metaphysic Live to de-age the actors so they can appear at different ages throughout the movie.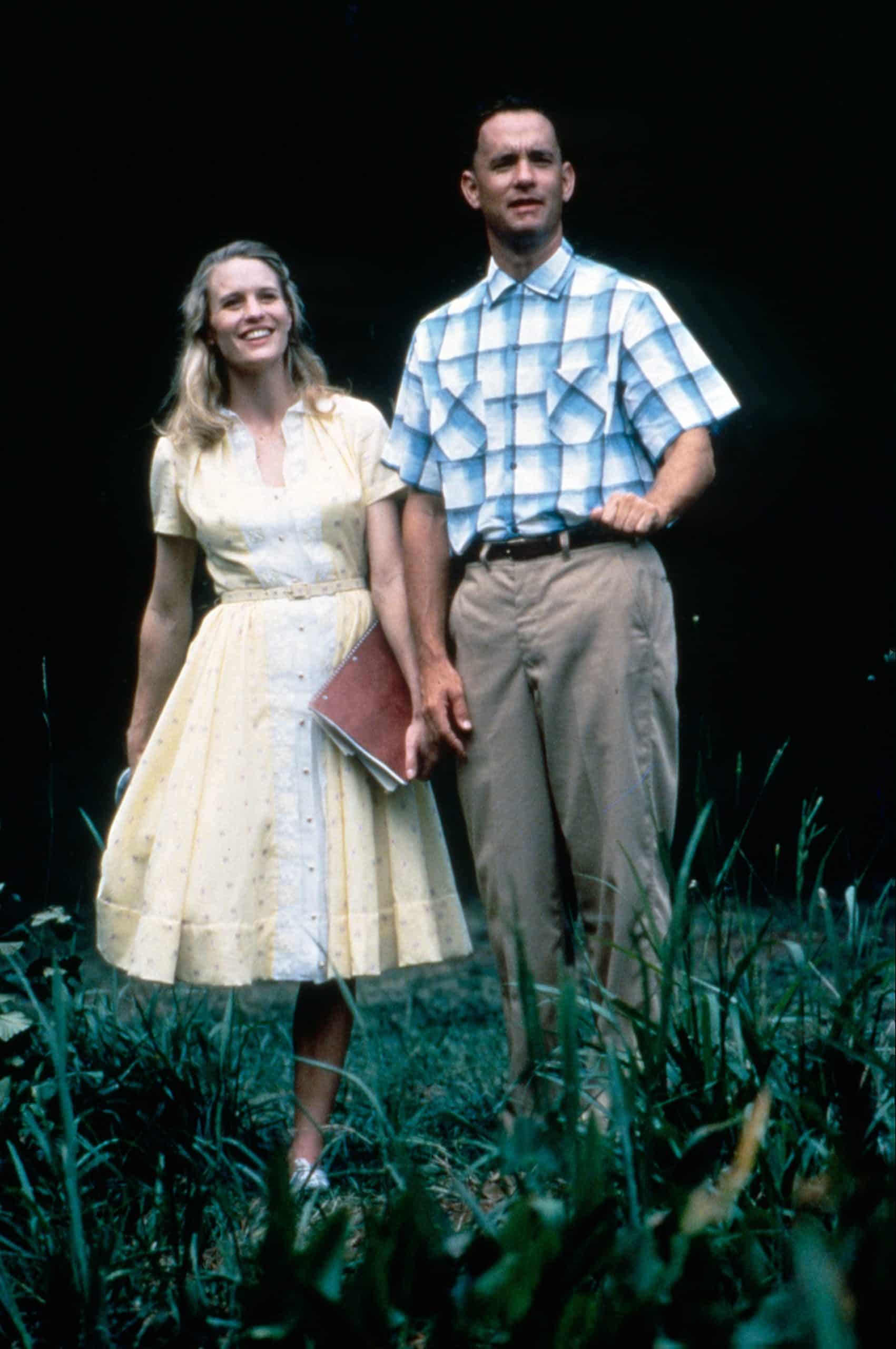 Robert shared, "I've always been attracted to technology that helps me to tell a story. With 'Here,' the film simply wouldn't work without our actors seamlessly transforming into younger versions of themselves. Metaphysic's AI tools do exactly that, in ways that were previously impossible!"
He continued, "Having tested every flavor of face replacement and de-aging technology available today, Metaphysic are clearly the global leaders in feature-quality AI content and the perfect choice for this incredibly challenging, emotional film." Here is expected to come out in 2024.