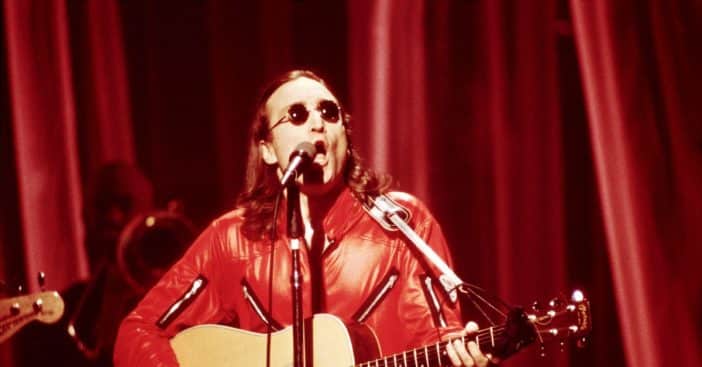 John Lennon felt that the "Happy Xmas (War Is Over)" single release was done the wrong way in the US, making it less popular than he thought it ought to be. Regardless, the song remains one of his most famous songs, along with "Instant Karma!" the track that, according to Lennon, made listeners see he and his makeshift band at the time as The Beatles.
"They suddenly decided that Plastic Ono Band are The Beatles," the late Lennon said in a 1972 interview. Lennon and Yoko Ono became acquainted in 1966, very quickly fell in love and started collaborating, eventually birthing the Plastic Ono Band and, in turn, "Happy Xmas (War Is Over)."
Why Did Lennon Have A Problem With The Song's Release?
In the book Lennon on Lennon: Conversations With John Lennon, The Beatles star, who died December 8, 1980 after getting shot five times, mentioned that someone rated The Singing Dogs' "Jingle Bells." more popular than "Happy Xmas (War Is Over)" — and Lennon had a theory to explain that.
"Well, they should have released it a bit earlier than two weeks before Christmas. You need at least four weeks in America," he said, noting that the record label issued the song more than three weeks before 1971's Christmas. "They held it up, trying to make out that Yoko didn't write it and it's a Beatle record really and all that jazz."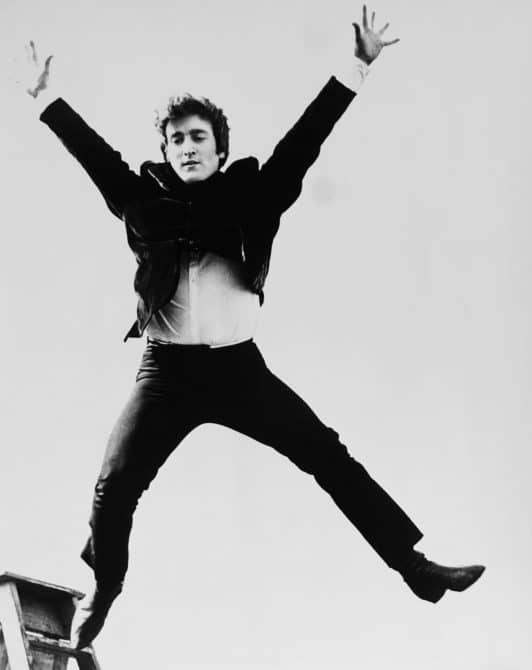 What The Song 'Happy Xmas (War Is Over)' Meant
The song was a holiday protest song to wake people up from complacency, released when the Vietnam War was being waged and more than two years after the musical lovebird duo's peace activism had begun. Fans commented on their interpretation of the song, "I think this is one of most beautiful songs ever written. It echoes all our thoughts not only for one day, but for everyday of our years. Thank you John and Yoko," a commenter said on YouTube.
The "Happy Xmas" song was covered and re-recorded by popular music stars like Celine Dion, Miley Cyrus, and others, but the original remains the most streamed.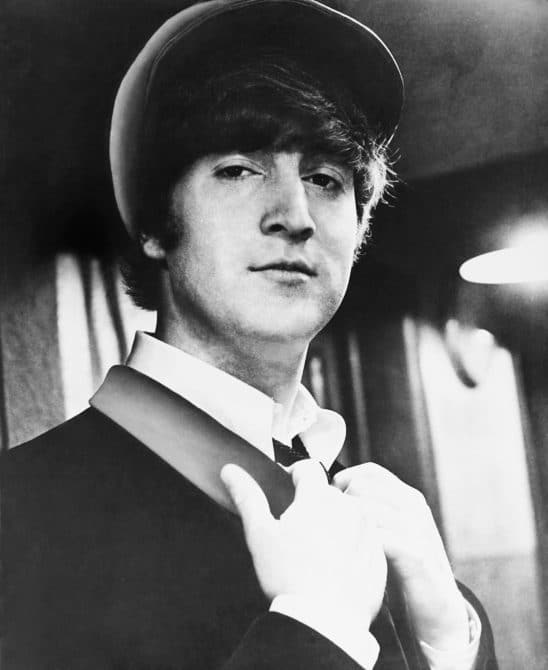 "Not only is it the best Christmas song; it is a hymn to brotherhood because love has no race, sex, religion or gender, one more proof of Lennon's genius in other words," another fan gushed. "We are in time to unite and change the world. Thanks, John, for the beautiful songs you gave us."