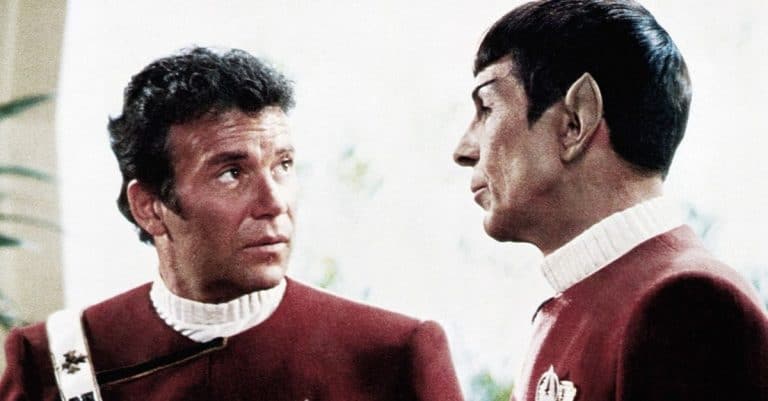 Debuting on September 8, 1966, the original Star Trek turned 55 this autumn to great celebration, complete with its own Star Trek Day. At the heart of much of the franchise is the famous complicated friendship between William Shatner and Leonard Nimoy.
As part of stirring excitement for newly remastered versions of the original Star Trek films, Shatner participated in an interview with Paramount+, in which he discussed his friendship with Nimoy; the two knew each other for five decades of ups and downs. The nature of their relationship has been fraught with opposing descriptions. So, which is true? Or, are they all accurate? Shatner sheds light on things from his perspective.
Live long and prosper – is it that straightforward?
"Leonard was my dearest friend. I loved Leonard Nimoy," Shatner said before outlining, "We had success, envy, anger, love, passion." As an on-screen duo, Shatner and Nimoy worked closely together bringing the crew of the USS Enterprise to life. Some suggest that Shatner took issue with the fact that he played the ship's captain, yet Nimoy's character was the more popular one.
RELATED: William Shatner On The Reason He's Never Watched Any 'Star Trek'
Another more recent suggestion dates to 2011. Shatner released a documentary called The Captains, interviewing actors who played important figures in Star Trek. Reportedly, he asked Nimoy to be in it, and the latter turned down the offer. However, the story goes, Shatner's cameraman secretly taped Nimoy during a convention and that footage ended up used in the documentary. Without a formal fallout or calling out, Nimoy then stopped talking to Shatner, to the point they were not speaking when the actor died in 2015.
The bond between Shatner and Nimoy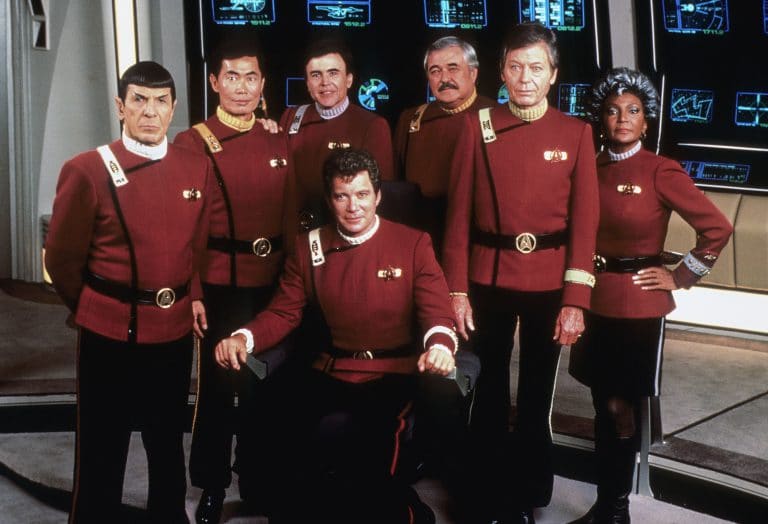 For the most part, Shatner does reference the documentary when discussing his estrangement from Nimoy, but also insists, "I don't know why he stopped talking to me." He also did not attend his friend's funeral, in this case because he reportedly was attending charity work. But missing the event left him feeling "really awful." Consistent with Jewish tradition, per Nimoy's faith, he had to be buried as soon as possible, ideally within 24 hours, but the event already had to be delayed because the practice is forbidden on Saturdays.
Even so, of Nimoy, Shatner insisted he "loved Leonard as my dearest brother" and that "When he died, a part of me died." Nimoy's son Adam, 65, also weighed in with, "I think Bill and Dad loved each other, but they had their ups and downs."