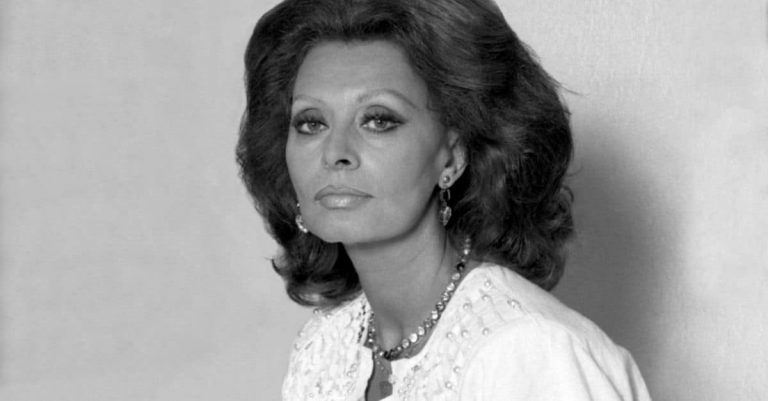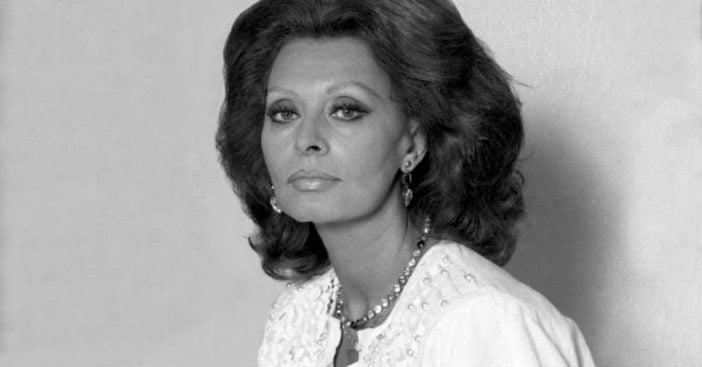 Sophia Loren rose to prominence in the 1950s. When she secured work with Paramount, she crossed paths with Cary Grant. With two stunning powerhouses together, people suspected an affair. Sophia Loren filled in the gaps in this relationship.
She also admitted a major lifelong regret of hers stemming from her marriage. The past can't change, but while in her golden years, Loren certainly has had a monumental life that transcends borders.
Sophia Loren and Cary Grant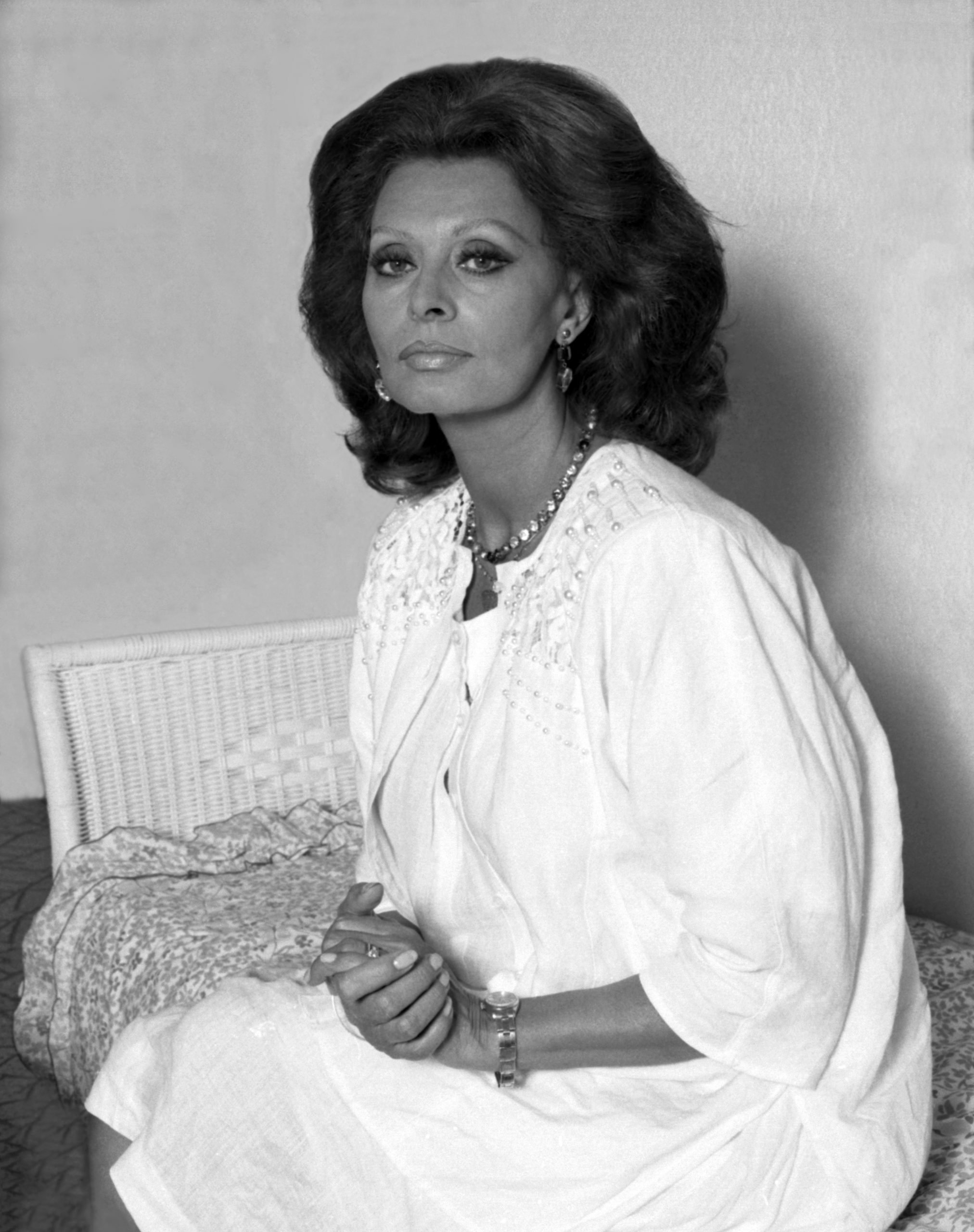 Born in Italy as Sofia Lazzaro, Sophia Loren became a star in her homeland through the '50s. Before the decade ended, she drew attention from Paramount, which brought her to the U.S. In 1956 (when she had a contract with Paramount), she would have been about 22. Working in Hollywood, she met Cary Grant, who would have been around 52.
RELATED: 'Star Wars' Actor Billy Dee Williams Talks About Alleged Affair Between Harrison Ford And Carrie Fisher
The two formally met and worked together while on set for The Pride and the Passion. And, according to an interview with the Radio Times, cited by Dusty Old Thing, they did indeed engage in an affair.  They maintained a relationship, which Grant took so seriously, he recruited Loren for his big movies.
Endings and regrets
However, this affair drew to a close. Loren became involved with Italian producer Carlo Ponti, who actually suggested her name change from Sofia Lazzaro to Sophia Loren. They met at a beauty contest, which Loren claimed victory over. Ponti also sported multiple decades of age over Loren.
In both romantic cases of Grant and Ponti, they'd been married when Loren met them. Loren quelled rumors that Grant had actually proposed to her on set, but she doesn't regret this move never happening. She does, though, regret not wearing a white dress to her wedding with Ponti.
Now check out our full life bio of the wonderful, beautiful, Sophia Loren…

For more of these throwback videos, check out our YouTube Channel!