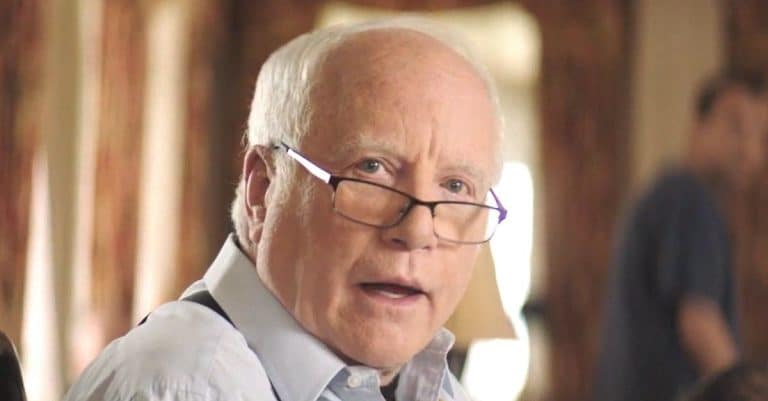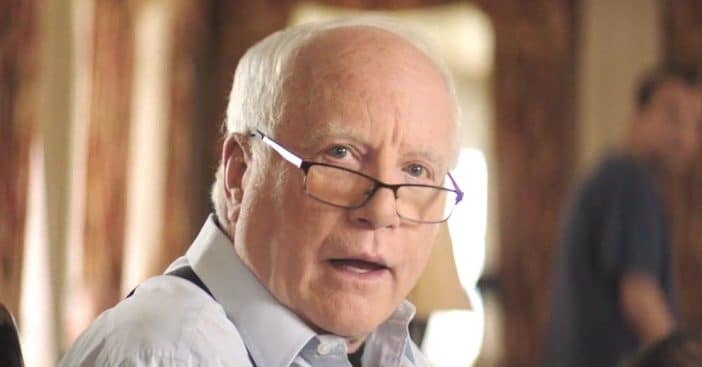 Actor Richard Dreyfuss is best known for his roles in Jaws and American Graffiti. The actor even earned an Oscar for best actor for his role in The Goodbye Girl. Since then, he has said goodbye to Hollywood for the most part and is now focused on educating others.
The 75-year-old shared, "I gave up something I loved, and had loved since I was nine-years-old, only for something else I loved as much." He added that his reason "was saving my country." Richard still appears in projects from time to time and his latest was in 2022's Save Christmas.
Richard Dreyfuss wants all Americans to learn civics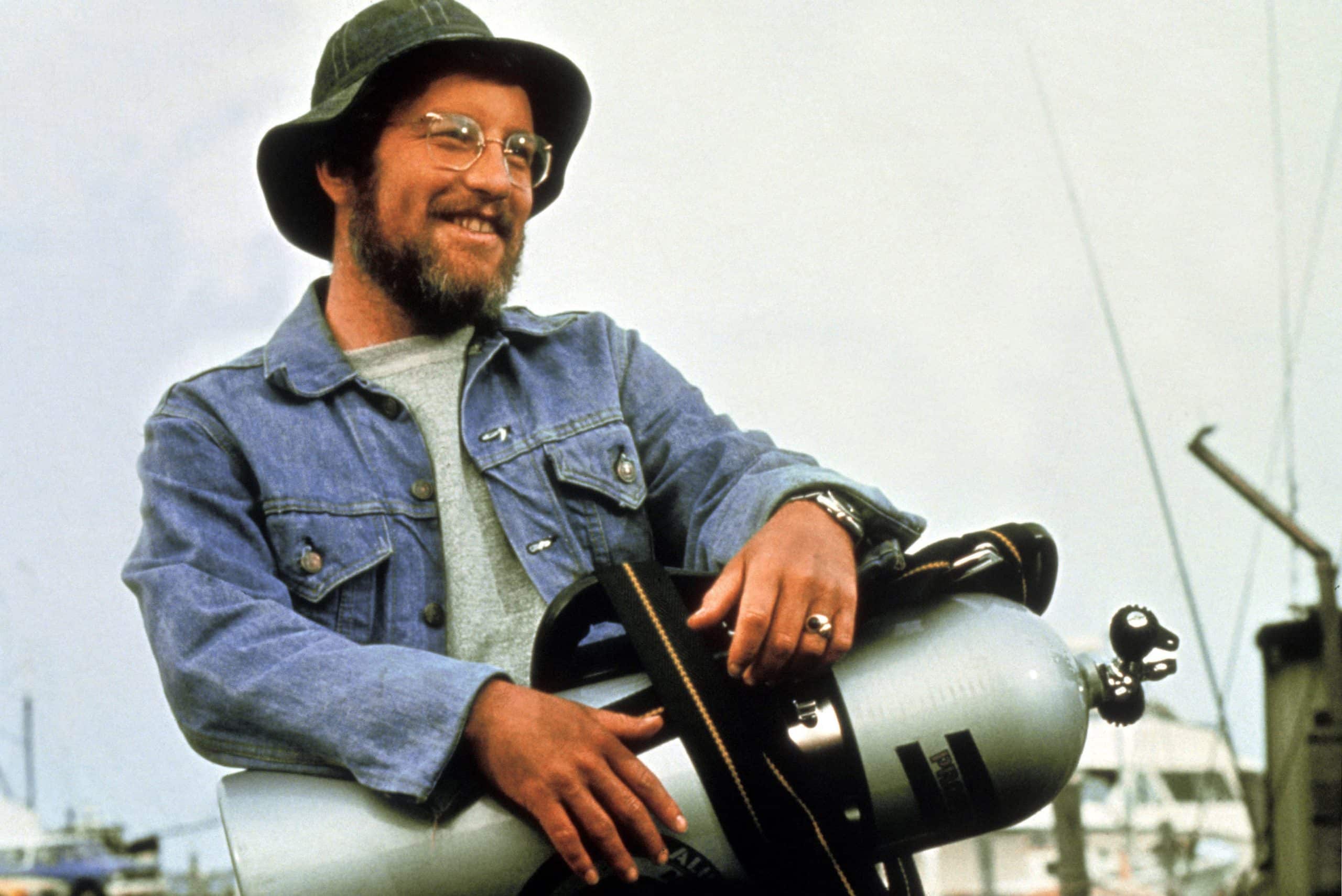 Richard continued, "I firmly believe that if we don't revive the study of civics we will be dead before 2050. We'll have the same name, and it will be a nightmare. If you want to be an actor in America, you can fulfill that… in almost any city in America because they have local, and they have regional, and they have Shakespeare. But if you want to be a movie star then you have to go to L.A. [Los Angeles] or New York."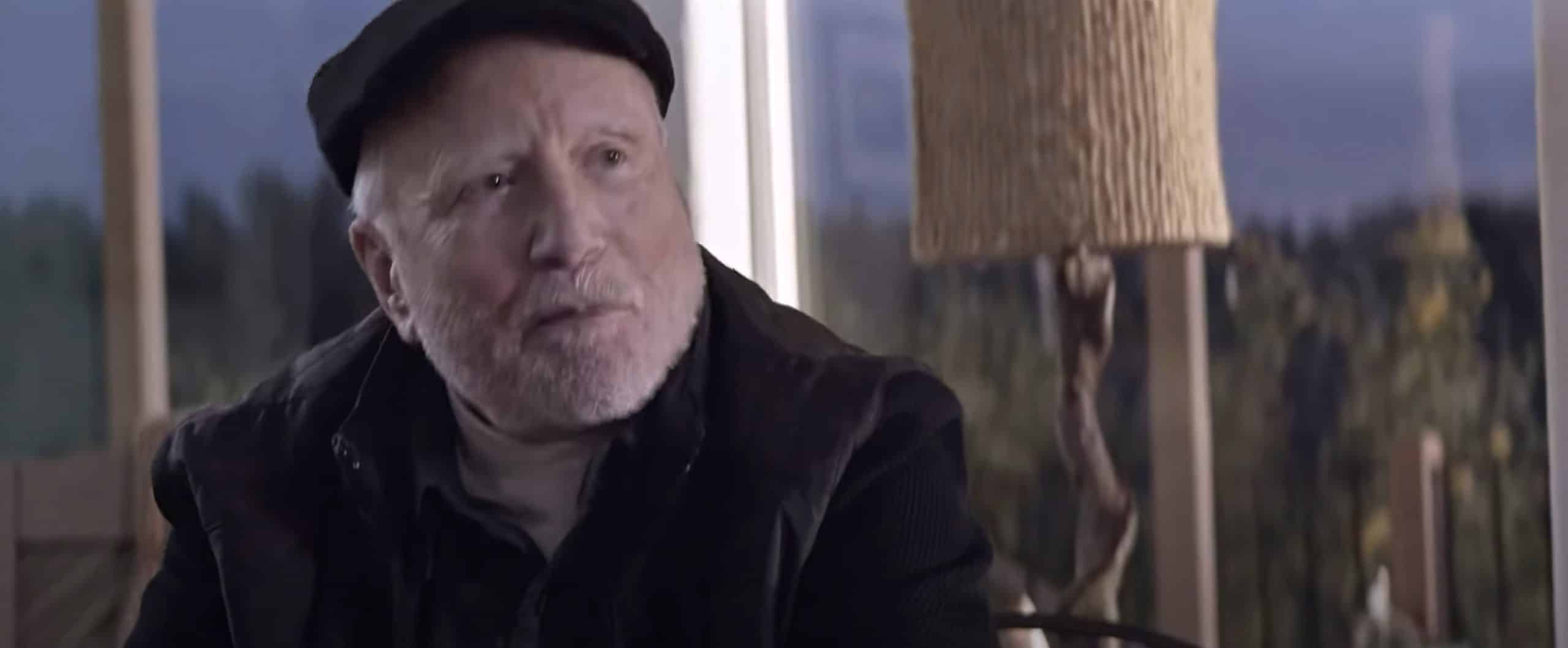 Richard founded The Dreyfuss Civics Initiative (TDCI) in 2006. He hopes to help revive the teaching of civics in America and help future generations become the best American citizens they can be.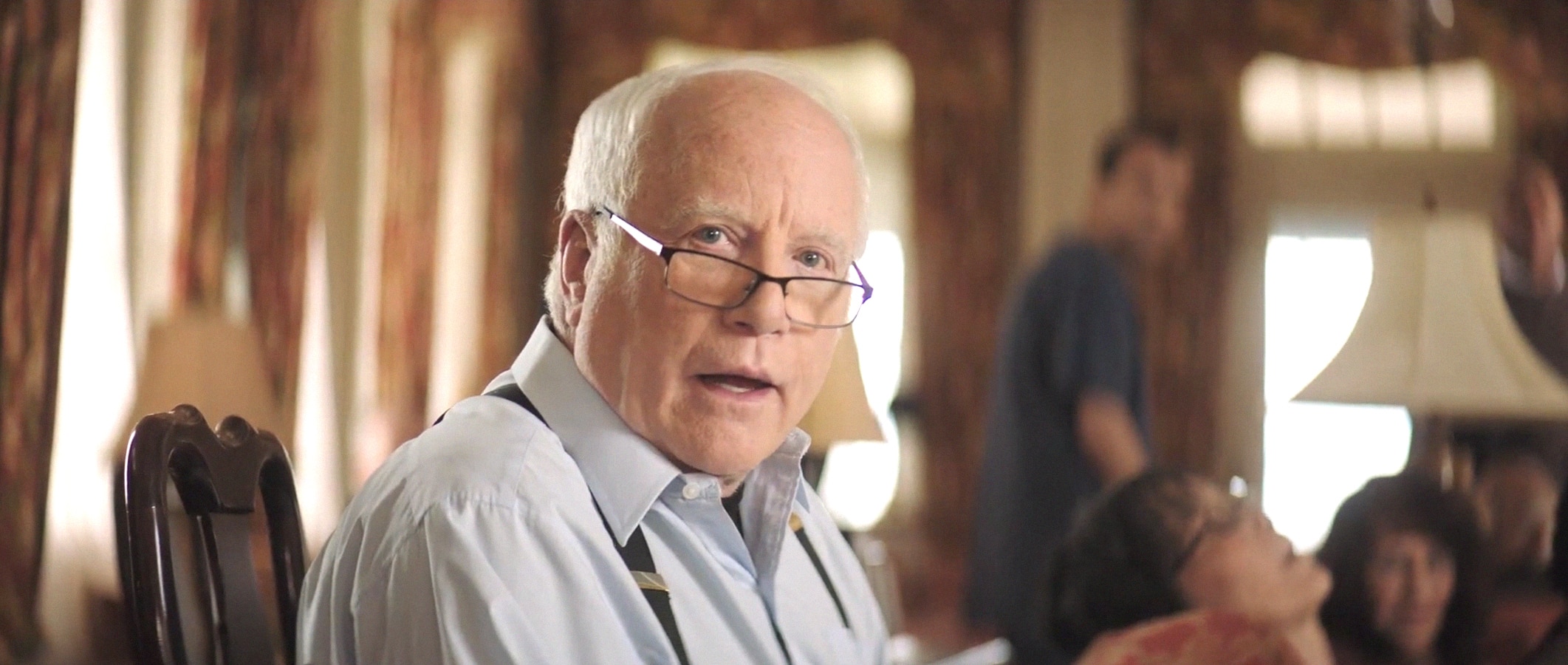 He added about the United States, "It infuriates me that people don't understand what this place means. What an advance on human progress this country is all about and how quickly we can abandon it without, without a second thought."