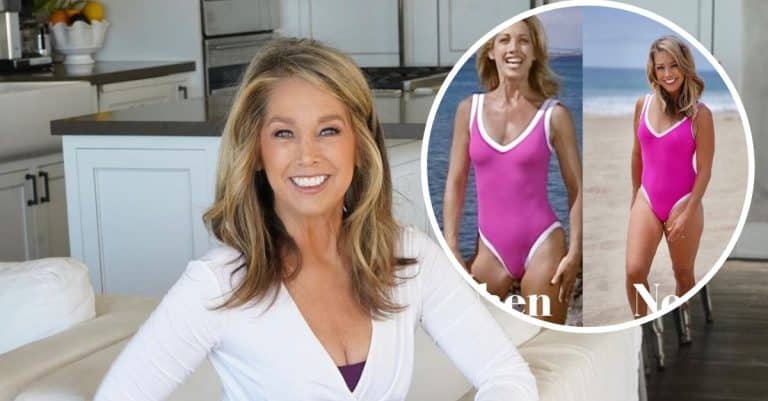 Fitness guru Denise Austin shared a before and after photo on her Instagram that proved age to be just a number. Denise wore the two-piece swimsuit she had on for Getting Fit with Denise Austin, which was filmed 30 years ago.
She captioned the before meets after post, "Flashback Friday!!! WOW!! what an incredible memory to look back on!!" Fans responded with sweet words in the comments and a bit of nostalgia from viewers of Denise's show. The show was canceled in 2008 by Lifetime, although re-runs still air on TV today.
The fitness guru feels more confident than ever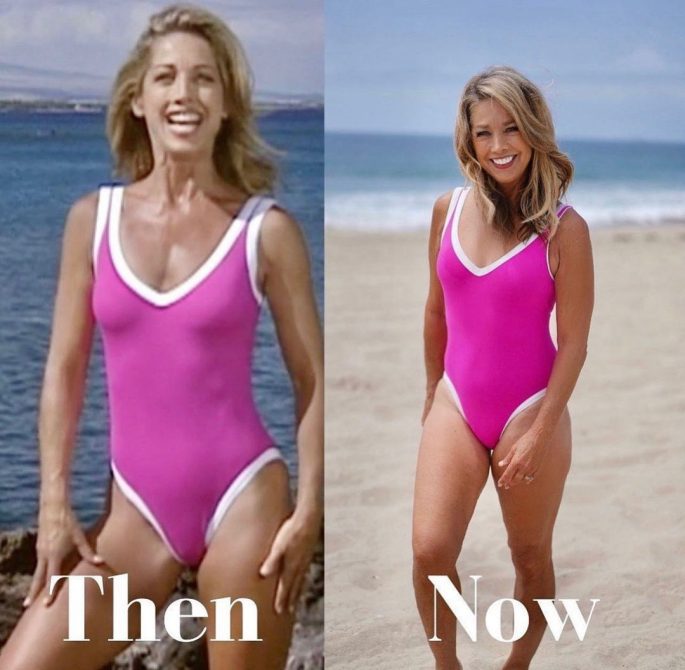 Denise says she "feels as confident and fit as ever" and the suit reminds her of how far she has come. "This Then and Now brings back such nostalgia…I wore this suit back in the '90s while shooting my TV show!! How many of you remember watching???" Denise wrote. "…Thank you to everyone that has always supported me.. THEN and NOW!!!! xoxo."
Fans of the show and Denise herself flooded the comments with excitement and appreciation for her fitness videos. "My mom and I worked out to your show multiple times a week. I have very fond memories!! Looking fab in your hot pink suit then and now," a user wrote. "I have been doing your tapes for 30 years. My daughter just got married, and I was the same weight as when I got married," another proud follower of her show wrote.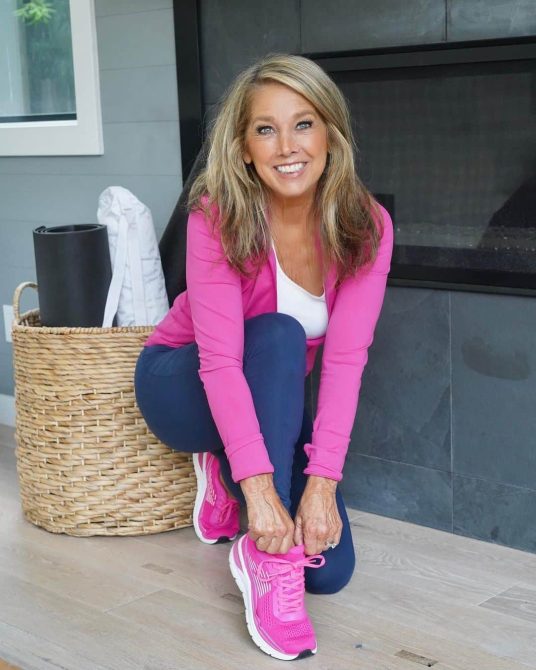 Denise hopes to inspire women about their bodies
Denise walked the runway for Sports Illustrated with her daughter, Katie, in the summer of 2022. "For SI to even ask me at 65 years old to be in a bikini — I mean, it was a huge thrill, and I just went for it. What the heck?" she told Fox News Digital. Denise said she seeks to inspire women that it is "never too late" to take fitness seriously and get back into good shape.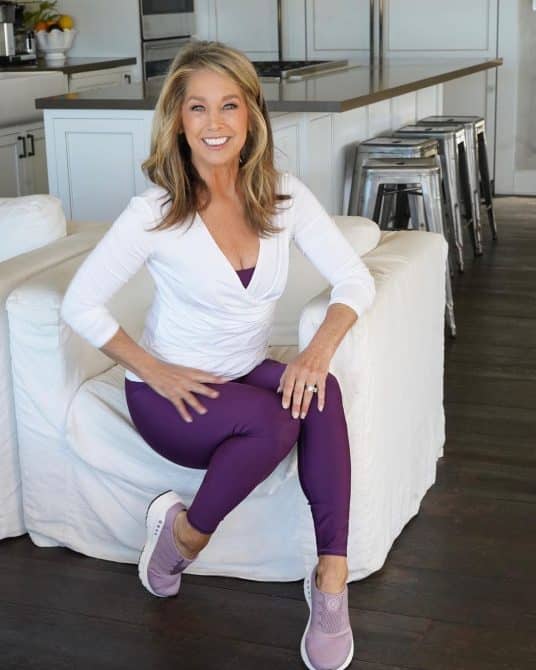 "I love what I do, and I feel like I can help women out there feel better about themselves. Exercise, eating right, having a good attitude, a good night's rest – all of it helps with that healthy lifestyle," Denise continued. "I want women to truly try their very best to eat healthily and to move more. That's my message. I have always said that for all these 40 years, just do the best that you can. That is the key."