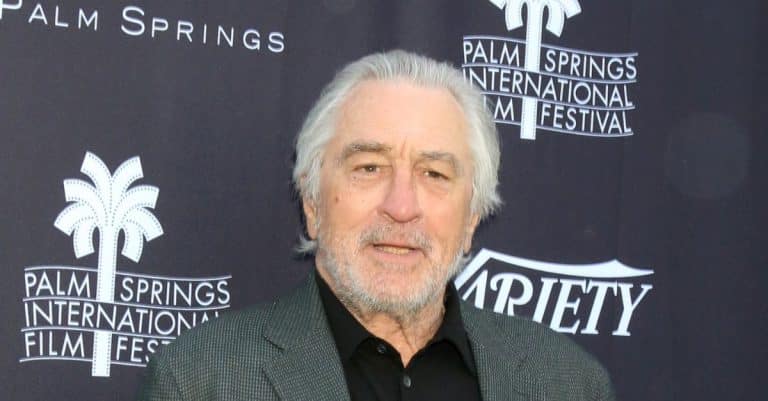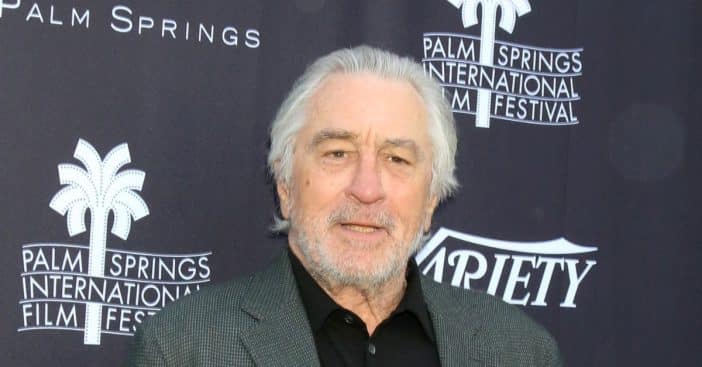 Robert De Niro recently revealed in an interview with ET Canada that he has joyfully embraced the arrival of his seventh child. The Academy Award winner also discussed parenting and his new movie, About My Father.
"I mean, there's no way around it with kids. I don't like to have to lay down the law and stuff like that. But, [sometimes] you just have no choice," De Niro confessed. "And any parent, I think, would say the same thing. You always want to do the right thing by the children and give them the benefit of the doubt, but sometimes you can't."
Robert De Niro has six children from his previous marriages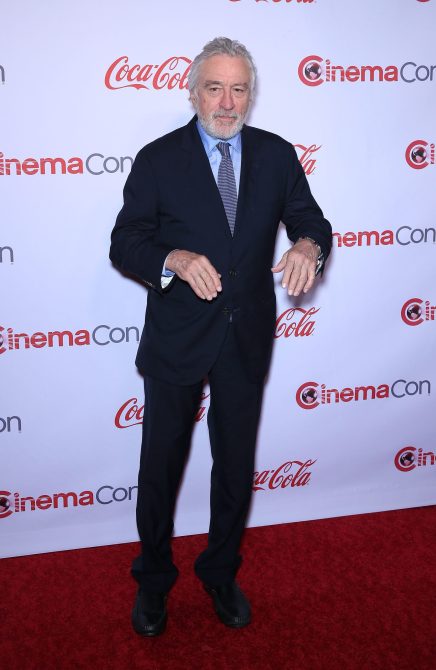 The actor, who has been married twice, has six children from his early relationship. De Niro welcomed two kids, Drena, who is now 51 years old, and Raphael, 46, with his first wife, Diahnne Abbott, whom he married in 1976.
After his divorce from his first wife in 1988, he tied the knot with Grace Hightower in 1997. The couple has 25-year-old Elliot and 11-year-old Ellen together. De Niro is also dad to 27-year-old twins Aaron and Julian with ex-girlfriend Toukie Smith.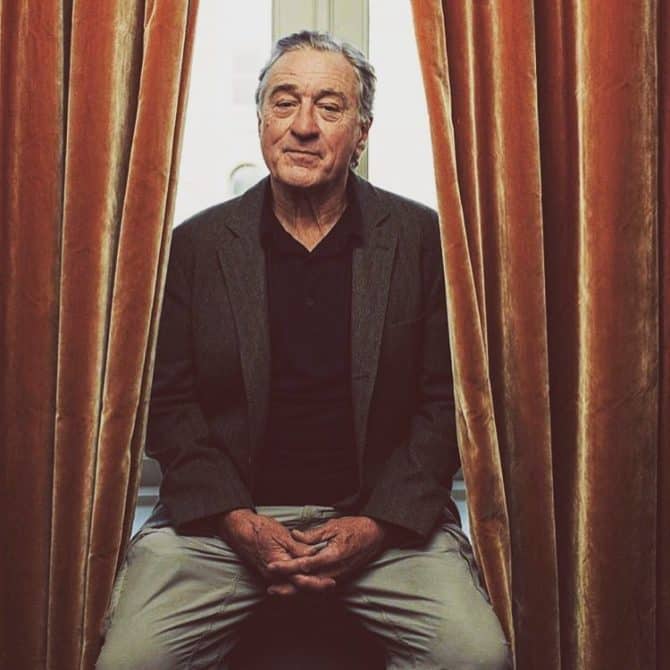 The actor says he wants his children to pursue their dreams
The 79-year-old, who is also a grandfather, revealed in a January 2020 interview with PEOPLE that he gives his children the right to make their own career choices. "For my kids, I tell them, 'If you want to be an actor or you want to do this or that, that's fine as long as you're happy. Just don't sell yourself short,'" De Niro explained to the news outlet. "That's the most I would say — push yourself a little more and reach for what you really think it is you want to do. Don't be afraid."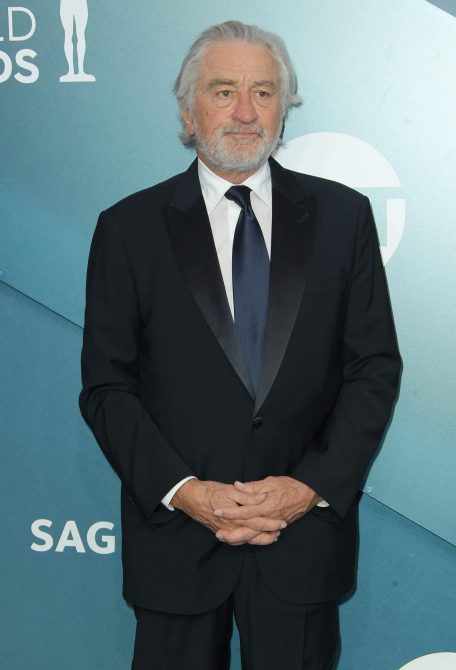 De Niro added that children need to be able to pursue their dreams on their own terms. "It's important for them to find their own lane," he concluded.