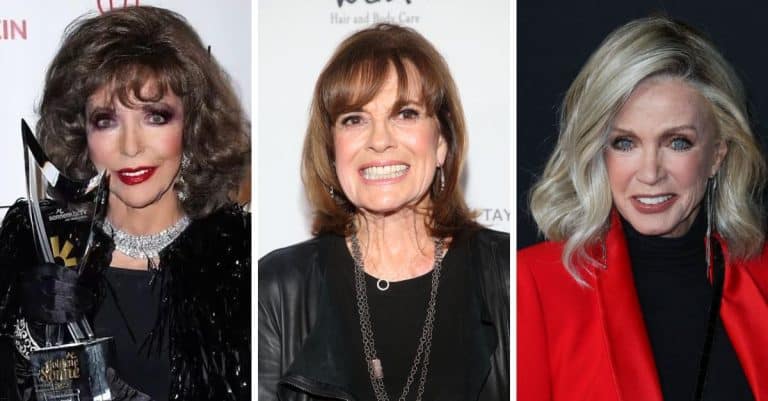 Dame Joan Collins, Linda Gray, and Donna Mills are all well-known actresses who rose to fame during the 1980s. Collins is best known for her role as Alexis Carrington in the 1980s soap opera Dynasty, Gray is renowned for her role as Sue Ellen Ewing in the television series Dallas while Mills is popular as Abby Cunningham on the TV series Knots Landing.
However, despite the fact that they were all in the spotlight at the same time and had a very cordial relationship with one another, the trio recently had their first photoshoot together.
Dame Joan Collins, Linda Gray and Donna Mills share positive message for women on first photoshoot together https://t.co/0aC6NaEANf

— Krista (@KAMckin) April 27, 2023
Joan Collins, Linda Gray, and Donna Mills say there was no competition between them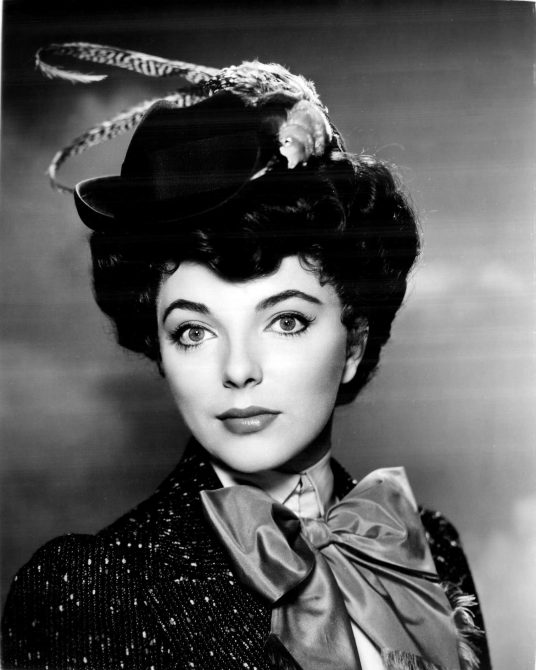 The three actresses revealed that even though they all attained stardom almost during the same period, they have always maintained their friendship and often crossed paths at events like the Oscars or Golden Globes, as well as attending each other's social gatherings.
The trio also denied the existence of any sort of competition or animosity between them. "Not in my case at all," Collins stated. "I wasn't concerned about that. I played a totally different role to the roles they played, and there wasn't time to see their shows – I didn't even see mine!"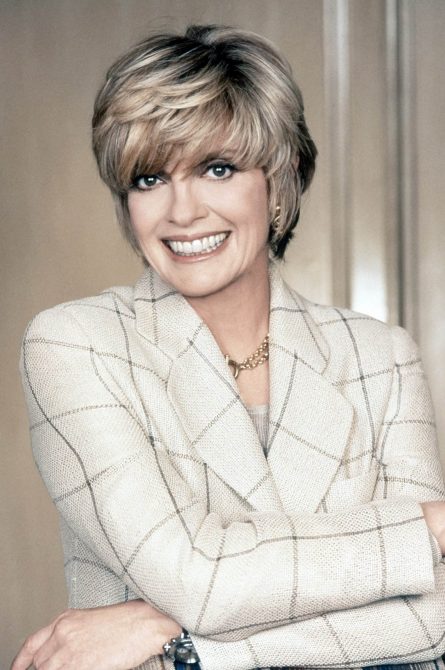 "I think the press loved to think that we were always fighting and tearing clothes off each other, which was ridiculous but made good stories," Gray added. "We were working women, and there just happened to be a camera in the room – this is what I told my children, and it's true."
Donna Mills says her career resurgence is to inspire women to be better
Mills revealed that her career was highly successful, but she left so she could take up the challenge of motherhood. "The Eighties for me were fabulous," the 82-year-old admitted. "I had the most success in my career. There were magazine covers and photoshoots and paparazzi and all that kind of fun stuff, which was divine. Then the Nineties was when I decided motherhood was what I wanted to concentrate on, so I did that for about 20 years."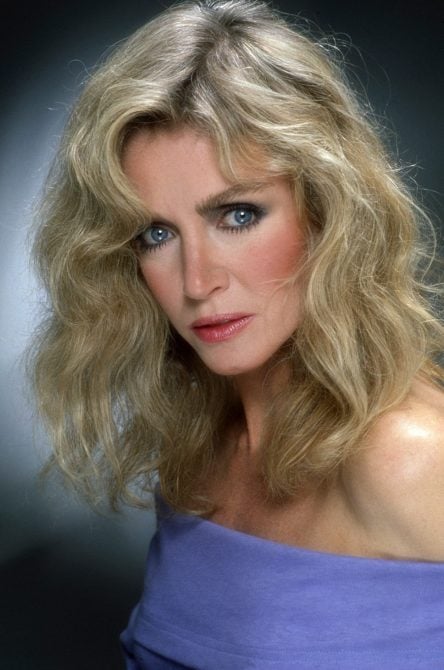 After her two decades hiatus from acting to focus on other projects, the actress has returned to Hollywood. Mills revealed that her comeback is aimed at motivating women. "If I have a purpose now, it's to inspire women to say: 'Hey, it's not over,'" she says. "You reach 60, 70, or 80, and it's not over – you still have a lot to give, and there's a lot you can do."