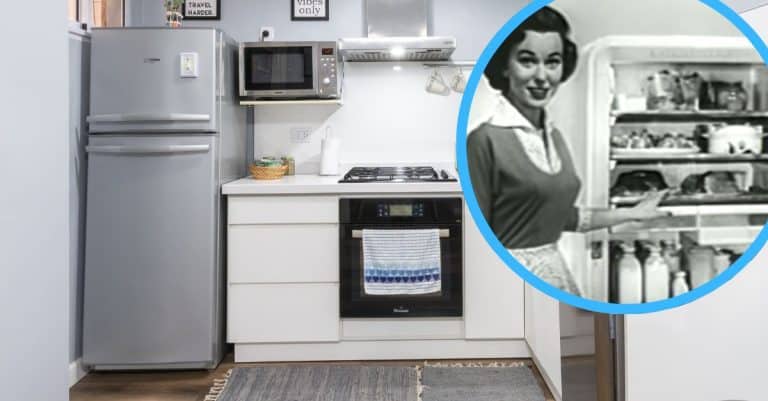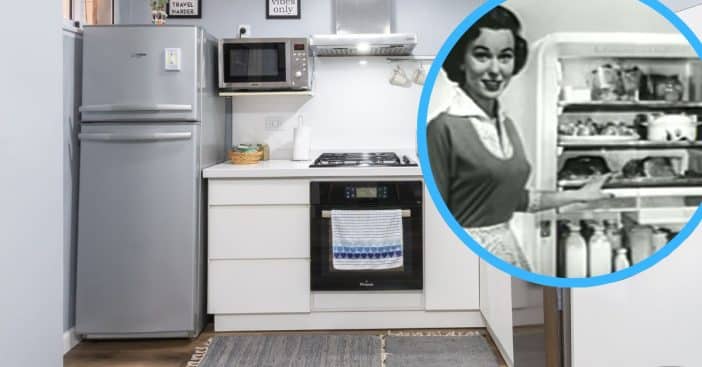 They don't make 'em like they used to. There's a reason that phrase has a solid place in many people's vocabulary. Some of the most necessary, treasured, relied-upon items in millions of households actually used to be so much sturdier and full to the brim with useful features. Nothing shows this quite like a 1956 refrigerator commercial that shows off its many features – most of which aren't present in today's typical kitchen.
Fridges these days come in a wide variety of colors and sizes, with different amounts of helpful accessories on the inside. Changeable shelving, water dispenser, distinct sections for different foods – consumers have options. But there are some limitations even today's gadgetry faces, simple and meaningful quality of life features that make a world of difference in an appliance that used to last a lifetime. Time to grab a cool drink and remember how one of a home's most important amenities used to be.
A refrigerator commercial from 1956 shows that the appliance used to look very different and promise way more
This refrigerator from 1956 has more features than modern day fridges pic.twitter.com/Wyg4VXm3ts

— Historic Vids (@historyinmemes) May 1, 2023
The Twitter page Historic Vids started May off with a nostalgic walk down memory lane, sharing an old refrigerator commercial from 1956 that lacked color but brought a lot of insight for younger viewers, showing off all the fun features fridges used to sport. "This refrigerator from 1956 has more features than modern day fridges," the caption very accurately notes.
In the video, a woman done up as a traditional housewife of the '50s uses the fridge and outlines all its features. "A big picture window hydrator for fruits and vegetables," she lists. "It tilts down to show you your supply at a glance, and it also lifts out, so you can take it over to the sink when there's a fresh supply to be washed and put away."
Sometimes less is more, and more is more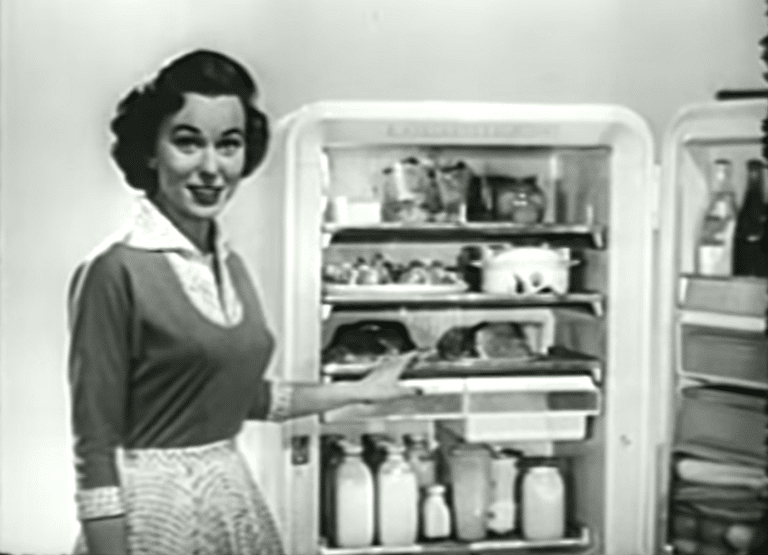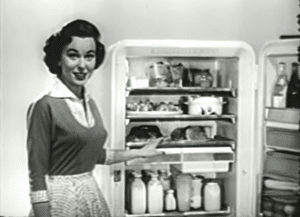 These days, every household item seems to have some digital gimmick. In fact, Oral-B has a toothbrush on the market that has Bluetooth connectivity; it provides real-time brushing feedback to the user's phone to maximize dental health. But in some big electrical tools – be it fridges or cars and the like – more features like that means more things that can bring. However, this 1956 refrigerator of the past managed to have way more to offer homeowners than any fridge of today.
Part of that is because this '50s fridge just does have more, allowing users to easily maneuver around it. It focuses less on the flashy and flair and more on perfecting the mechanical parts – to great effect.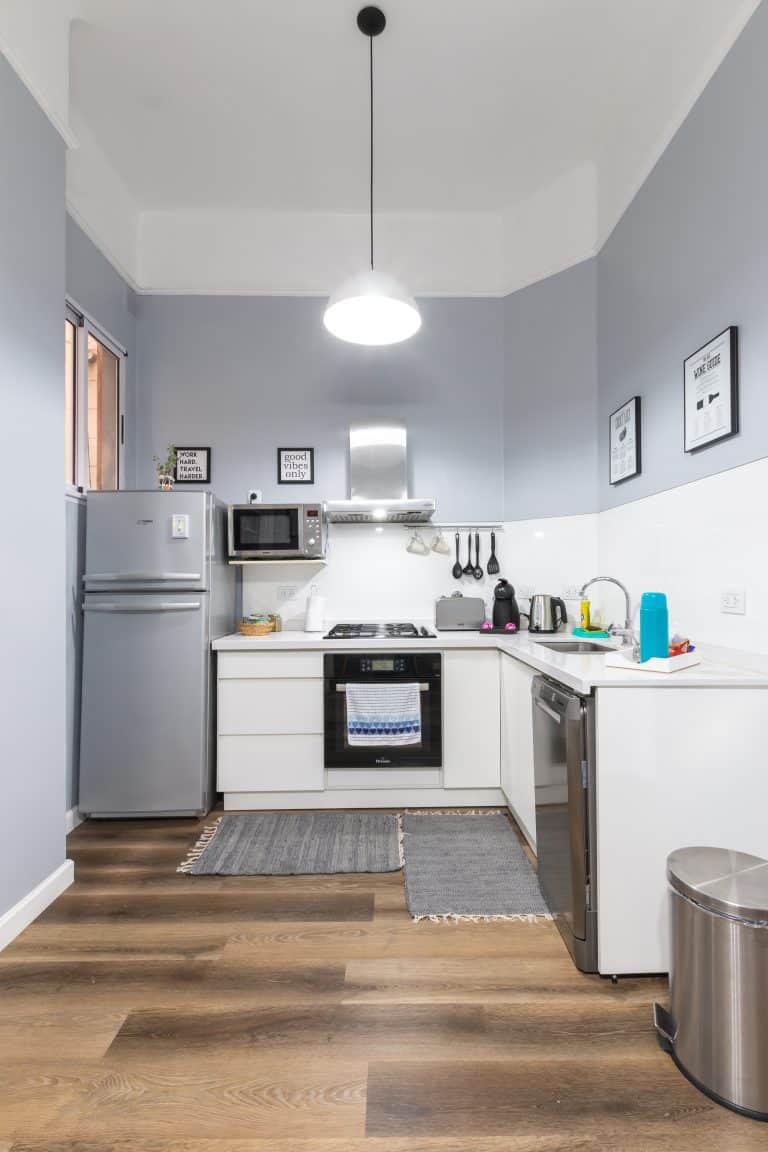 "And it probably had a life span equal to or greater than the individual who purchased it," noted one Twitter user responding to the video. Another user confirms exactly this, revealing, "Yep. I just spent a small fortune on a fridge and I'm told I'll be lucky to get 12 years out of it."
Simple and sleek – that's what this fridge boasts. Check out the extended commercial in the video below. Who else thinks we need to return to this type of machinery immediately?