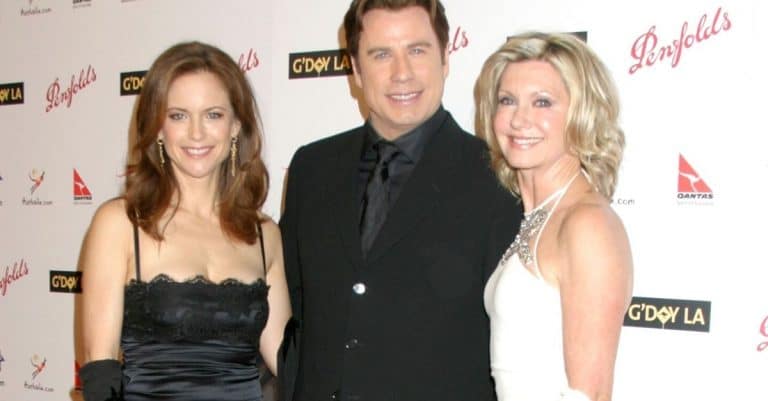 Kelly Preston, actress, and wife of John Travolta passed away last year. She had a private battle with cancer so the news of her death was shocking to many. Olivia Newton-John was close with Kelly for several reasons. First, she was best friends with John after working on Grease. Later, Olivia and Kelly worked together on a nonprofit organization.
For instance, they filmed a video together in hopes of keeping children away from dangerous pesticides. Olivia remembers working with Kelly and sharing some fun memories together.
Olivia Newton-John shares memories of the late Kelly Preston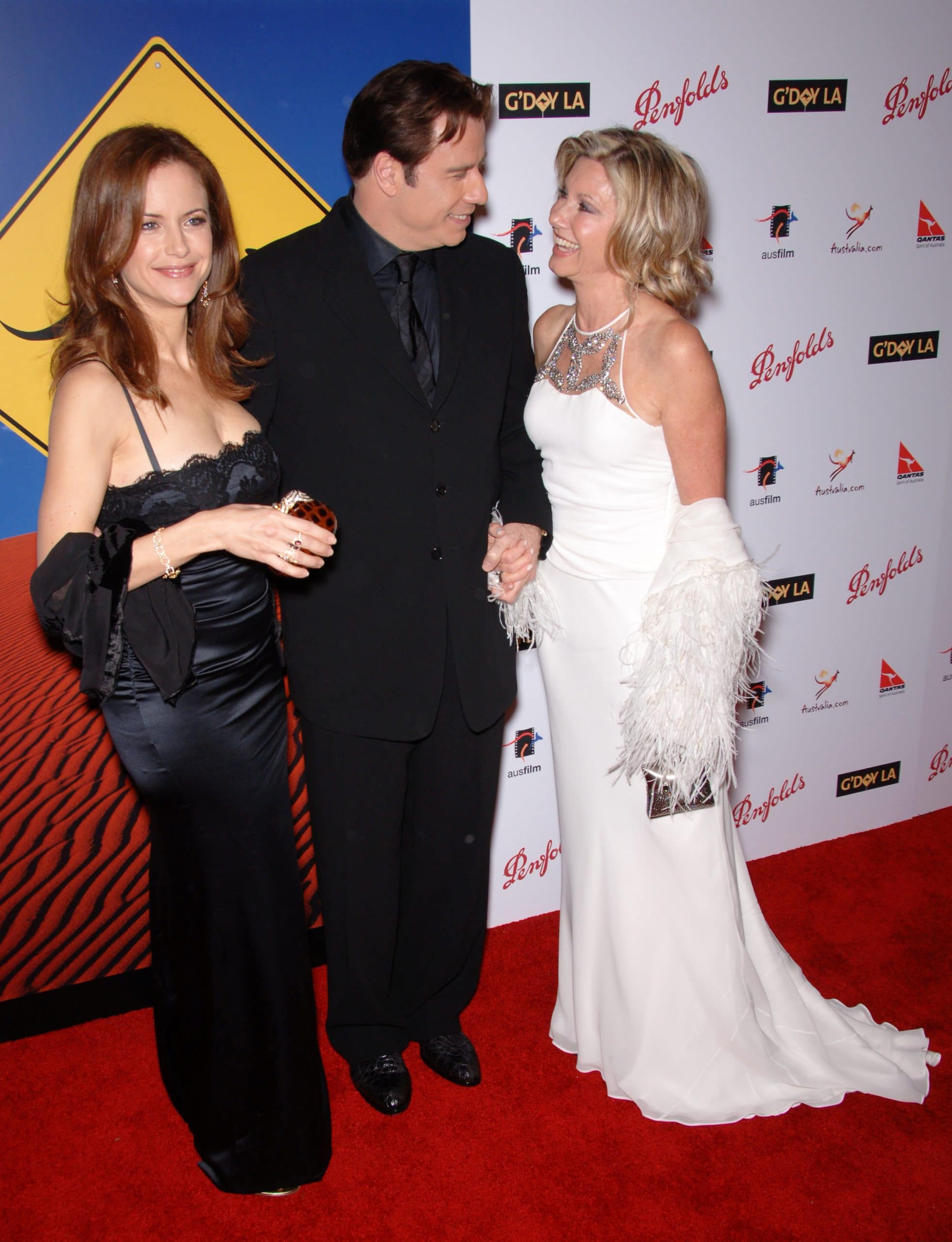 She said, "Kelly was a lovely, beautiful woman, both inside and out. She had a very sweet, gentle spirit. And we shared care for the environment. We made a video together when her baby was born and when [my daughter] Chloe was a young baby. We made a video at our home for the Children's Health Environmental Coalition about pesticides and things that you have under your sink that can be dangerous for children."
RELATED: Olivia Newton-John Vows To Keep Fighting Cancer After Kelly Preston's Death
She continued, "Kelly and I were the hosts of that video. And we went to Washington together also to change legislation with Nancy and Jim Chuda, who started the foundation. So that was my very special time with Kelly. I saw her over the years, but she was a beautiful person."
Fans will be able to see Kelly in a new role for the last time this year. She had already filmed the comedy-drama Off The Rails. Kelly stars as Cassie in the film. According to Wikipedia, the movie is about "three friends in their 50s embark on a European train adventure to celebrate the life of their recently deceased friend. The friend left them train tickets, on the condition her teenage daughter joined them."
RIP Kelly.