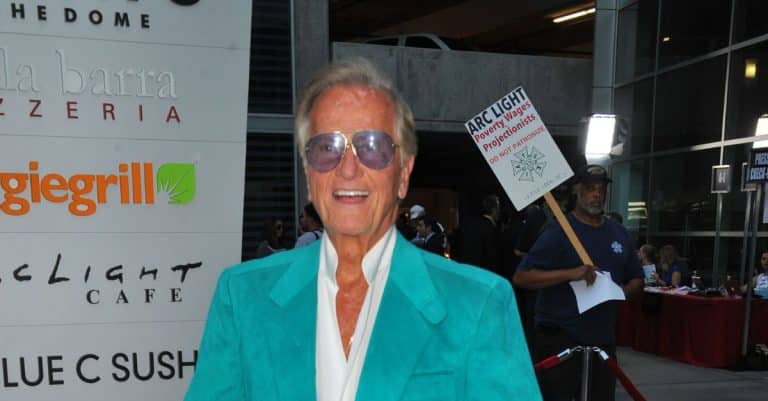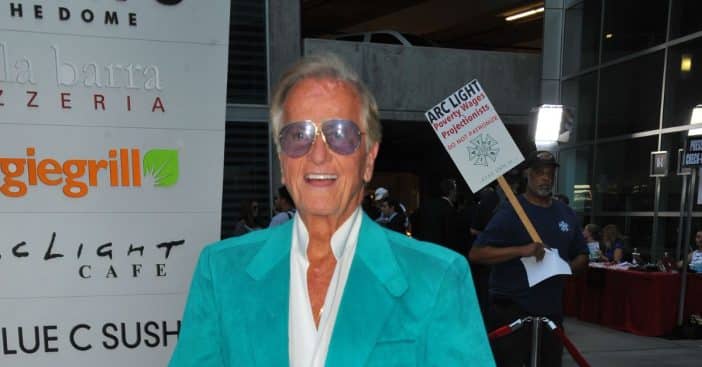 Pat Boone, a renowned figure who has been in show business for 70 years, rose to fame as a teenage heartthrob during the 1950s and 1960s. Boone was well-known for his impeccable reputation and unwavering Christian faith. Recently, he shared his thoughts on the current state of morality in America.
During an interview with Fox News Digital, the octogenarian expressed his concerns about what he sees as the decline of ethical principles and standards in the United States. "We're going down the tubes morally in every way," he told the news outlet. "In the films and on the internet, the stuff that kids can see now. Kids are being corrupted. Because whether their parents forbid them to see it on TV, their friends' parents don't. And so they're seeing things they shouldn't be exposed to."
Pat Boone criticizes Hollywood for promoting immoral content
The actor revealed that the educational institution in the United States is not helping matters as it is promoting distorted history for the youths. "They're being taught now in class that if they feel like they're the wrong gender, maybe they can change over if they want and without even telling their parents," Boone said. "And the changing of American history."
Boone also took a dig at the entertainment industry, accusing it of producing "immoral" content that is detrimental to society. "The movies, I don't know how they get these films made. Who puts up the money for these films that are the most degrading?" the singer asked. "It's all spooks and zombies and extraterrestrials and vampires and scaring the pants off everybody and scaring the souls in people. And it's a steady diet of the worst. And the songs that are all about infidelity and getting drunk and drinking your troubles away. And that's been true in country music for a long time. There are attacks on our morality coming from every direction. And the thing is, some of the worst immoral things get the biggest rewards and awards."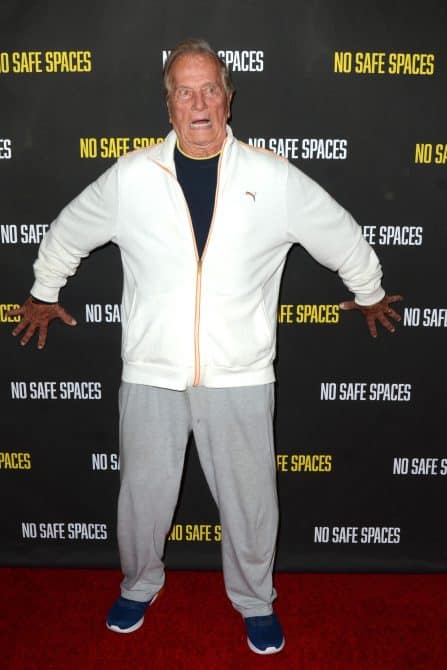 He also stated his perspective that certain content created by Hollywood idealizes and trivializes criminal activities, thus bringing harm to the global perception of the United States. "The American movie business used to be our greatest export to the world. It used to tell people that America's a great place, and the stories all have happy endings, and the bad guys get punished. And the good guys win," Boone explained. "And then along came TV shows like Dallas and many other shows where the people who were really living criminal lives, you wanted to root for them. You wanted them to win. And even big pop stars play criminals. And somehow, in some of those films, the criminals, you hate to see them get killed because you've gotten to sort of identify with them."
Pat Boone says he wants to revive the traditional value of America
Boone revealed that he is committed to putting America back where it belongs, and he is making an effort to revive and promote family-friendly and optimistic entertainment. He shared that he is currently working on developing a Broadway musical centered around the story of Walt Disney.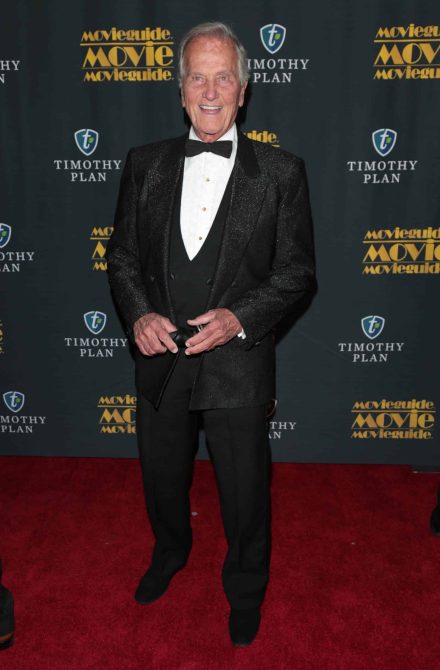 "The music is already written, and it's already been presented on the UCLA campus as a full production and in Arizona. Walt Disney was the Rocky of entertainment. He had failures, he was bankrupted and yet he kept coming. We're hoping to get a fabulous musical on the life and the accomplishments of Walt Disney with all the music and clips from the movies that he made back when his brother Roy Disney was saying, 'You can't afford this, Walt,'" Boone revealed. "[And Walt said,] 'We got to do it.' I'm not going to tell you how it ends, but it's a phenomenal faith-building, family-friendly, joyous film."