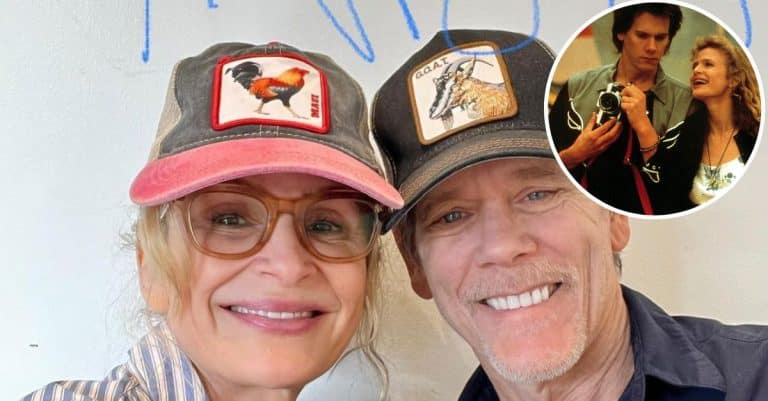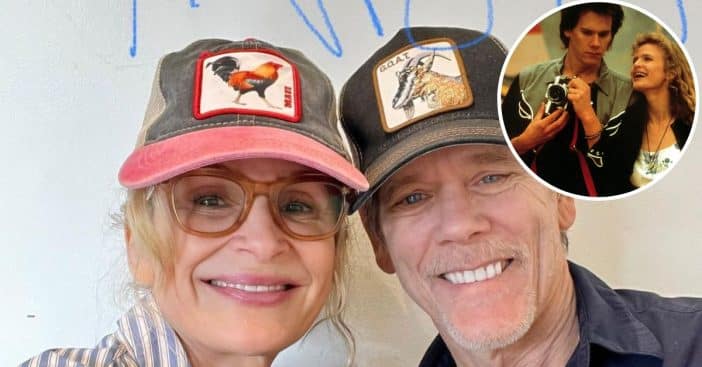 Kyra Sedgwick recently acknowledged that filming intimate scenes with her husband, Kevin Bacon was very uncomfortable due to the difficulty of distinguishing between reality and fiction while on set. In an interview with Yahoo! Entertainment, the actress explained that shooting such scenes with her partner is "weird."
"It's much harder. It's weird because we're always like, 'Is this real or is it not?'" Sedgwick told the news outlet. "As an actor, you sometimes have these dreams when you start a job where you're sleeping, and they're filming you. With 'Pyrates,' I was [sleeping] with my husband, and they were filming it! It's like, 'This can't be real — I'm having a dream.'"
Kyra Sedgwick detailed how she and her husband pulled off their roles in movies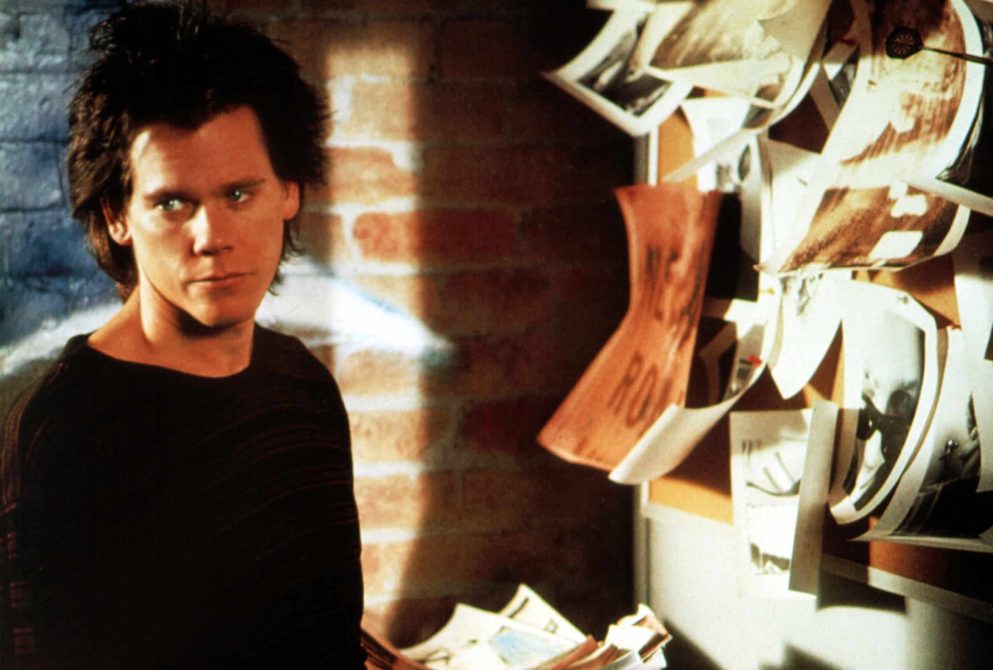 The 57-year-old revealed that acting in the 1991 comedy film Pyrates – where they both played the characters Ari and Sam, who share a strong romantic chemistry that ended in sex and leads them to experience pyrokinesis, the ability to control fire with their mind – was harder than she had imagined.
Sedgwick claimed that her husband, Kevin, was totally interested in taking up the role as there was no actor to play it. "I really wanted to do the movie, and we couldn't find a male lead who would raise the money to make it," she told Yahoo! Entertainment. "I asked Kevin if he would read the script, and he liked the idea of us doing it together. We didn't think, 'Is it weird for us to do a sex comedy?' At the time, we were newly married and had our first kid, so the idea of us playing this couple that has such great sex that the room spontaneously bursts into flame was really funny."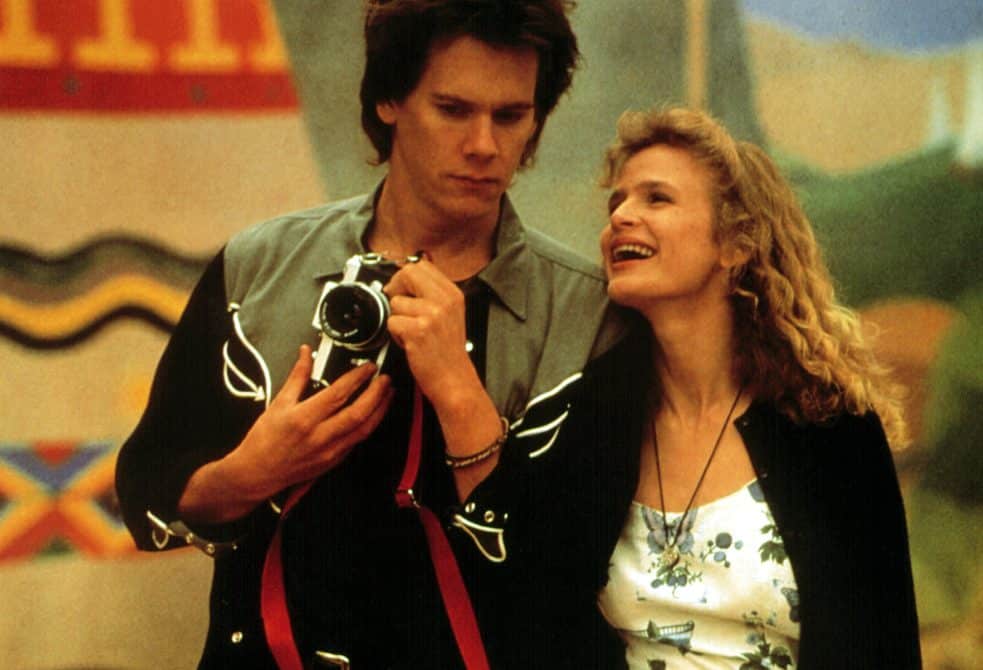 Since their time in Pyrates, the couple has gone on to act together in intimate scenes in other movies, such as the 1995 Murder in the First and The Woodsman in 2004.
Kyra Sedgwick says the movie industry has undergone some changes
The actress also spoke publicly about the attitude of the film industry towards nudity in films and television shows. She revealed that there are now notable improvements from her own days that have made the industry more favorable for women.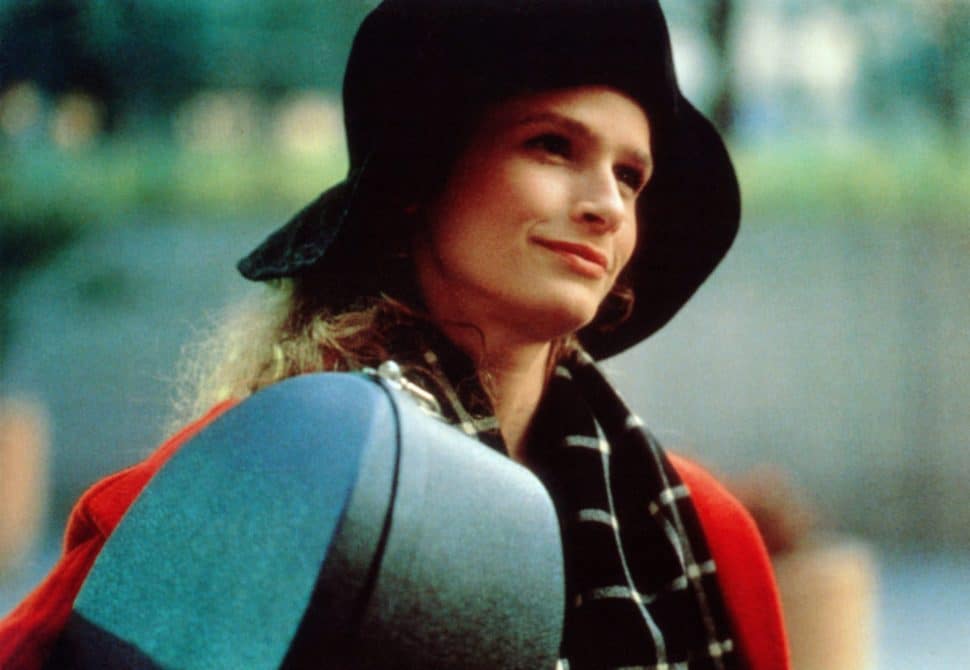 "I think about how much nudity there was on the part of women then," she told Yahoo! Entertainment. "And when I think about that, I'm just so grateful that women now know they have a voice in that. They can say, 'Hell no,' or 'We don't do that anymore.' I'm all for that evolution."