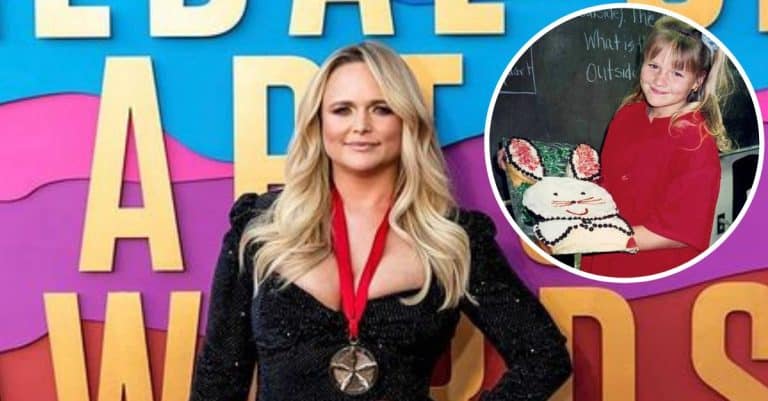 Miranda Lambert, a fashionista and a successful country music singer, likes to give fans a glimpse into her life before fame. Recently, she shared a throwback photo on Instagram to celebrate Easter, showing herself as a preteen holding a homemade bunny cake while wearing an oversized T-shirt and a popular blue scrunchie from the 90s.
In addition to sharing her heartfelt childhood memory, Lambert used the post to announce her latest venture away from music. "Happy Easter Y'all!" she wrote captioned the post. "This bunny recipe has been in my family for a long time and it's one of the ones we shared in my new cookbook Y'ALL EAT YET?"
Fans react to Miranda Lambert's throwback picture
View this post on Instagram
Fans of the 39-year-old took to the comments section to express their love and admiration for the country singer. Many commented on how adorable she looked in the photo, and some even shared their own memories of making similar bunny cakes as children.
"Excuse me but we need a remake of that Easter bunny cake and picture ❤️," a fan wrote. "Look at this cutie!!" another fan commented. "This may be the most adorable picture of you we've ever seen," another Instagram user said.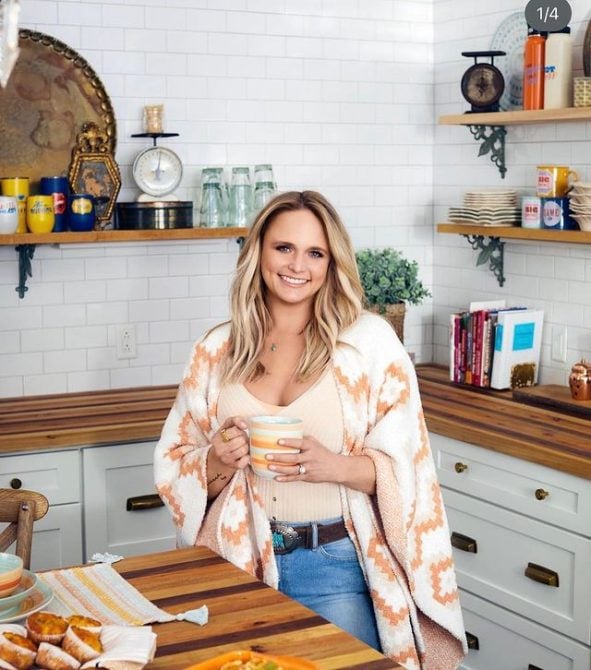 Miranda Lambert has a book to be released
The singer currently has a cookbook, Y'All Eat Yet, that is about to make its debut. According to a press release, the forthcoming book, which will be available in stores on April 25th, showcases cherished family recipes and anecdotes from the 39-year-old and the female figures who played a role in her upbringing.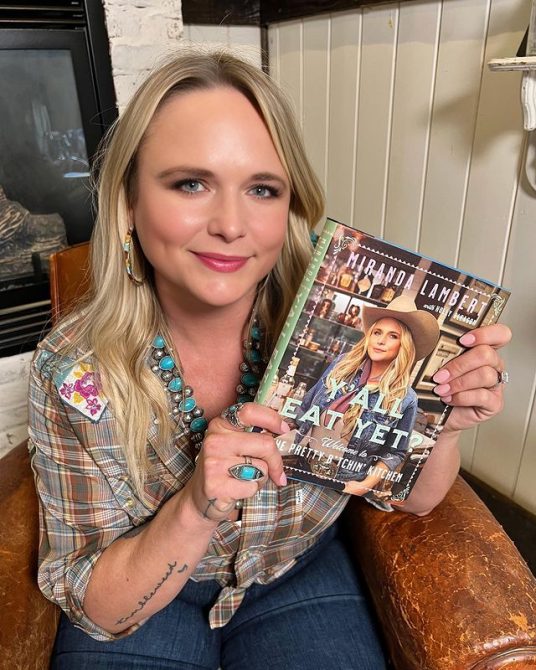 In addition, Miranda is also set to possibly take home four awards at the forthcoming 2023 ACM Awards ceremony, which will hold on May 11th. She has been nominated for several categories, including Entertainer of the Year, Female Artist of the Year, Album of the Year, and Artist-Songwriter of the Year.