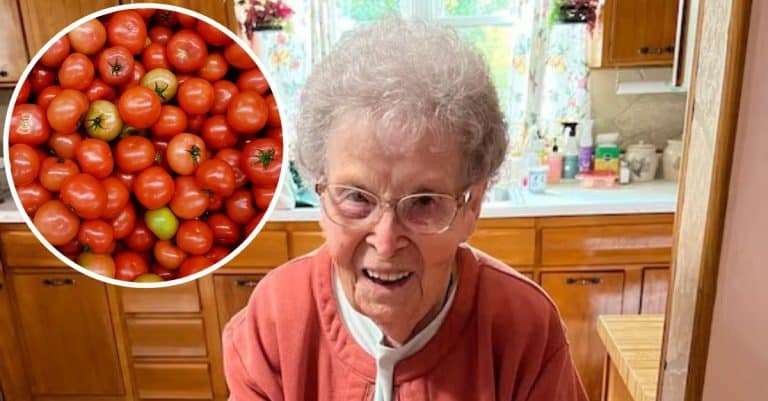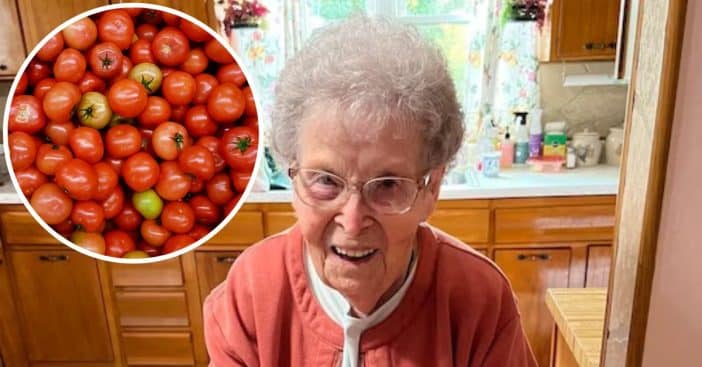 Sybil Gorby, a resident of Tyler County, West Virginia, who is now 92 years old, has been cultivating a specific lineage of heirloom tomatoes since 1965. She plants the seeds in her garden every spring and come mid-August, and is rewarded with juicy, plump, and appetizing tomatoes.
Gorby believes there is something extraordinary about these seeds and the tomatoes they produce year after year. She and her late husband built their home on the same farm where she still lives today. The woman has been passionate about gardening since she was a teenager, and her love for it began while helping to take care of her neighbor's garden. The sight of a seed growing and blossoming into something edible fills her with pride.
Sybil Gorby started her garden after moving to the farm with her husband
Gorby and her husband moved to the farm in the early 1960s, and she started her own garden soon after. At its peak, her garden spanned 40 by 40 yards and was filled with fresh produce, flowers, and plants. She cultivated a variety of crops, including potatoes, green beans, corn, squash, and many other fruits and vegetables.
Gorby's daughter, Sandy Marody, revealed that her mom was very generous with her farm yields. "She always had enough food and vegetables to feed the whole community. She never sold it. She would give it away," she said. "We didn't have a lot, but boy, did I feel like we were rich. It was an amazing life."
Sybil Gorby says gardening is the secret to her long life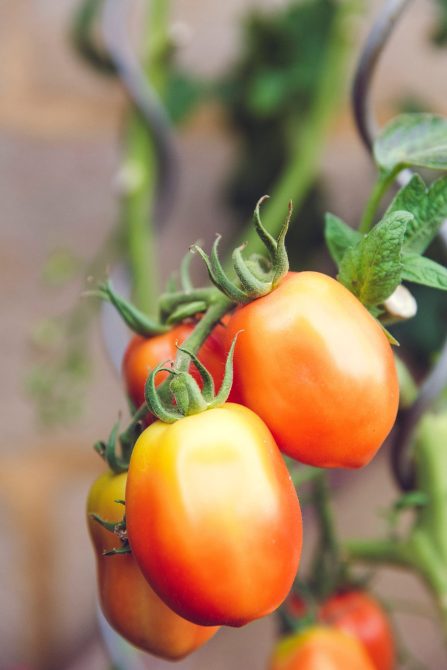 As she has grown older, Gorby has made some changes to her gardening routine. She now plants most of her produce and flowers on her back porch, making them easier to access. She still tends to her beloved tomato plants every day, watering them and keeping a watchful eye out for pests. For Gorby, gardening is more than just a hobby – she believes it is the secret to her long and happy life. "It keeps me moving," she said. "You use all your muscles to pull and dig. Maybe that's why I have been so strong."
Her daughter also stated that she had learned the art of keeping a garden from her highly dedicated mom, even though it is very tasking. "It's a lot of work to have a large garden," she said. "I'm glad that she passed it on to me, and I'm able to raise a garden as well."
Netizens react to the picture of the giant tomato held by Sybil Gorby
An image of Gorby holding the supersized tomato went viral after her daughter shared it on Facebook, receiving widespread attention and admiration. In the photo, Gorby could be seen beaming with pride as she holds the tomato in her hands, wearing a matching tomato-colored sweater.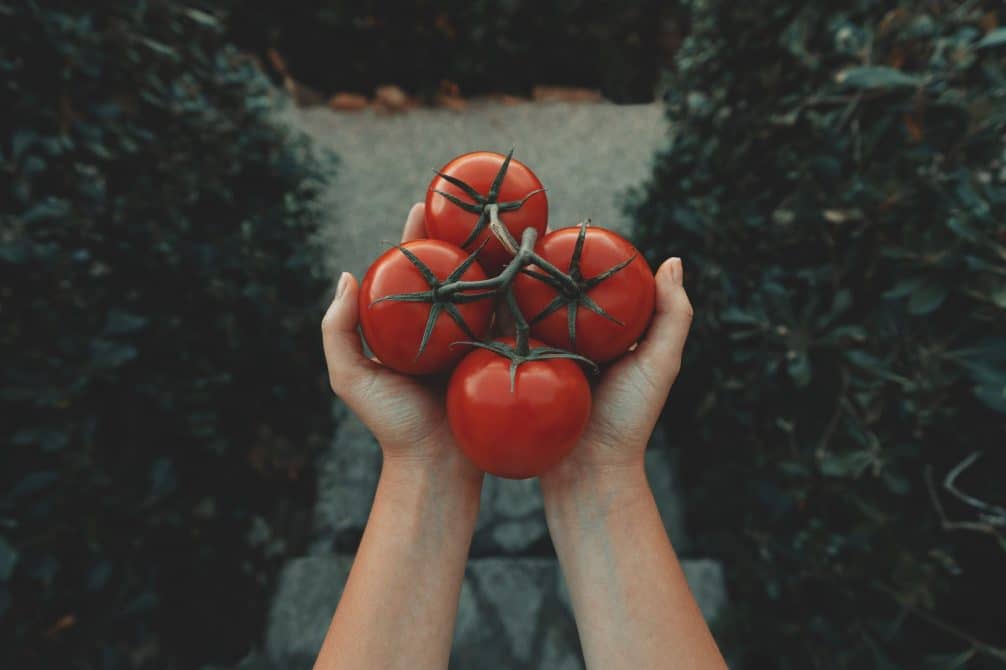 Facebook users took to the comment section to air their opinions about the spectacular sight "Beautiful lady and tomato looks so yummy," a user commented. While another person wrote, "This gives me inspiration to continue harvesting my heirloom seeds."