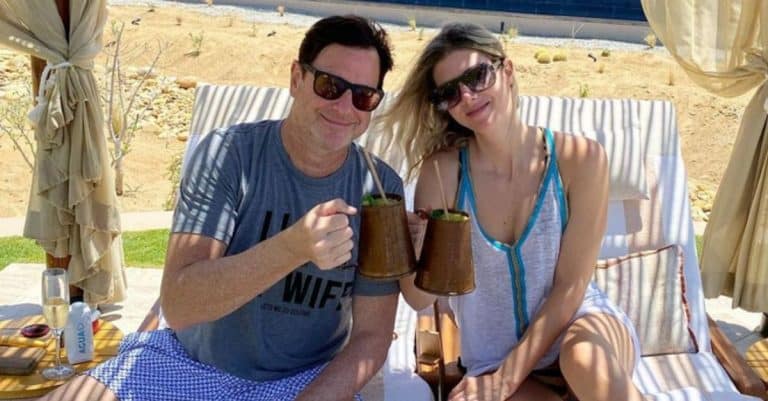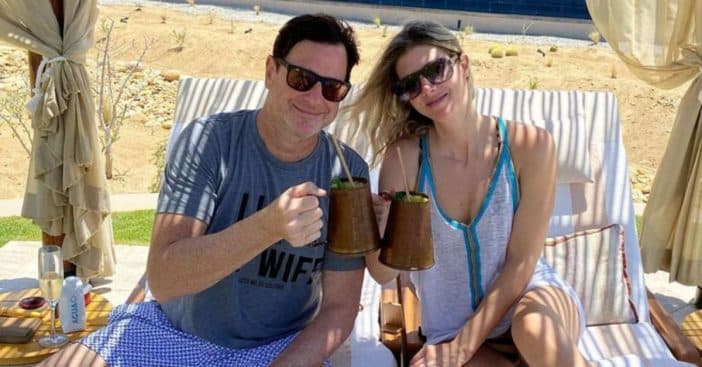 Bob Saget and Kelly Rizzo married in 2018 and stayed together ever since, until the Full House alum's shocking death in early 2022. Rizzo was actually Saget's second wife, after he'd been married to Sherri Kramer for 15 years. But will Rizzo ever date again after Saget's passing?
Rizzo, 43, has been providing her fans, as well as Saget's with frequent updates ever since Saget died at the age of 65, hours after performing a comedy routine on stage. Maintaining this open dialogue with her 443k Instagram followers, Rizzo was asked about dating again and gave a transparent answer, based on where she is emotionally now.
Kelly Rizzo is asked if she'll date again after Bob Saget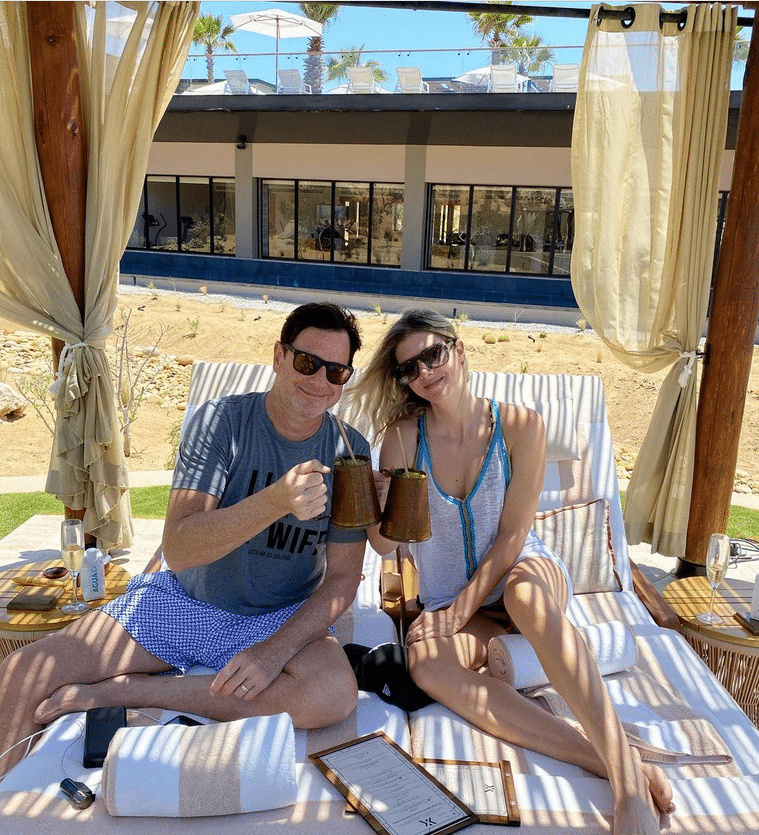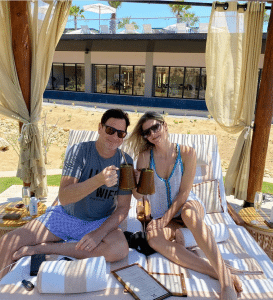 Earlier in March, Rizzo shared some Instagram Stories that served as a "14.5 month grief check-in." She had been receiving questions from fans on various topics, and one asked Rizzo if she would ever date again. It's a question Rizzo says she's gotten "hundreds, hundreds of times since the beginning," and one she addressed in the temporary video that stayed on her profile for 24 hours.
Has she thought about pursuing other relationships? "No, I have not," she answered. "I have not. I have not. I couldn't even think about that. It was not even in my psyche to even cross that bridge and the thought of even anything serious anytime soon, I can't even process. It's just so complicated, so many emotions attached to that."
The future may be another matter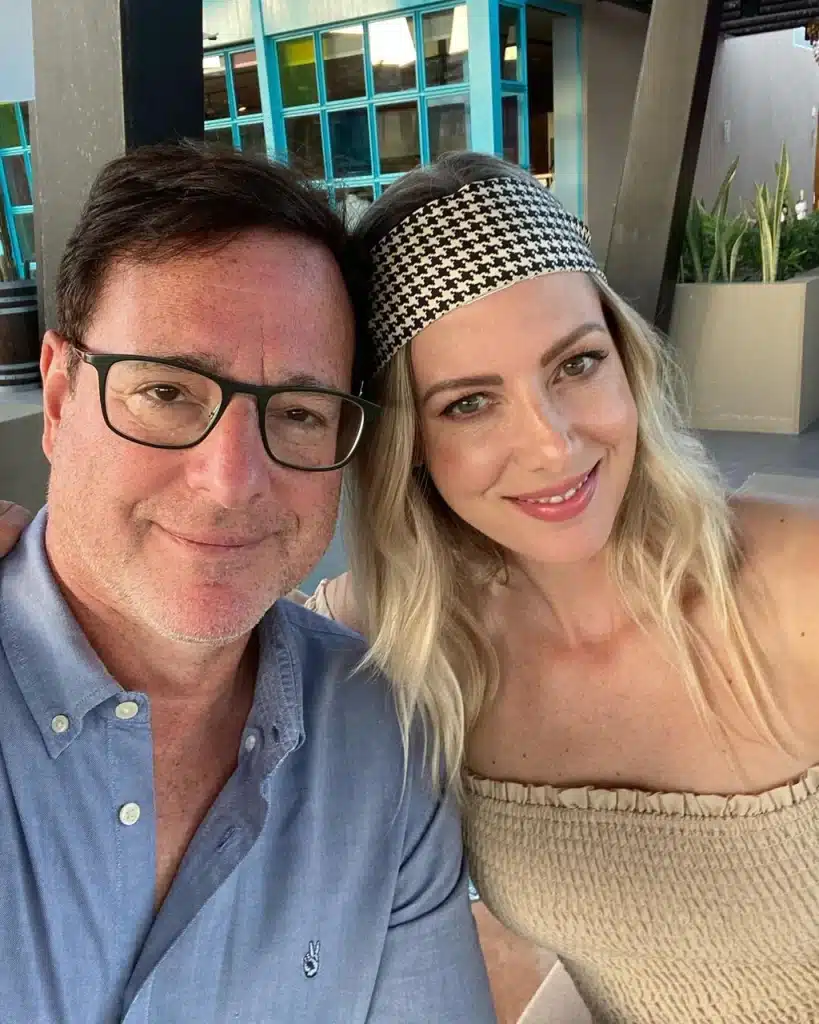 Dating again after a first marriage ends for whatever reason is not unheard of. Betty White was famously married twice before she married Allen Ludden and never met anyone better even after he was gone. In a similar vein, Rizzo acknowledged an important distinction between currently not thinking about dating versus acknowledging in the future she can allow herself to explore that option. After all, in the moment, grief can be overwhelming and make anything feel insurmountable or impossible.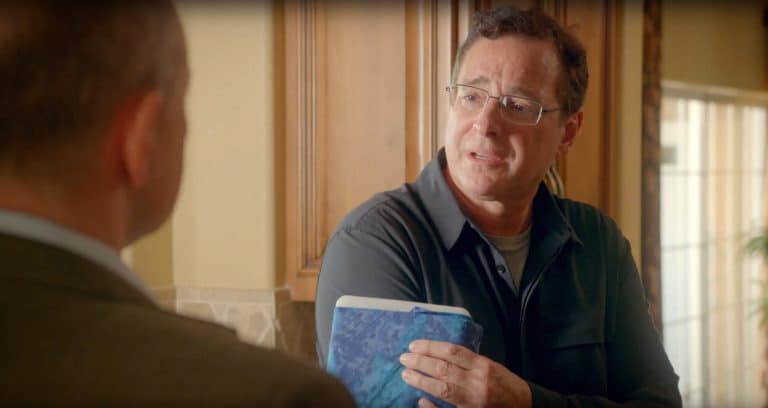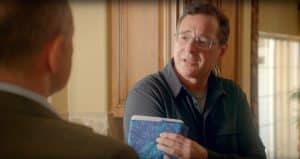 So, she did note, "I will say, it does get a little bit lonely. The thought of a coffee or a hike or something like that, I'd be open to…But yeah, there's a lot of ins, a lot of outs, a lot of what have you." For now, there's only to wait and see.
View this post on Instagram