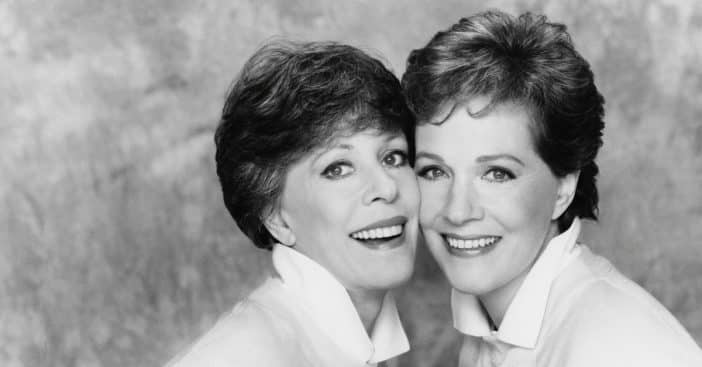 On an episode of Kelly Ripa's SiriusXM podcast Let's Talk Off Camera, Carol Burnett spoke of how she met Julie Andrews and of their long-lasting friendship. Both actresses have collaborated on projects and independently made their mark in Hollywood and comedy over the years.
Carol and Julie had their first conversation at a Chinese restaurant, alongside their mutual acquaintances and men who "didn't stand a chance." This meet was after their appearance together at a comedy revue they appeared in at Carnegie Hall. Both actresses "never stopped talking" since then.
How Did Carol And Julie Become Close Friends?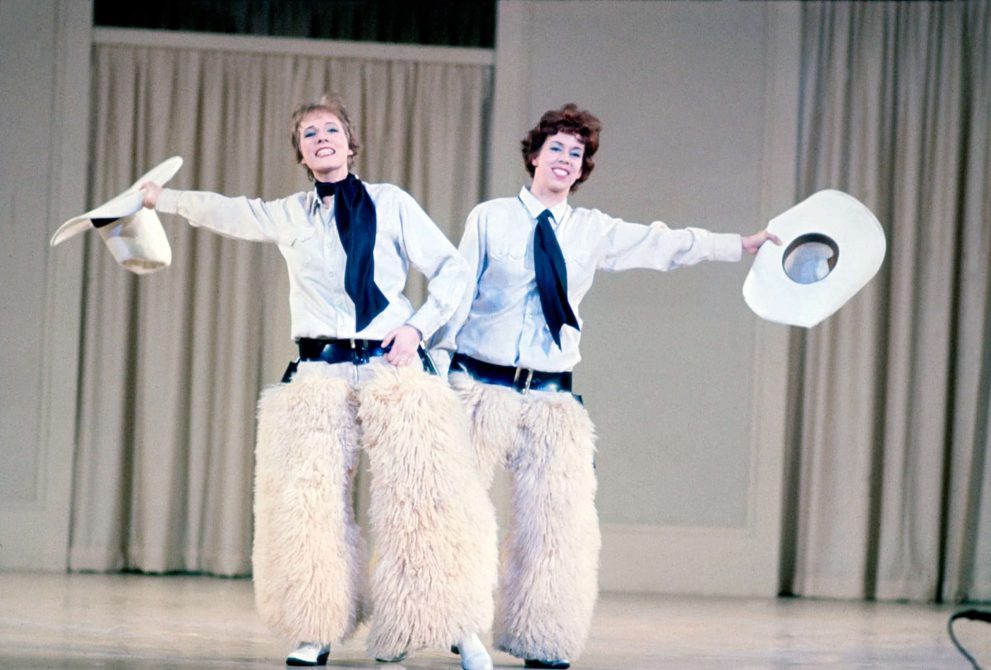 "First, there was an agent and a manager that I knew, who knew Julie, and he also knew the executive producer of The Garry Moore Show," Carol revealed on the podcast. "And they said, you know, you two girls have to meet."
The girls eventually grabbed dinner together, and a beautiful friendship was born. "Julie and I never stopped talking. It was like we've known each other forever," Carol added. "And so we've known each other since 1961."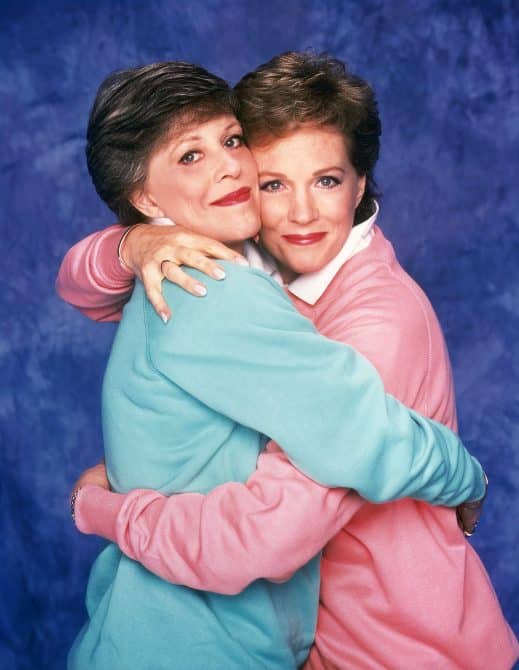 Julie And Carol's Work Together
Julie recalled her guest appearance alongside Carol on The Garry Moore Show, saying that "the television audience stood up and gave us a standing ovation." The actresses did more successful specials, including the musical comedy television special titled Julie and Carol at Carnegie Hall, broadcast on CBS in June 1962.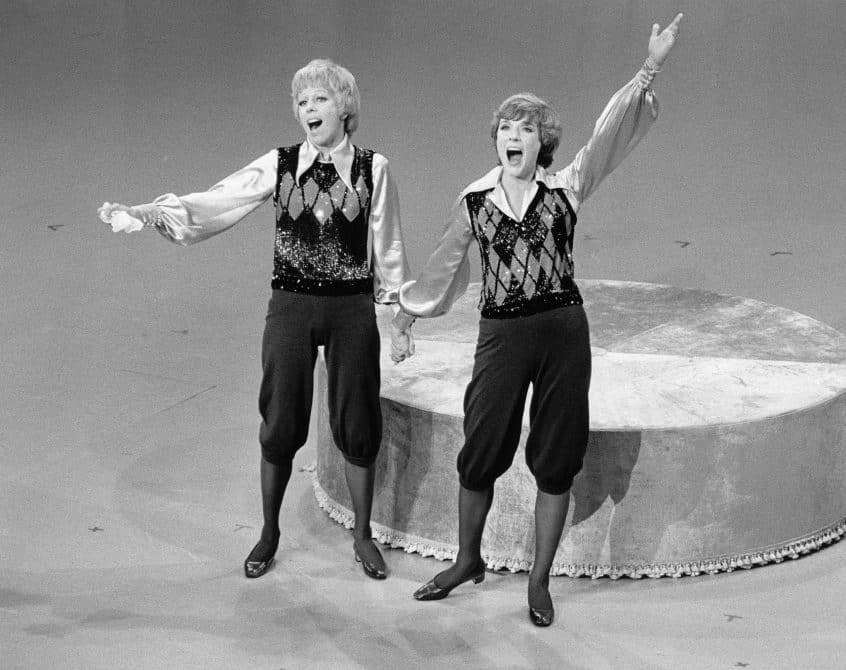 As Carol celebrates her 90th birthday, Julie will appear on the pre-taped NBC special, Carol Burnett: 90 Years of Laughter + Love, created in honor of the comedian. The special was filmed at Avalon Hollywood & Bardo in Los Angeles and is set to air on April 26.