It has been 25 years since the comedy sitcom, Everybody Loves Raymond, which ran for nine seasons, premiered on CBS. In a recent interview on Good Morning America, Ray revealed how the sitcom's name came to be.
"My brother was a New York City police officer, and he used to compare our lives, and he would say, 'I go to work, I get shot at. Raymond goes to work, and everybody loves Raymond,'" he explained, adding that his brother's words were sarcastic. "They used it as a working title when we were writing it. And I was so petrified… CBS fell in love with the title, and here we are."
18 Years Later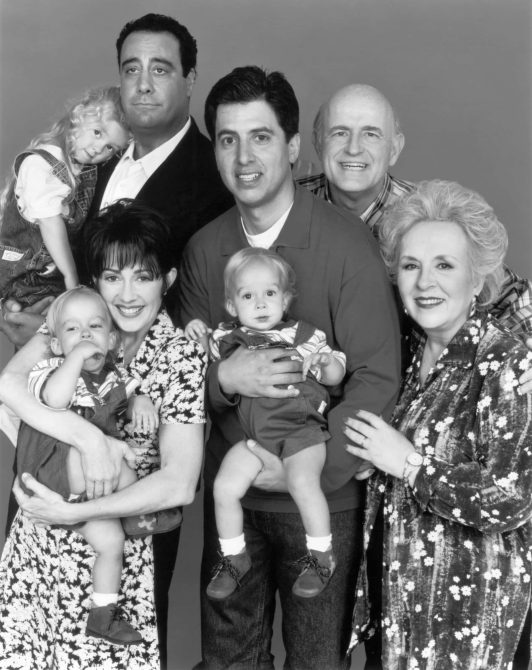 It has been 18 years since the finale of Everybody Loves Raymond. The sitcom starred Ray as Ray Barone, a sportswriter who lived near his family on Long Island. "Feels like another lifetime, it really does," Ray said about the show on Good Morning America.
Peter Boyle and Doris Roberts played Ray's TV parents, Brad Garett was cast as his brother, and Patricia Heaton played Debra, his wife. Thanks to the sitcom, Ray bagged a Primetime Emmy for outstanding lead actor in a Comedy.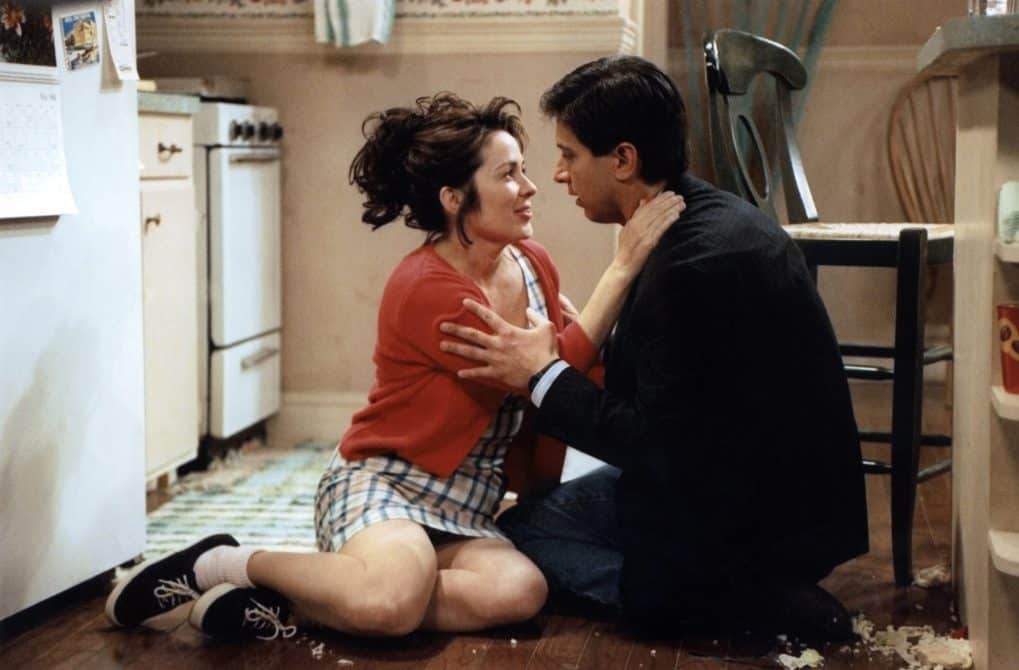 Ray Talks About His Insecurity Over The Sitcom Title And A Reboot.
Ray admitted that he is not a fan of the sitcom's title. "It works, I'm not complaining. We did ok… But as an insecure comedian and all, you don't want it," he said. "And then you know people are going to use it, they're going to do a play on words, 'well, not everybody,' you get a bad review or whatever."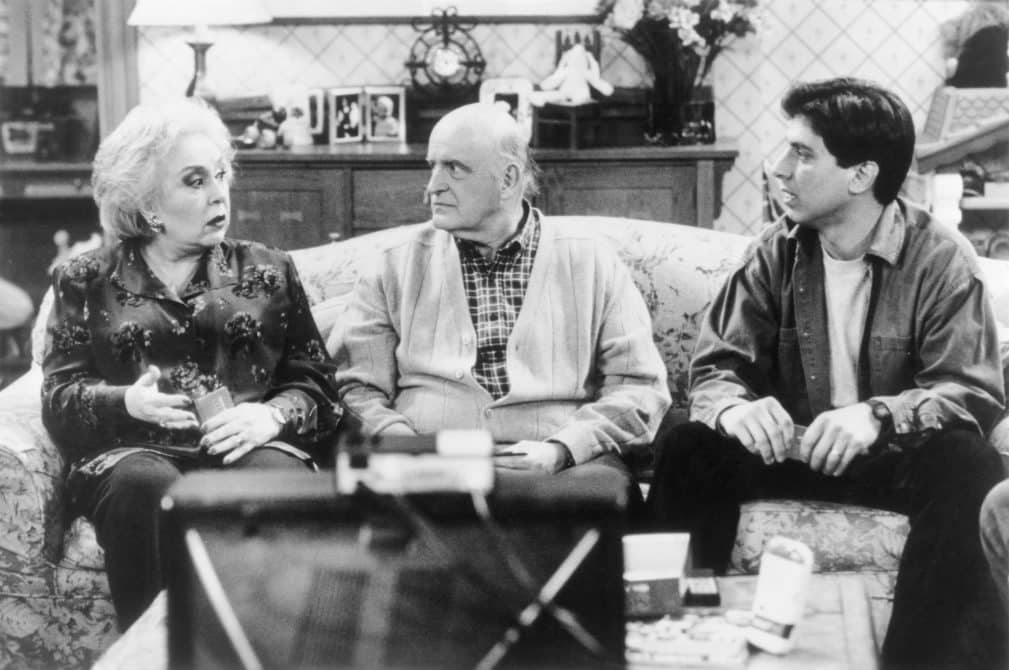 Also, Schneps Media asked Ray in a recent interview about the possibility of a remake, to which he responded, "No, unfortunately, we won't because we're missing two cast members, and it's not the same."