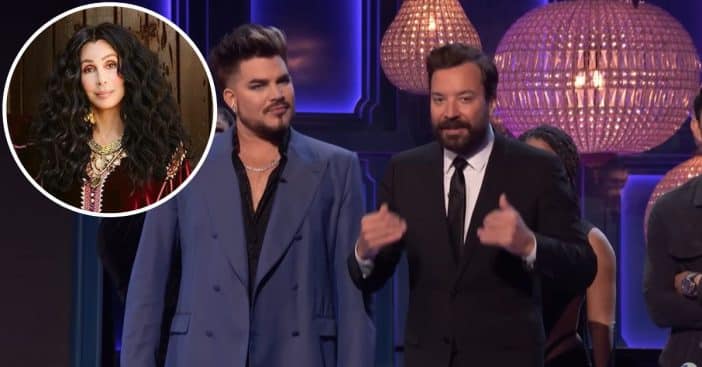 On a recent episode of Jimmy Fallon's That's My Jam, Adam Lambert performed "The Muffin Man" to the tune of Cher's 1998 hit song "Believe." Lambert was asked to spin the Wheel of Musical Impressions, after which he had to do any nursery rhyme with a Cher impression.
Fallon then asked the American Idol alum if he has what it takes to deliver the rendition. "Do you have a Cher in you?" the show host asked to which Lambert replied. "[I've] got it." Lambert wowed other guests— Chloe Bailey, Halle Bailey, and Simu Liu with his powerful performance of the song, and they cheered him on.
Lambert Has Previously Done Cher Impressions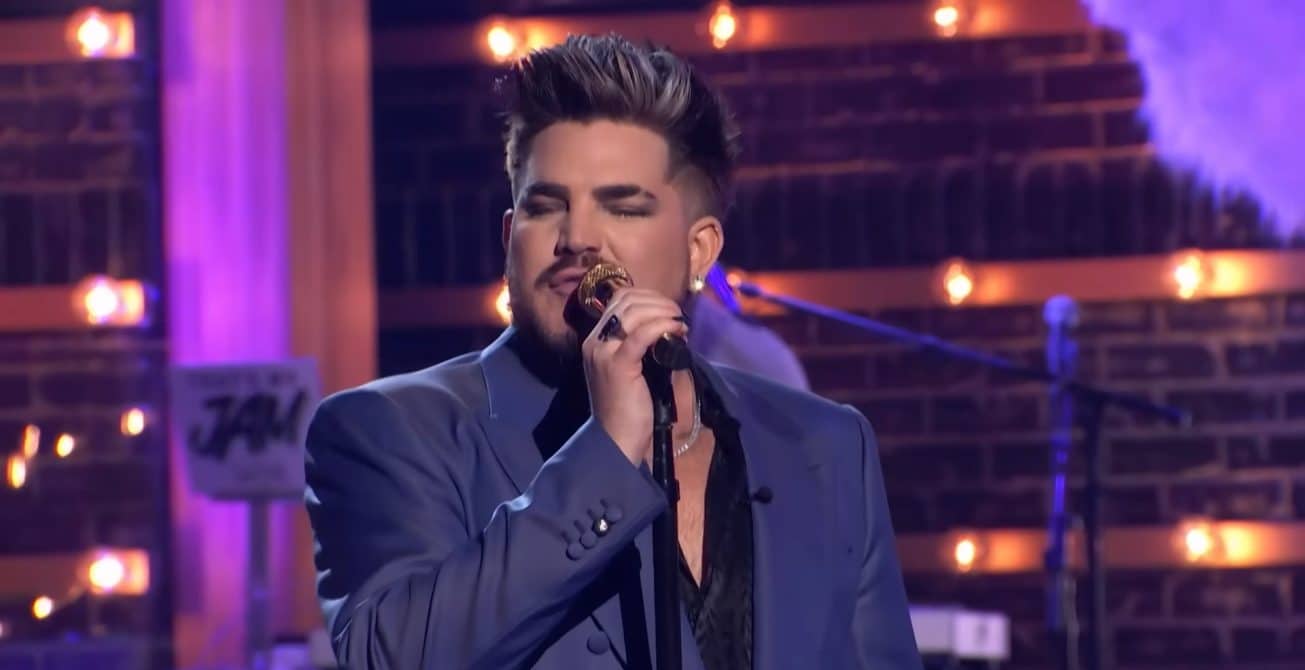 The performance on Jimmy Fallon's That's My Jam is not Lambert's first Cher impression, and that probably explains why he gave such a good show. "How do you make that good? Cher will be very proud," Fallon said after Lambert was done singing.
The 41-year-old has previously performed a slowed version of "Believe" at the 41st Annual Kennedy Center Honors in 2018 as a tribute to Cher.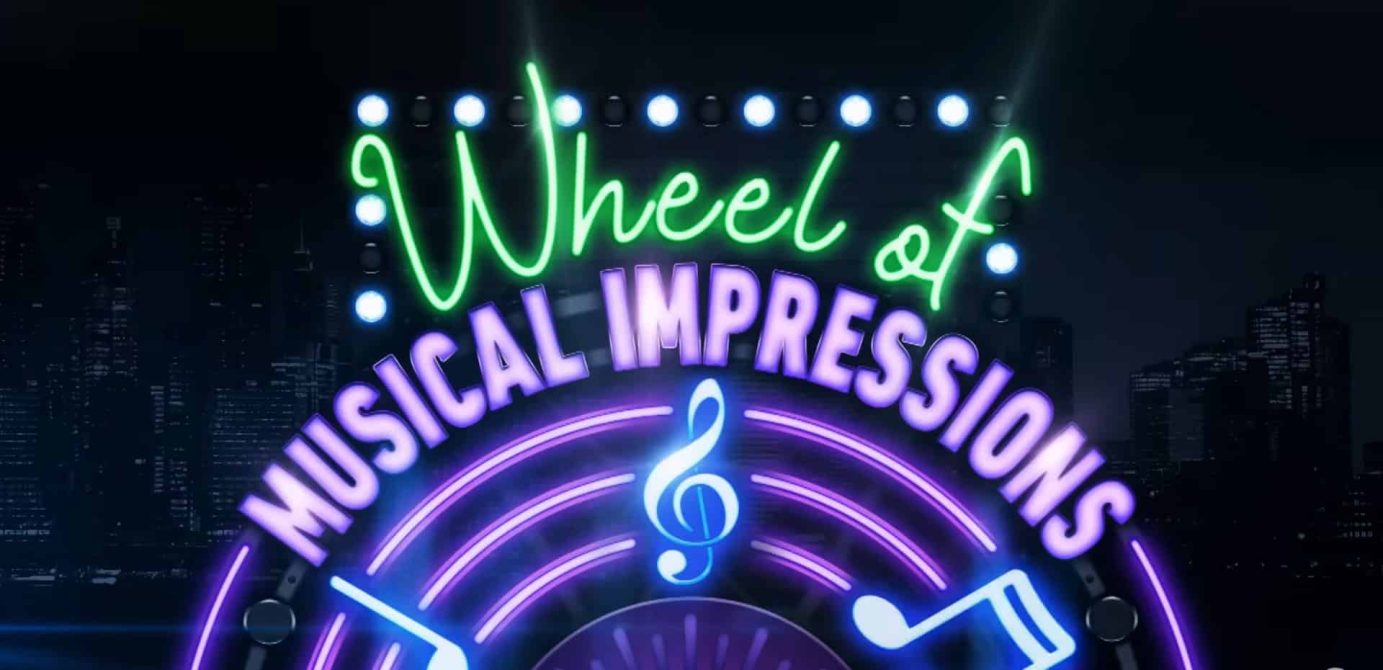 Cher Responded To Lambert's Performance Of 'Believe' In 2018
Lambert's version of "Believe" at the honors ceremony sounded more like a ballad compared to the original, which was a dance club anthem. 76-year-old Cher was in the audience, and the camera focused on her as she teared up while watching the performance.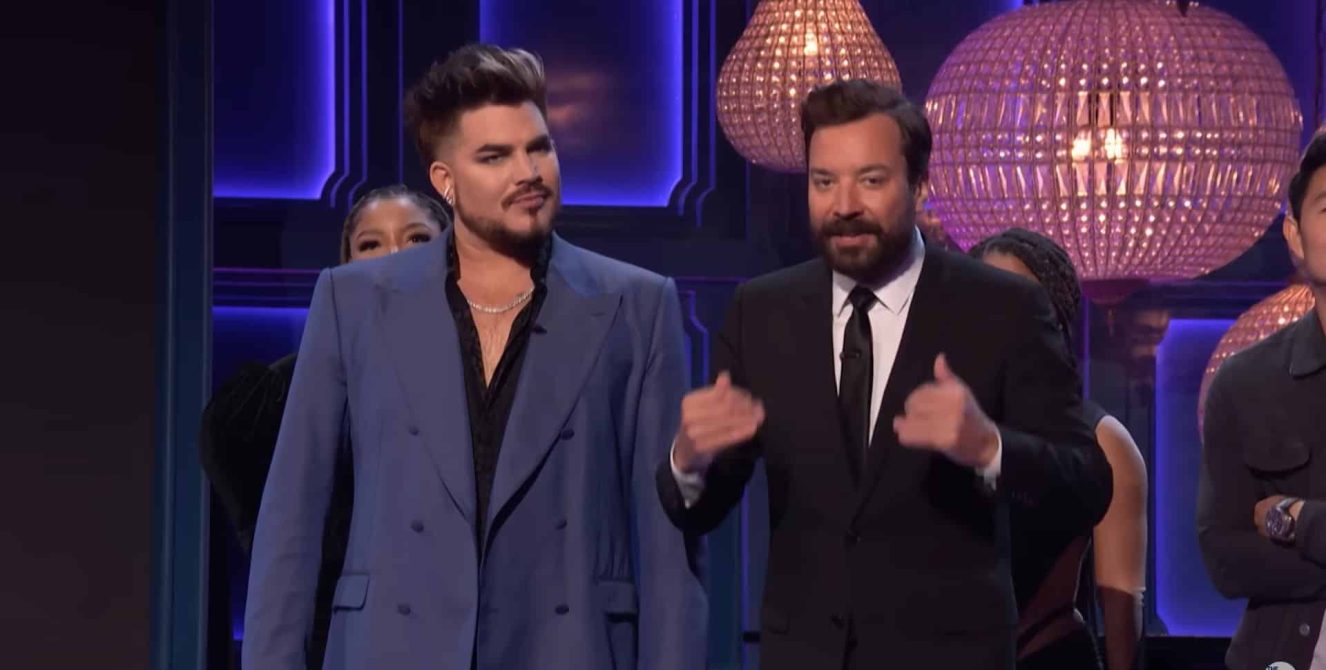 After Lambert's stunning performance, the "Turn Back Time" singer took to Twitter to praise him. "Tried 2 write Feelings About Adam Lambert Singing 'Believe' In Words, but Can't seem 2. When Your senses are Overwhelmed All Can you feel with your [heart]," the icon wrote, to which Lambert replied, "It was a total honor, @Cher!!!! You're a goddess!"