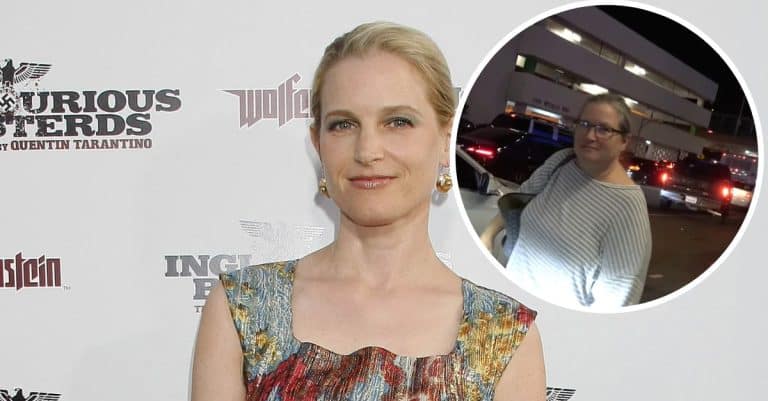 At the age of 59, Bridget Fonda resigned from acting in 2002. The actress was well known for her roles in '90s movies like The Godfather 3, Single White Female, Singles, Point of No Return, It Could Happen to You, Jackie Brown, A Simple Plan, and Kiss of the Dragon, which was released in 2001.
Coming from a family of award-winning Hollywood actors— Peter, Henry, and her aunt, Jane Fonda— Bridget made a name for herself during her time in the entertainment industry, getting several award nods and recognitions. The former actress was recently spotted at LAX airport with her son, Oliver, and revealed if she would ever unretire to acting.
Bridget Reveals She Has No Plans To Act Again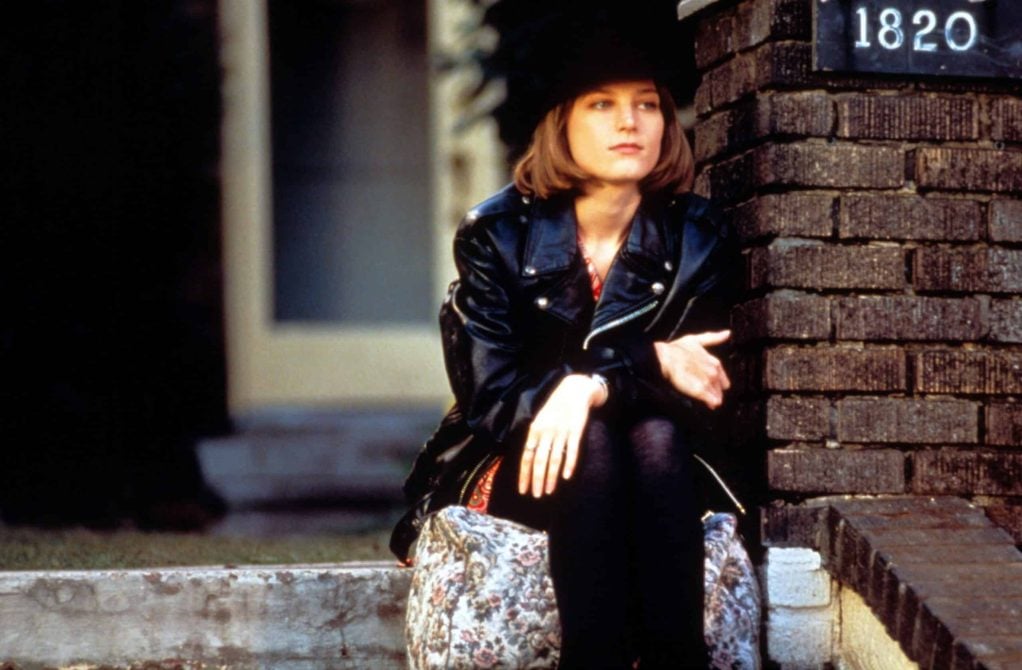 Bridget was spotted outside the airport while getting into the car with her 18-year-old son, whom she shares with her husband of over twenty years, Danny Elfman. The paparazzi approached her and asked if she had plans to come out of retirement, and she responded with a firm "No!"
"I don't think so; it's too nice being a civilian," she answered a reporter who reminded her of her "iconic career" in Hollywood. Bridget also chipped in that no director could convince her out of her choice. Around the time of dropping her acting career, Bridget survived a car crash on the Pacific Coast Highway and, according to her publicist, suffered a "rollover car crash on the Pacific Coast Highway."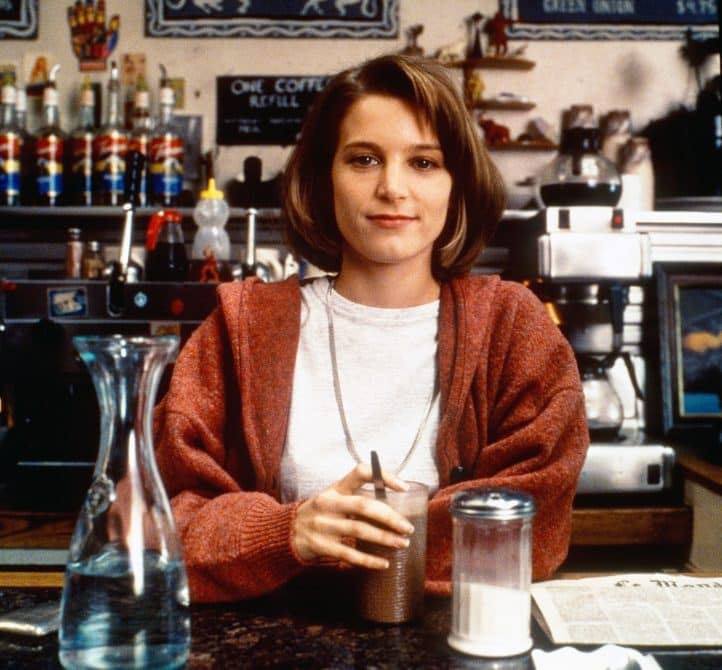 Bridget's Public Appearances So Far
Bridget has rarely been seen after her retirement, aside from being at the Taking Woodstock premiere in 2009. However, she was publicly spotted for the first time in twelve years in September 2022. More recently, the paparazzi have frequently spotted Bridget looking different from her former Hollywood self.
On April 14, the actress was seen shopping at a landscaping supply store wearing an oversized white sweater, black capri pants, and a pair of sneakers. Her appearance at the airport was a couple of days later.