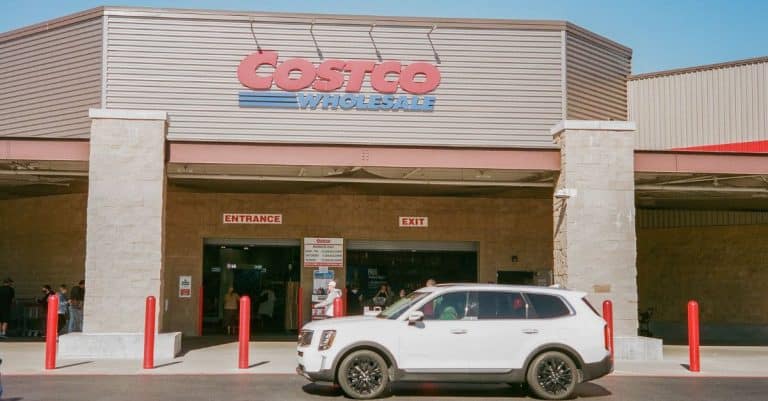 Choosing a day and time to go shopping may seem as straightforward as thinking about work, other appointments, and when that latest holiday deal runs out. But there's actually a bit more to it than that, which can make a huge difference in the overall experience. In fact, reports Go Bank Ratings, there are days you should absolutely avoid shopping at Costco. Which ones, and why?
For roughly four decades, Costco Wholesale Corporation has been providing bulk-buying options for customers across the country. Its options – and food court menu – have evolved over the years and its membership has grown to 123 million. All those eager shoppers – combined with Costco's own operating procedures – make it actually less beneficial to shop on the weekend. Here's what to keep in mind.
There are two days to actually avoid shopping at Costco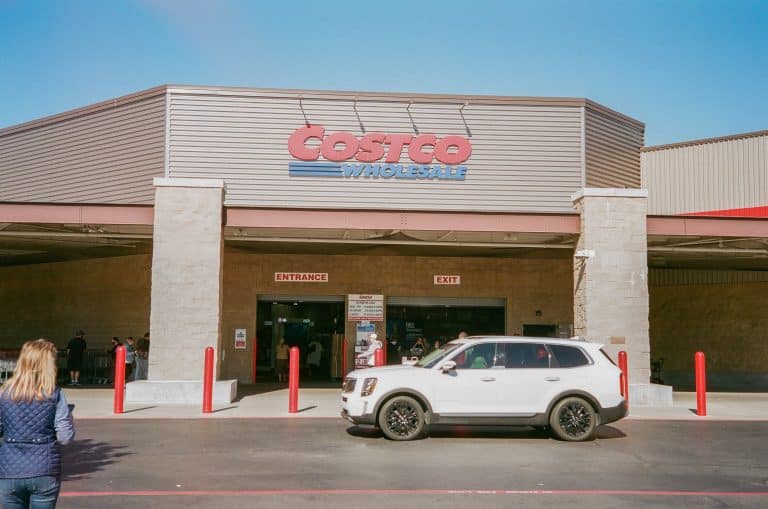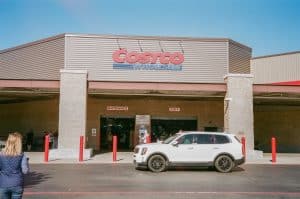 Because of work – usually running at a nine to five schedule – plus life's other obligations, big shopping trips are usually probably easiest to get done over the weekend. But those are two days that are not good Costco days, it's now urged by shopping advisors. One of the most important draws Costco has going is the chance to get a deal – and that deal goes toward something you really want and need.
But shopping on the weekend sells this opportunity short. A typical location will open at around 9:30 am or 10:00 am. On weekdays, it closes at around 8:30 pm. But on weekends, that closing time becomes 6 pm, shaving off hours of time. That alone might not be too bad, but since it's such an available time of the week, that also draws in crowds. So, that's less time to find what you want while more hands are grabbing for that treasured item.
So, what are the best days and times for a Costco run?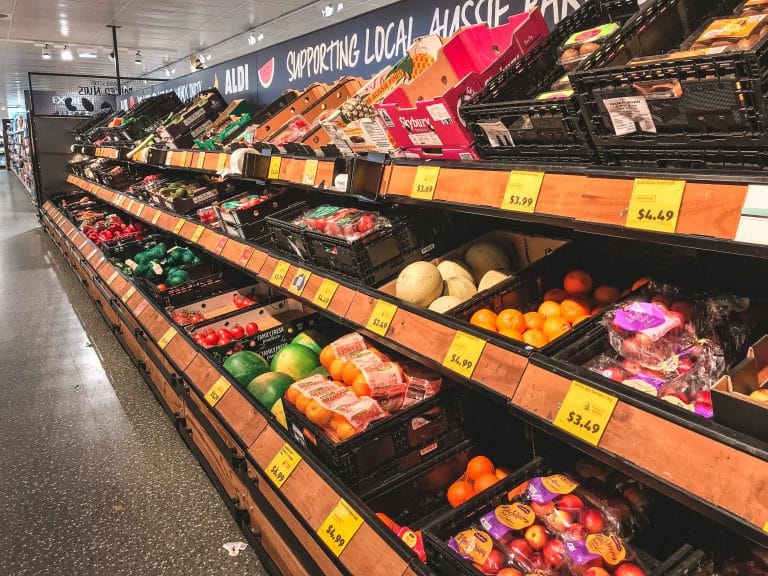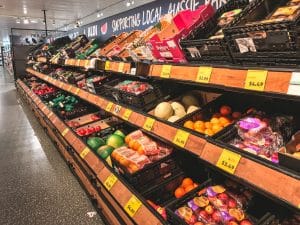 Death, taxes, and a Costco deal are the guarantees of life. So, when is it ideal to grab those packages of home necessities? Go Bank Ratings argues that the best time is in the morning, on the weekdays in general but especially Monday through Wednesday. Out of these three options, Wednesday is reportedly the least busy, to avoid that stampede that brings to mind flashbacks of Black Friday.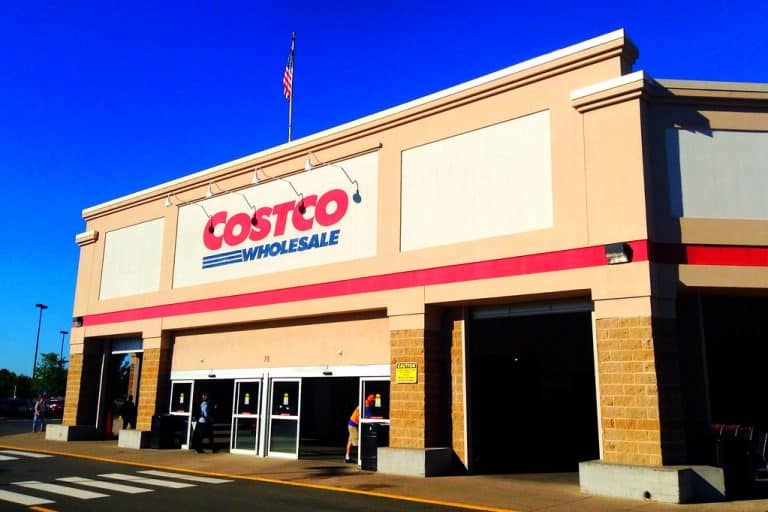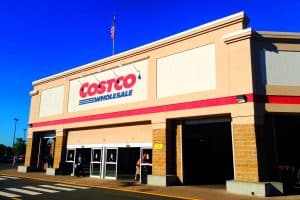 By planning a morning trip, shoppers not only avoid the crowds and have fuller shelves to peruse, they also have fresher produce to snag for the next dinner. However, when mornings are not possible – life loves obstacles and obligations of all shapes and times – the outlet recommends the opposite: shop in the evening, near closing time. Maybe the shelves won't be as full – but it being a weekday probably means a huge sale won't have wiped everything out – but at least the crowd is passed.
Ultimately, the outlet notes, it also depends on the location, and it's worth getting a feel for the traffic flow of your favorite store to secure the deal you deserve.