Most people know that shopping at Costco is a good way to save money on household goods, groceries, and other consumer products. Costco and other warehouse stores like Sam's Club shift a lot of merchandise and can keep their prices very low, even if you have to buy in bulk on some items.
But the basic membership at Costco is $55 a year, which, despite the savings, can be a lot to find in one go.
Fortunately, there are ways you can tap into at least some Costco savings without having to stump up for the membership.
1. SHOP WITH A MEMBER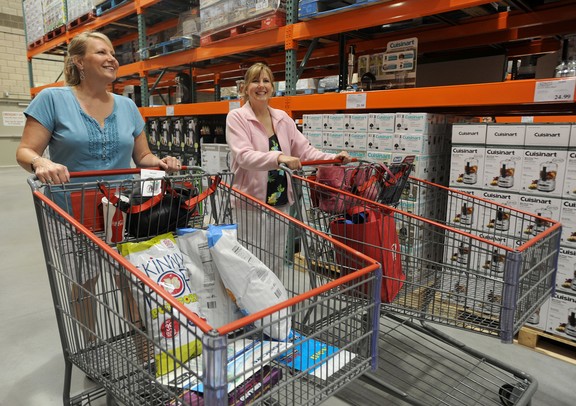 The good old-fashioned way is to visit Costco with a member and fill your cart. While the member will need to pay for your order at checkout, Costco will kindly ring up two separate orders; just have cash or a check ready for the member upon leaving the store.
2. USE A COSTCO CASH CARD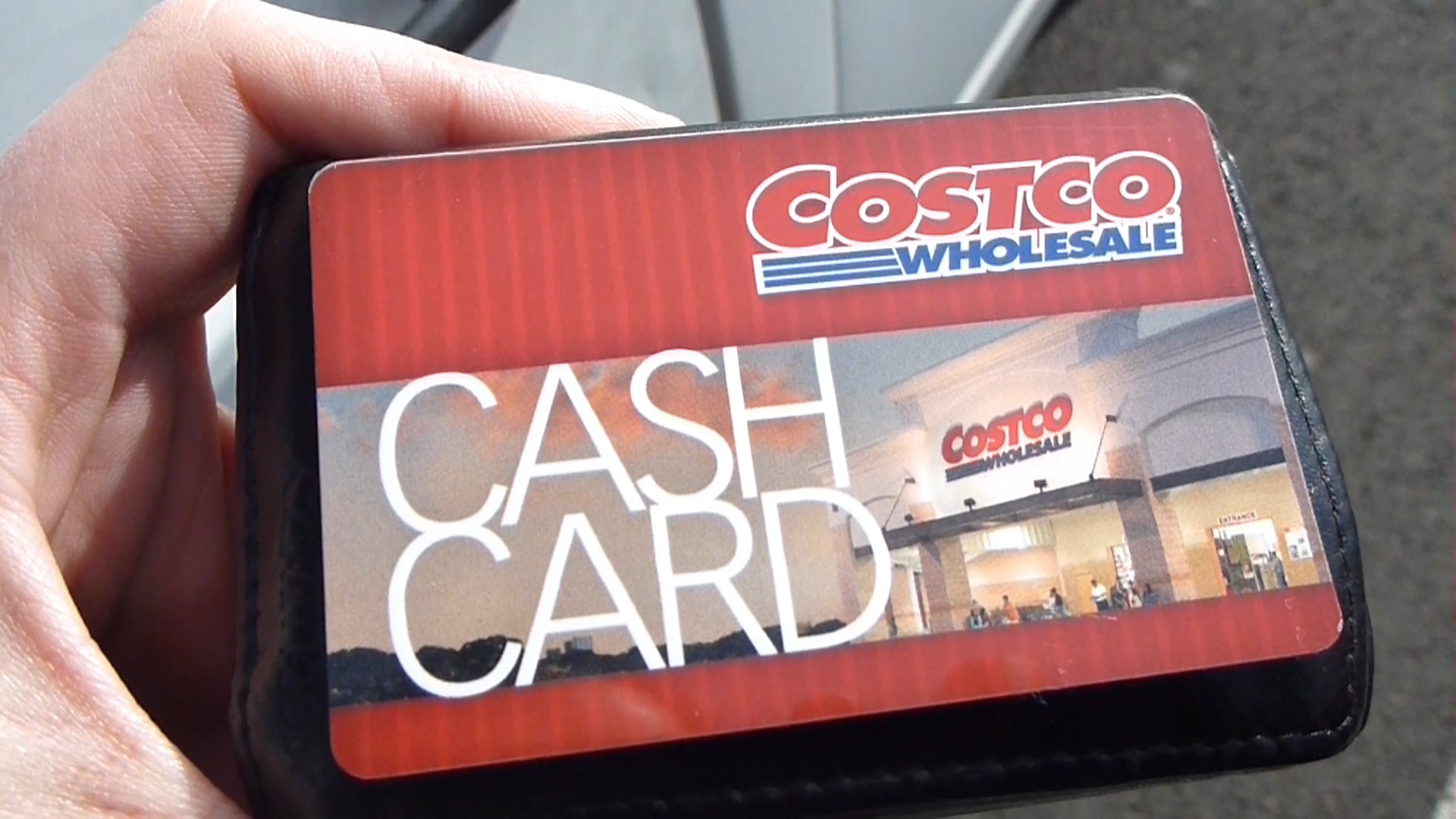 Another option is to buy Costco cash cards in denominations up to $1,000 while at Costco with a member. Your member buddy will need to load the card for you, but then you can use it to enter the store and buy items without an escort. This is especially helpful for big-ticket purchases such as a TV, so you don't pay a membership fee for just one item.
3. USE A BUSINESS ACCOUNT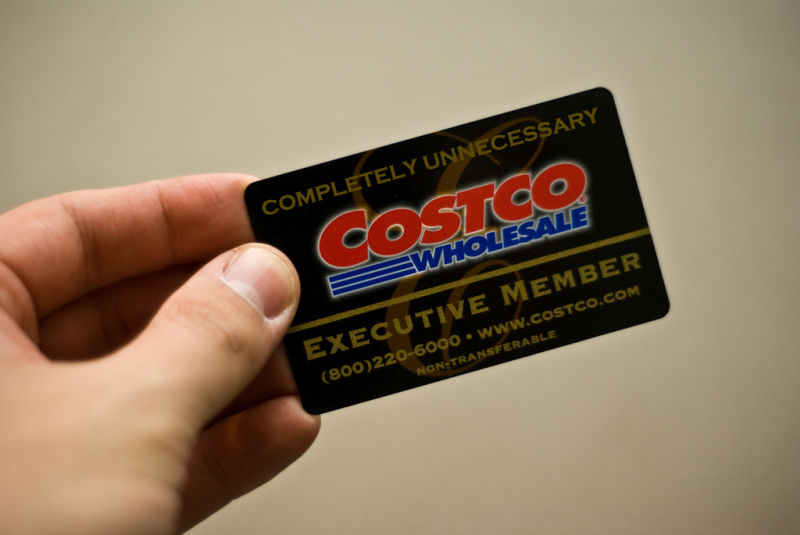 If your employer has a Costco business membership, lobby to be one of the two people whose name is on the account. While you may get stuck with a few office supply runs, you'll also be able to use the card for your own personal savings.
4. BUY ALCOHOL
In about a dozen states, alcohol sales cannot be prohibited due to a club or membership. Check the laws in your state and, if it's allowed, explain to the door attendant that you are buying non-member goods. This can be a handy way to slash the cost of alcohol for parties or other events.
5. TAKE ADVANTAGE OF HEALTH SERVICES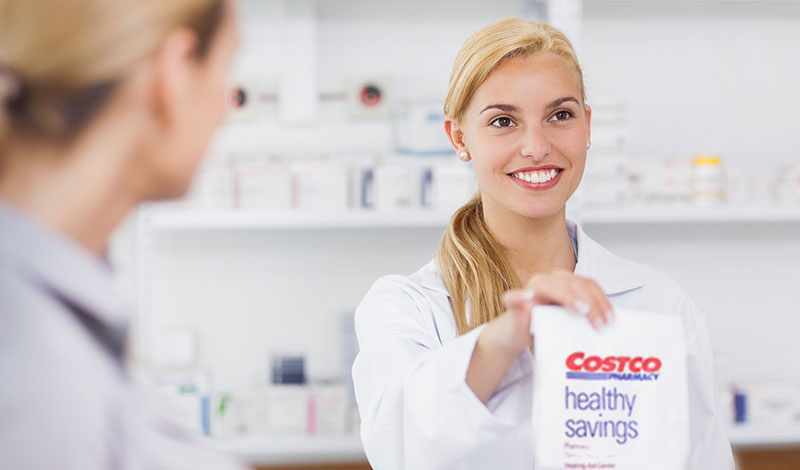 Health services such as optical exams and hearing screenings are non-member allowances that Costco makes. However, if you need to buy glasses, contacts, or hearing aids, a membership is required. Find a member willing to purchase and be reimbursed for these items or use a loaded Costco Cash Card.