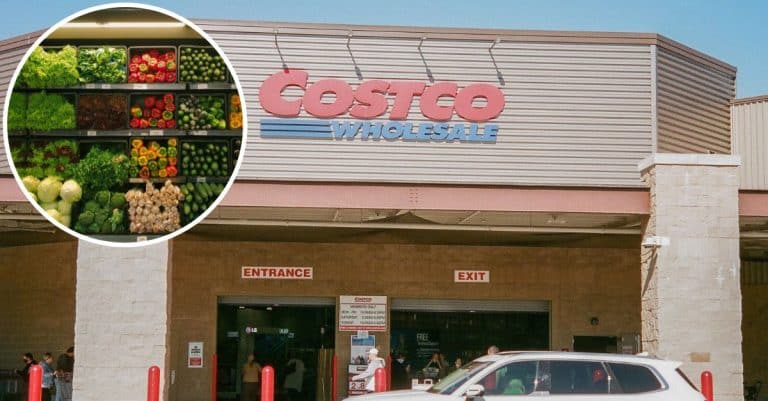 Costco has built a name for its brand over the years by having its goods discounted at a nice rate. A visit to one of their outlets brings this euphoria of entering a retail Wonderland where you get to see various, almost endless bulk items.
However, this can create intense feelings as you can be left confused about what to buy if you don't make a list from home because everything looks appealing. Also, a first-timer at the store or even a regular shopper might be in a fix trying to know which grocery is the best fit to buy and which would stand the test of time.
Knowing what to buy from a Costco store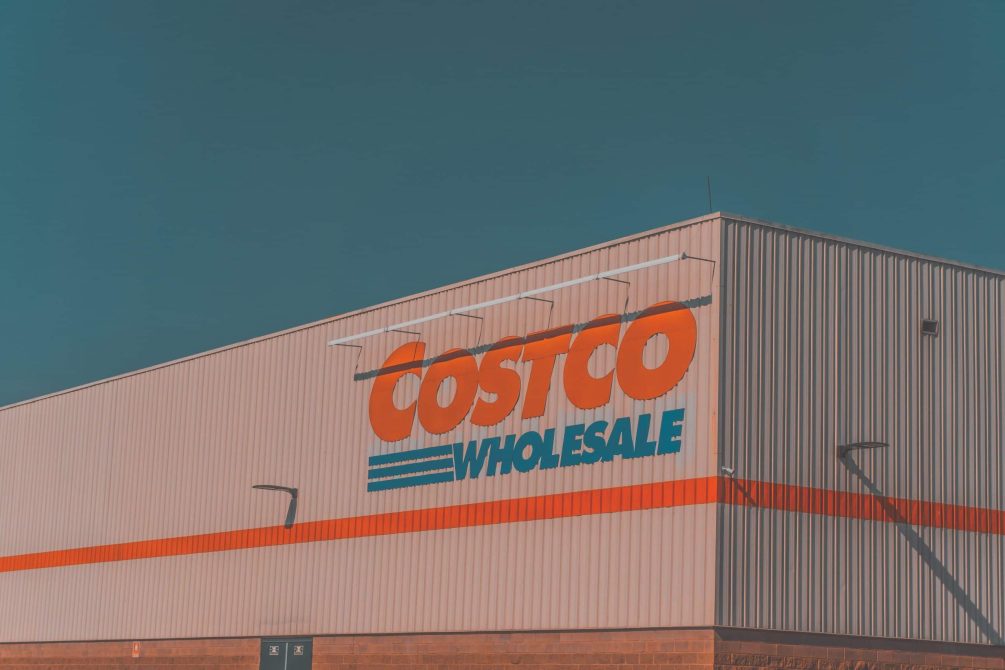 Interestingly, knowing what to buy from Costco will save you a lot of stress and money. Some of the store's items aren't suitable for bulk buying—unless you're feeding a football team or stocking up for your family-owned restaurant. While for other products, the bone of contention isn't about the quantity but the shortfall in quality.
Also, individuals such as food bloggers, nutritionists, and chefs familiar with Costco have made it a point of duty to educate people on which items to avoid when selecting groceries from the shelves. According to the privileged information, there is one specific item that ranks as the worst grocery (fresh produce) to buy when shopping.
Avoiding fresh produce from Costco
As good as the sight of fresh fruits and vegetables are in Costco and the discount fee associated with it, shoppers are advised to be wary of purchasing a large quantity of these grocery items as they cannot be preserved for long.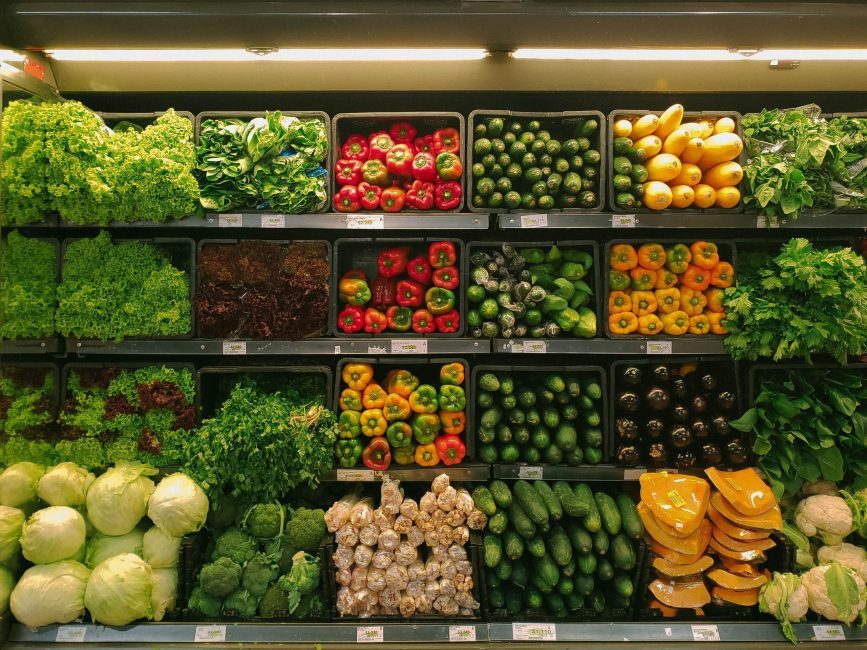 "Will you really go through 10 pounds of potatoes before they start sprouting? How about 17 bananas?" Lacey Muszynski, food writer for the Cheapism blog, noted. "If you have to throw out some of every large bag of produce you buy, you're not really saving money. Especially stay away from lettuce, spinach, and other delicate leafy greens unless you have specific plans for it immediately. Large fruits you have to buy whole, such as pineapples and watermelons, are also often more expensive at Costco than at your local grocery store."
Also, chef and Costco member Lizzy Briskin claimed, "Depending on the season, you can keep fruit fresh in the crisper drawer for some time. But if you're buying fruit that's already past its prime, and in big quantities to boot, you're not doing yourself any favors. Delicate fruits like stone fruit and berries are best bought in smaller quantities and locally, if possible."
Shopper's comments on Reddit
A lot of Costco customers have taken to Reddit to discuss their grievances about the store's fresh produce, which includes broccoli, bananas, salad greens, strawberries, onions, and green beans, by detailing how quickly the vegetables and fruits went bad.
"Fresh produce in general from Costco goes bad twice as fast as from anywhere else," one displeased Costco shopper revealed back in 2020. "I have kids that could easily live off fruit and we can't get through a package of strawberries without tossing half because they are already mushy and moldy. Same with their zucchini/squash packs."