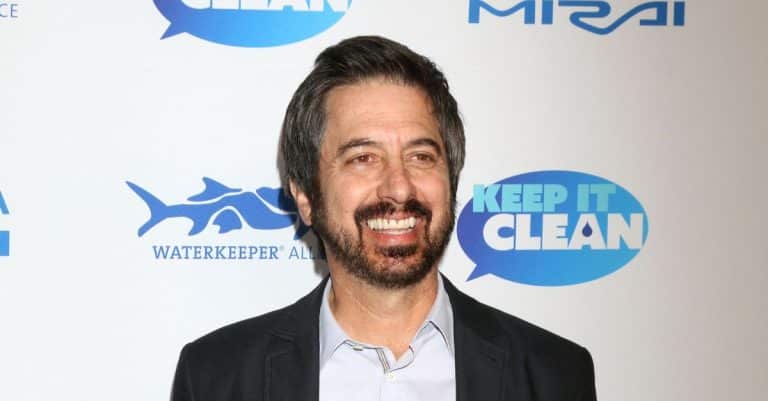 Stand-up comedian and actor Ray Romano recently shared details about his health in an episode of WTF With Marc Maron podcast. Ray has struggled with high cholesterol levels for about twenty years, and his doctor placed him on medications to control it. However, the comedian wasn't drug compliant because he thought fixing his diet will solve the problem.
Recently, Ray was saved from a possible heart attack when doctors discovered a 90% blockage in his main artery. This type of blockage, called "widowmaker", is very lethal, and Ray had to get a stent. "I got kinda lucky that we found it before having a heart attack," Ray said on the podcast.
Ray wished he had taken his Doctor's advice
Ray further explained that even though he sought the help of a doctor for his condition, he wasn't following the doctor's guidelines and medications prescribed instead, he opted to find a solution himself. "And I would go home, and I would eat right," he recalled. "Not vegan, but a little healthier, and get it down a couple ticks."
Ray admitted that his choice worked, lowering his cholesterol levels from 280 to 220; however, he relapsed into unhealthy habits again. "But then I'd go home and think I was hot s—, I got it down already, and I'd start cheating, and cheating, and that was the cycle," he added.
Ray's inability to keep up his healthy diet and refusal to use meds eventually caused his artery to get blocked. "Now, because I'm on the meds, my cholesterol dropped right away," he admitted. "If I could go back 20 years, I would have gone on the meds. It was hard for me to sustain that diet stuff."
Ray never felt old until his recent health scare
On the podcast, Ray also opened up about how his recent heart diagnosis made him realize he was old. "Man, saying 50 was weird, but saying 60… it sounds foreign, it sounds fake, you know? I know in my head I don't feel that old. In my body, I'm getting a couple of notices that I am that old," the actor said.
Also, this is not the first time Ray is talking about his health problems, last month, the actor mentioned that he experienced chest pains while directing and starring in his new movie, Somewhere In Queens, and had to see a cardiologist.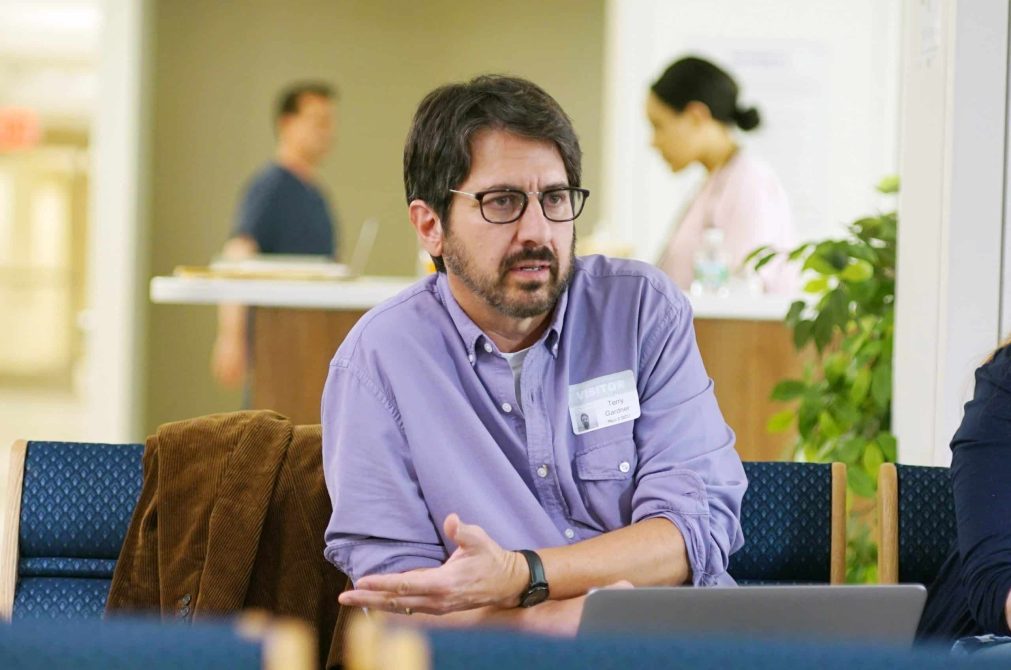 "I called my agent at one in the morning because I couldn't sleep, I go, 'I can't do it, can't do this,'" he recalled. "…I had to go to my cardiologist in New York and get on the treadmill and do a stress test because I was getting chest pains."