Former James Bond star Pierce Brosnan was previously married to the late Cassandra Harris for 11 years until she died from cancer in 1991. However, the actor found love again when he met Keely Shaye, and they tied the knot in 2001. The couple shares two adult sons, Dylan and Paris.
Recently, the 69-year-old actor shared a black and white throwback photo of himself and Keely, captioning it "Halcyon Days." Instagram users gushed over the pair's romance which has lasted over two decades and showered them with praises.
'Halcyon Days'
View this post on Instagram
The picture looked straight out of a painting, with Pierce sitting in Keely's lap in an open field and strumming a ukulele while they both looked into the camera. Keely also commented on her husband's post with the words, "Like yesterday." Fans did not hold back with their responses either, admiring the beautiful couple.
"I think your Halcyon days are still with you and not back in the mirror. You have a beautiful love story and a wonderful family," a fan commented. "At the end of the material things go but love stays."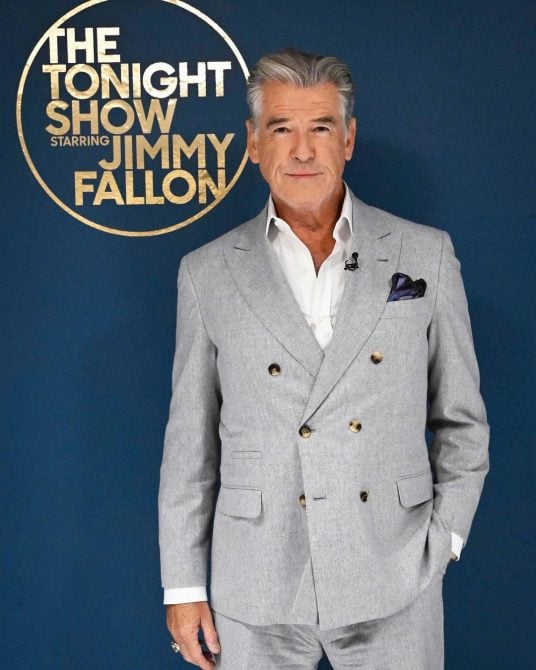 "What a wonderful pic of you. I really love this," another wrote. Someone else also wrote that the couple was lucky to "find each other in this big universe. Continue to have a great life."
Pierce And Keely's Children
Asides from having a wonderful and long-lasting marriage, the couple has also raised their children well and supported them to fulfil their dreams as they show great potential in the arts and entertainment industry. Their first son, Dylan, is into modeling and music, while Paris, who is building a career in filmmaking and visual arts, is also a model who has worked for Moschino and Dolce and Gabbana.
The boys spoke to E! News about how their father has supported them while they set their own pace and do what they love. "I think we need to just be grateful for our blessings," Paris said. Per being tagged as Hollywood "nepo babies," the brothers said they were trying to "pave their own way."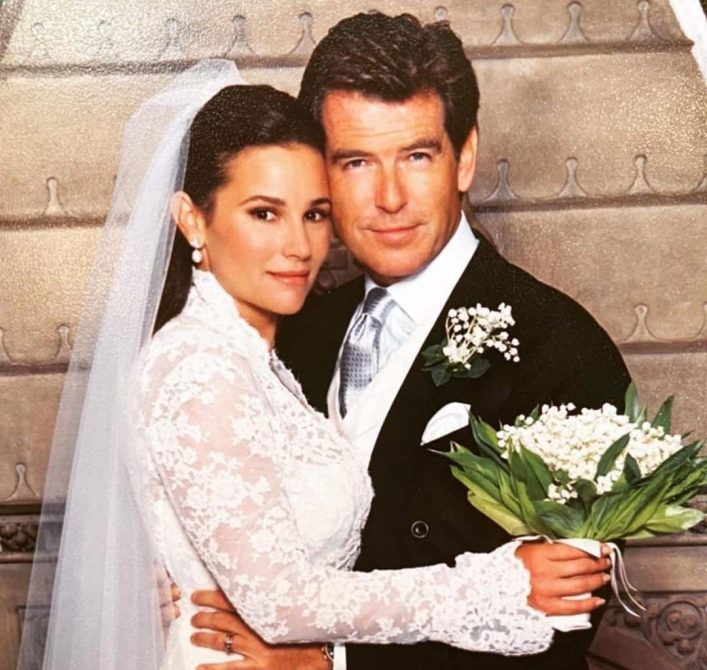 "It's always gonna be there, and we got to recognize it. At the end of the day, we're just grateful to be here. Dylan's an amazing musician, and I'm painting right now, so we're figuring it out. Taking it day by day," Paris added.