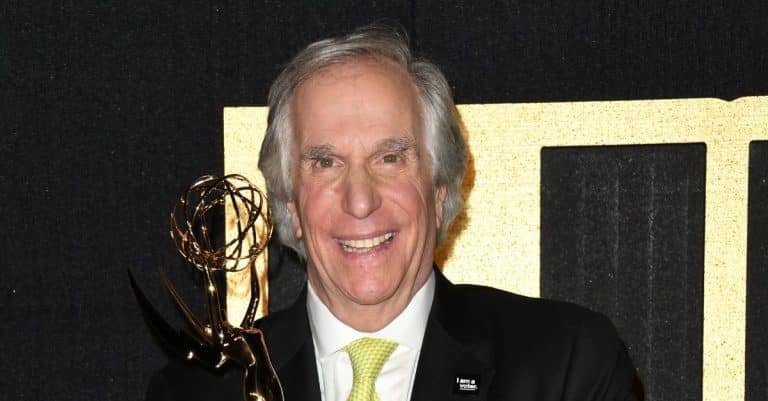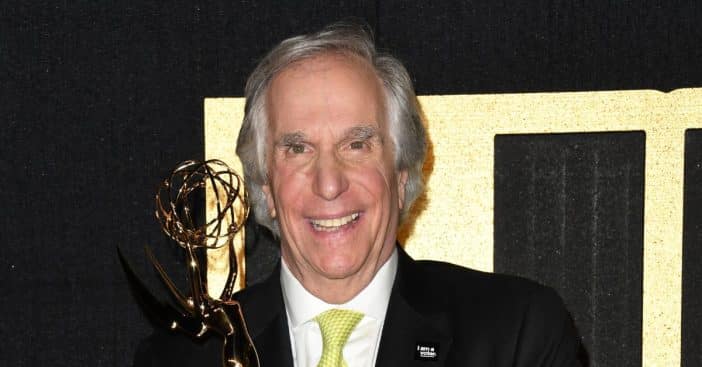 As HBO's dark comedy Barry makes its final run with the fourth season, Henry Winkler, who played the role of Gene Cousineau, revealed in a statement to People at the premiere of Barry season 4 that he is not planning to retire anytime soon.
"I have no license for that," Winkler told the news outlet of his career plans at the event. "I just have that feeling. (And) I will stop when I have to stop."
Henry Winkler says that his role as  Gene Cousineau was a gift from the heavens
The 71-year-old got his big break when he played the role of Arthur "Fonzie" Fonzarelli in the sitcom, Happy Days. At the end of the series, Winkler moved on with his career taking part in several other shows. However, the actor stated that getting the role of Gene Cousineau in Barry was one of the best happenings in his career, as it earned him his first Emmy award and two other nominations. "This has got to be right up there," Henry Winkler described his role as teacher and mentor, Gene Cousineau. "I mean, oh my goodness. This was a gift from the heavens. Truly."
The Black Adam star also revealed to People that working on Barry was quite challenging, and it made him enthusiastic. "It's the puzzle," Winkler told the news outlet. "Taking all these pieces and making a human being. Every scene, every year, is the puzzle. Barry's impressive slate of cast members doesn't hurt, either. It takes you to another place. Being on this show, it gives you a tremendous amount of pride."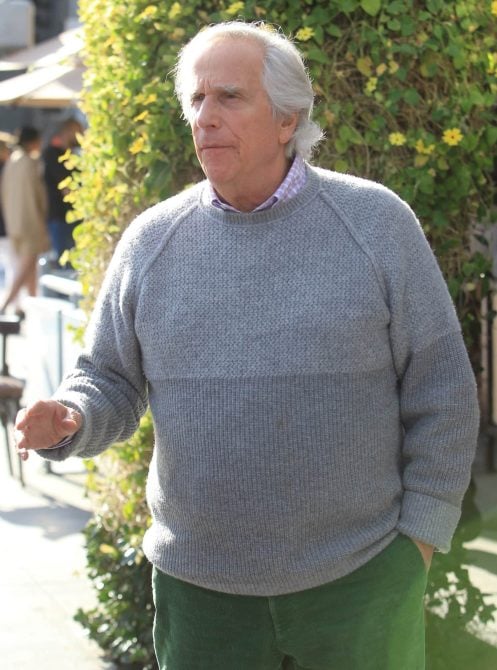 The actor pays tribute to Bill Hader, who directed all episodes of 'Barry's season 4
Bill Hader, a former cast member of Saturday Night Live, co-created Barry with Alec Berg in 2018 while also taking up the lead role in the series. The role got him two Emmy Awards for Outstanding Lead Actor in a Comedy Series in 2018 and 2019, respectively. For the fourth and final season of the show, the 44-year-old took up additional responsibility as he directed all eight episodes.
In an interview with People, Winkler paid tribute to the hard work and dedication of the actor cum producer. "This is where Bill wanted to be," the actor told the outlet. "Saturday Night Live was a deviation from his dream and I watched him from the very first season to now. He directed all eight. He is the creator, producer, writer, actor, and now director of all of them. Not a ripple in the water. Not a moment where you think, 'Oh my God, he's stressed. I'm stressed. Oh my Lord.'"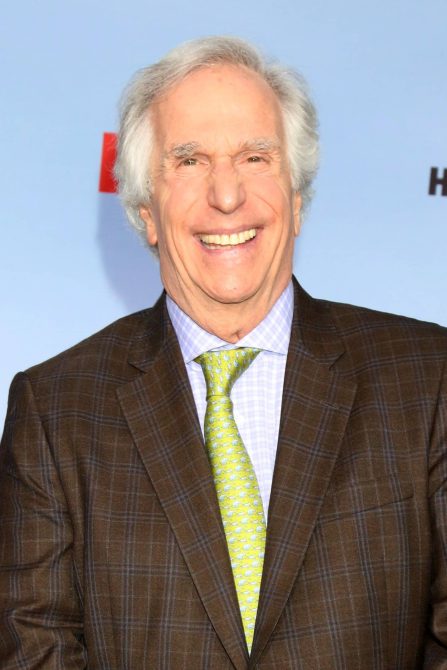 Also, in an interview with IndieWire, Winkler further described Hader as a very humorous person. "He just makes me laugh. He's instantly funny. It's not like he has to think about it," Winkler told the publication. "If something strikes his fancy, he's off. It's just a delightful place to work as you are making this dark comedy slash dramedy."