Actress Reese Witherspoon made her first public appearance since her divorce from Jim Toth. The two tied the knot back in 2011 and became parents to son Tennessee James Toth the following year. The couple announced their impending divorce just shy of their 12th wedding anniversary.
Witherspoon, 47, met at a party in early 2010; the two immediately clicked and ended up engaged less than a year later. Their wedding took place on March 26, 2011, at Ojai, California's Libbey Ranch, which was actually Witherspoon's country estate. Catch up with Witherspoon after this latest relationship development here.
Reese Witherspoon makes her first public red carpet appearance since her divorce from Jim Toth
Reese Witherspoon sparkled in a one-shouldered dress for her first red carpet since announcing divorce from Jim Toth https://t.co/771KykO4cw pic.twitter.com/Pn2R5bWfsA

— HollywoodLife (@HollywoodLife) April 14, 2023
On Thursday, April 13, Witherspoon stepped out onto the red carpet for the first time since her divorce was finalized. She attended The Last Thing He Told Me premiere at LA's Regency Bruin Theatre. It is an Apple TV+ series based on the Laura Dave bestselling novel of the same name. For the occasion, Witherspoon chose a positively radiant look for herself.
Witherspoon was seen wearing a knee-length, form-fitting dress with a slit up the side. The black cocktail dress served its purpose of being the perfect number for any occasion, hanging off one shoulder, contrasting well against her blonde hair that she wore freely in gentle waves, and coordinated well with her heels.
The story of loving and splitting up
Witherspoon's introduction to Toth happened not long after her breakup with boyfriend Jake Gyllenhaal. Toth actually helped diffuse a situation where a drunk man was flirting with Witherspoon and "making such an idiot of himself." Speaking to his character, Witherspoon said in an interview with Elle, "Jim is a really good friend, pulling him out of that situation. That's just kind of who he is, a really good person."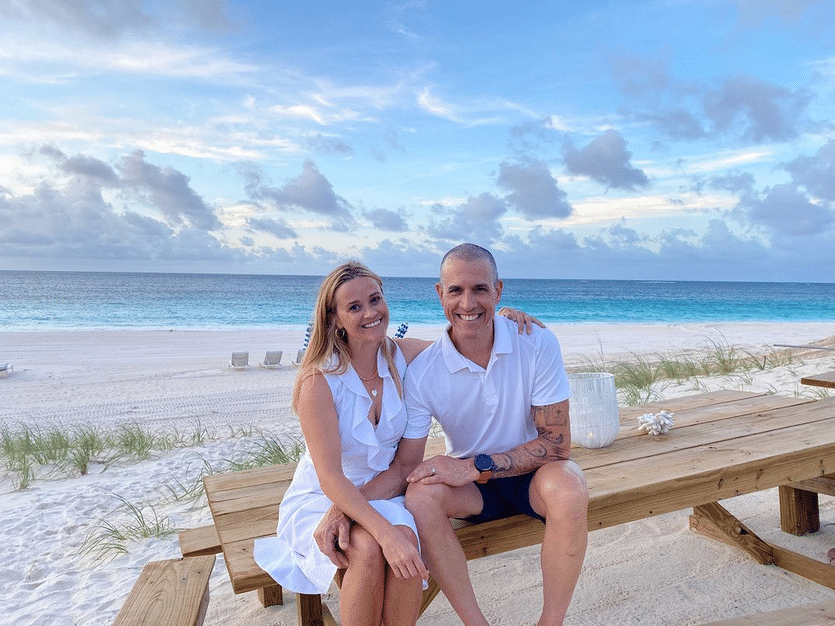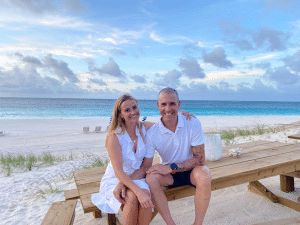 March 2010 was when Toth started getting introductions to family and friends as the latest sweetheart in her life and even went through the rite of passage of meeting her kids. Their wedding was a private affair starring daughter Ava Phillippe as the maid of honor. Friendship sewed the seeds of their relationship, which is why when Witherspoon and Toth announced their separation on a since-delated Instagram post, it was called a difficult decision made with a lot of care.
The couple said that they "have enjoyed so many wonderful years together" and "are moving forward with deep love, kindness, and mutual respect for everything we have created together." Their "biggest priority is our son and our entire family as we navigate this next chapter," and the couple added back in March, "These matters are never easy and are extremely personal. We truly appreciate everyone's respect for our family's privacy at this time."