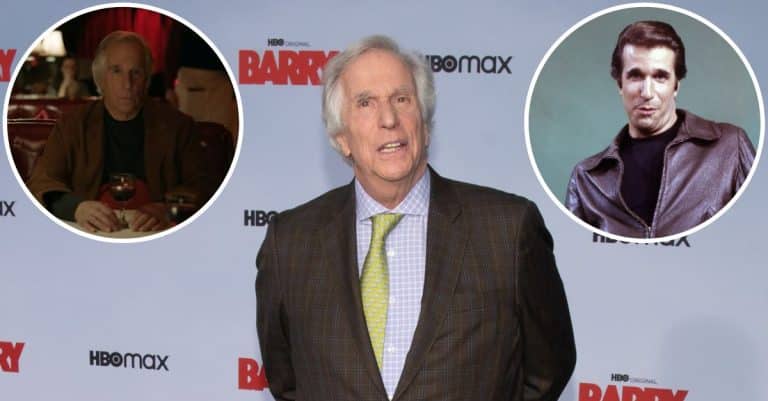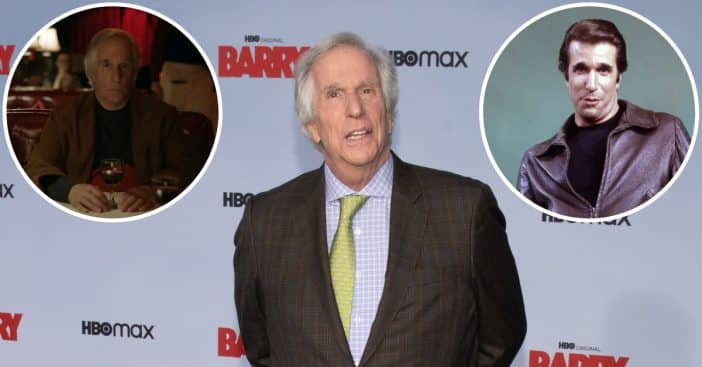 Despite receiving critical acclaim for his portrayal of Gene Cousineau in the television series Barry, Henry Winkler has revealed in an interview with Yahoo! Entertainment that Gene might not be on the same terms with his Happy Days character, Fonzie.
"I think that the Fonz was more loyal than Gene," Winkler told the news outlet. "I think the Fonz would be upset with Gene, in the beginning, not caring about what he was doing." Also, Winkler contrasted the Fonz with Gene, describing the former as the complete opposite of the latter. "He prided himself on being able to fix anything that moved," he added. "Gene prides himself on getting everyone to pay, upfront and in cash."
Henry Winkler reveals that he was unhappy when 'Barry' was concluded
Henry Winkler, who won an Emmy award for his performance in the series, revealed his feeling about the production of the dark comedy series coming to an end. "I'm very sad. I also believe that [creators and executive producers] Bill [Hader] and Alec [Berg] have brought it to its logical conclusion," Winkler told Yahoo! Entertainment. "I mean, how long could Barry keep going? He's a deeply flawed, lovable human being."
Winkler also claimed that he will miss the cast and crew of the show, as he has developed a strong attachment to the people he has worked with, not only on Barry but also on his other well-known series, such as Happy Days and Arrested Development.
"You work with these people 16 hours a day. You're with them for years and years and years. In the Happy Days case, I was there for 10 years with everybody! Still, they're all part of my family today. Arrested Development was six. Barry is four," he told the outlet. "You really become reliant on these people, because you do scenes with them. You have to listen to them. They have to listen to you. It is a big loss. It is a big loss. What I had to learn was everybody moves on. You stay friendly, you stay warm, but you don't necessarily always stay in touch."
The actor talks about his transition from Fonzie to Gene Cousineau
The 77-year-old, who is famous for his role as Arthur "Fonzie" Fonzarelli on  Happy Days, has really become comfortable playing the character of Gene Cousineau in the HBO series Barry, even though he was initially hesitant to take up the role.
Winkler discussed how he was able to make the transition and its effect on his career in his interview with Yahoo! Entertainment. "I tried to be truly honest about who I was and who I am now," he explained. "How out of touch I was with the parts of my life not existing in the work world and how exciting it is to get in touch with who you are."