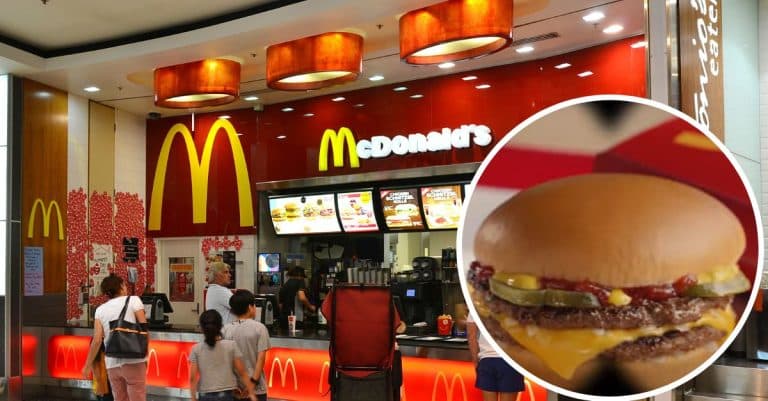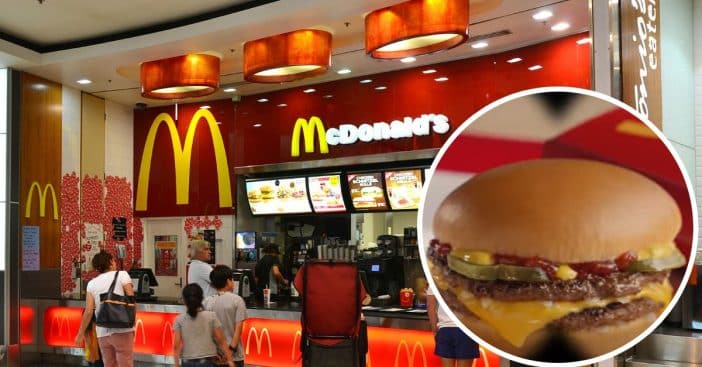 McDonald's is well known for its burgers, from the Quarter Pounder to the Big Mac. The fast food chain recently announced that some changes would be made to their burger recipe to make them "better than ever."
McDonald's explained that the "small but tasty improvements" will feature softer burger buns, meltier cheese, and more sauce on your Big Mac. This change has been implemented in some parts of the US and internationally in Australia, Canada, and Belgium.
What to expect with the new McDonald's Burger recipe
The fast food company has been quite specific about the changes to their burgers, including the Big Mac, McDouble, and its classic Cheeseburger, Double Cheeseburger, and Hamburger. The chain is rolling out its quartet of improvements with "softer pillowy buns," melty cheese, patties with "juicier, caramelized flavor," and more Big Mac sauce, stating that the "magic is in the details."
"I'll always remember my first burger from McDonald's. And now my culinary team and I have the best job in the world: thinking about ways to bring even more of that iconic McDonald's taste to fans," McDonald's senior director of culinary innovation, Chef Chad Schafer, said. "We found that small changes, like tweaking our process to get hotter, meltier cheese and adjusting our grill settings for a better sear, added up to a big difference in making our burgers more flavorful than ever."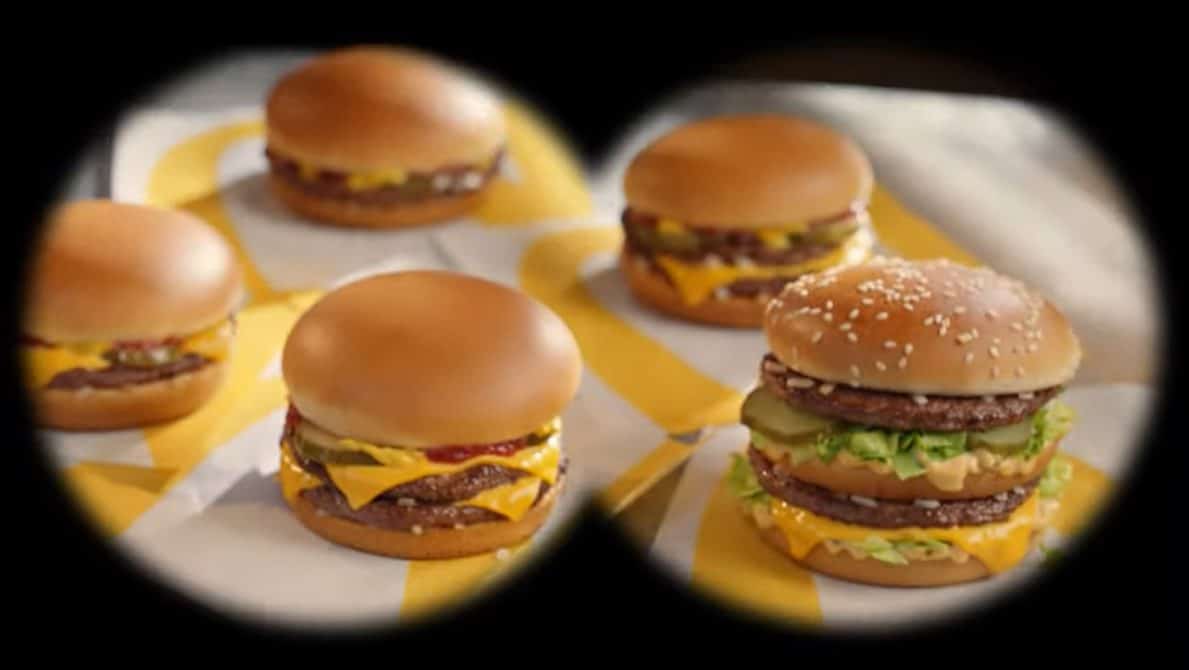 McDonald's is also bringing back the Hamburglar
Alongside the exciting upgrade to the burger recipe, McDonald's has also revived everyone's favorite burger thief, the Hamburglar, in a series of commercials that HBO billionaire Brian Cox narrated. The Hamburglar was retired back in 2015.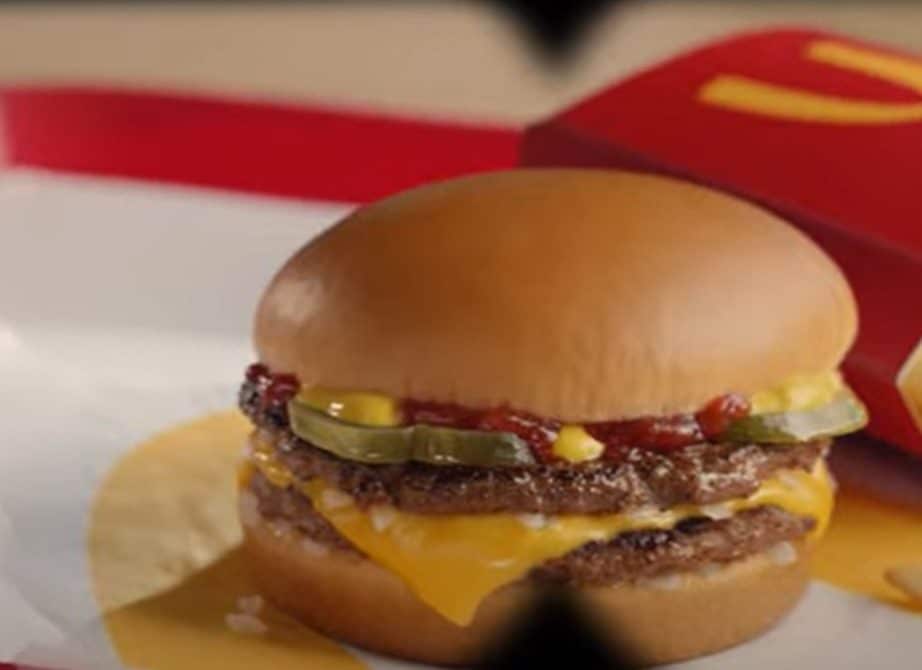 Now, the mascot is back with a new friendlier look and is on the loose for the new juicier, tastier burgers. "When you spot his notorious cape and striped outfit in your city, you'll know that's when you can head to your local McDonald's to get your hands on our best-ever burgers," the chain tips. "After all, if everyone's favorite burger thief is on the hunt for them — we know they're worth it. Robble. Robble."