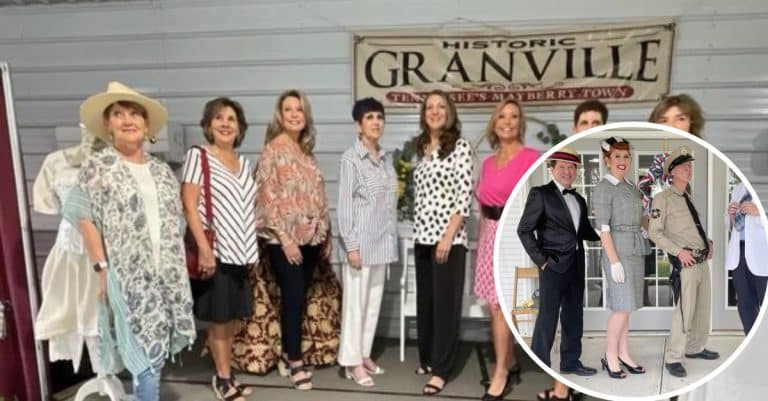 This Tennessee town is known for hosting the annual Mayberry Lucy Days Festival, which pays tribute to beloved television sitcoms such as I Love Lucy and The Andy Griffith Show. Randall Clemons, the president of historic Granville and the Granville Museum, revealed the purpose of the festival in a 2021 interview with Tennessee Magazine.
"With our Mayberry-I Love Lucy Museum, Granville has embraced a simpler time when the biggest challenges were what kind of pie Aunt Bea would fix for Sunday dinner or whether Lucy would be able to wrap chocolate candies fast enough," he told the publication. "Especially in these times. It's refreshing to go back 60 or 70 years to enjoy the lifestyle of your grandparents and great-grandparents."
Granville started the Mayberry Lucy Days Festival in 2020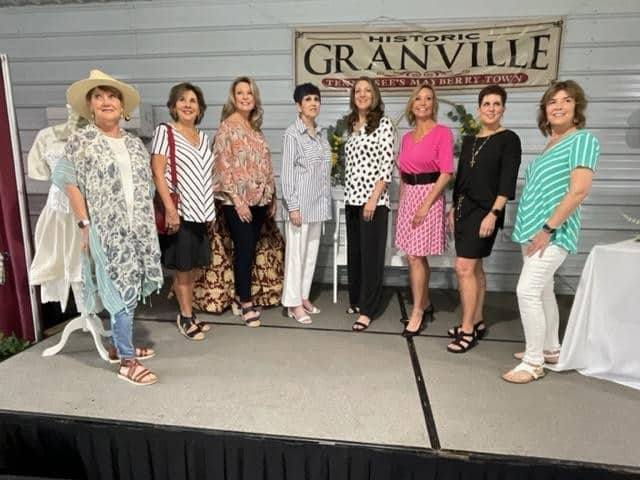 In 2019, the city of Granville decided to embark on a mission of gathering the Mayberry memorabilia, and they were also able to get a replica of Sheriff Andy Taylor's well-known black-and-white police car from The Andy Griffith Show.
The president of Granville and the Granville Museum disclosed that the major reason for the project was to create a niche for the town. "We saw an opportunity to rebrand Granville and capitalize on our old-fashioned charm," Clemons said. "And ever since, we've been a popular travel destination for people wanting to step back in time."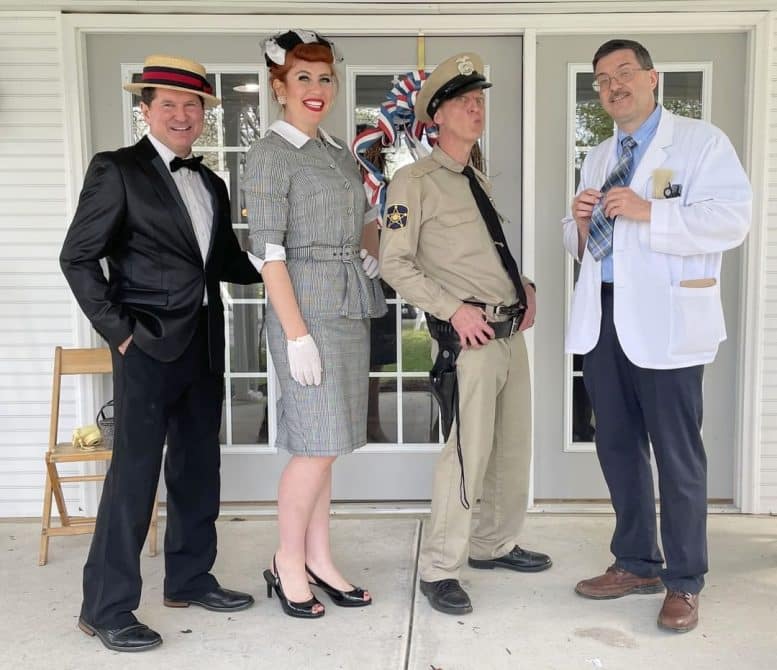 In 2020, Granville proudly held its first-ever Mayberry Lucy Day celebration, an event that brought together fans of The Andy Griffith Show for a day of entertainment and fun. The celebration featured professional impersonators, live music, and an antique car parade, all paying homage to the beloved TV show.
Clemons, while discussing the event, revealed that it was worth it. "Granville is a great little town with much to offer, and we're proud of our heritage," he said. "And even if we're not celebrating something, we're a great place to come and visit to get away from the cares of the world."
The 2023 Mayberry Lucy Days Festival was a huge success
The 2023 edition of the festival was recently held between April 14th and 15th, and it was highly successful. The local residents came together and celebrated the event while dressed like their favorite characters from The Andy Griffith Show.
Clemons and Liz Bennett revealed to Nashville's News Channel 5 that they have a deep connection to their hometown that is firmly rooted in its history while also detailing that, "My family came here in the early 1800s."