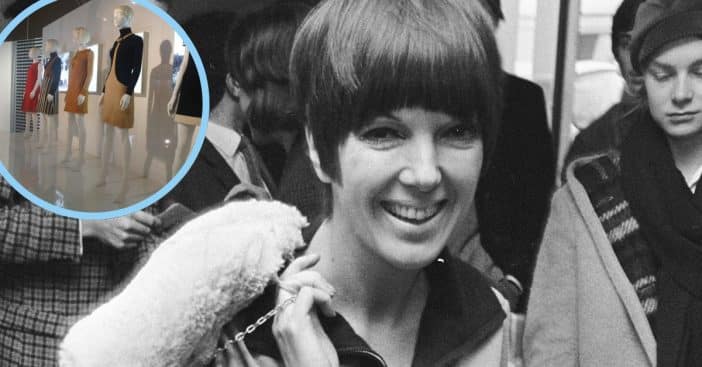 Mary Quant died on April 13 at the age of 93.
She is one of the fashion designers credited with inventing the miniskirt.
Quant's style defined the Swinging '60s.
Fashion designer Mary Quant has died. She was 93 when she passed away on April 13 at her home in Surrey, England. News of Quant's death comes from a statement by her family, provided to Britain's PA news agency. By time of writing, no additional specific details are available, per Washington Post.
Quant, says International New York Times fashion director Vanessa Friedman, "freed the female leg," a liberation made possible by Quant's famous invention of the miniskirt. Her designs ultimately defined the style of the swinging '60s, driven by her desire to give women clothes that were stylish but almost comfortable, practical, and empowering.
The revolutionary life of Mary Quant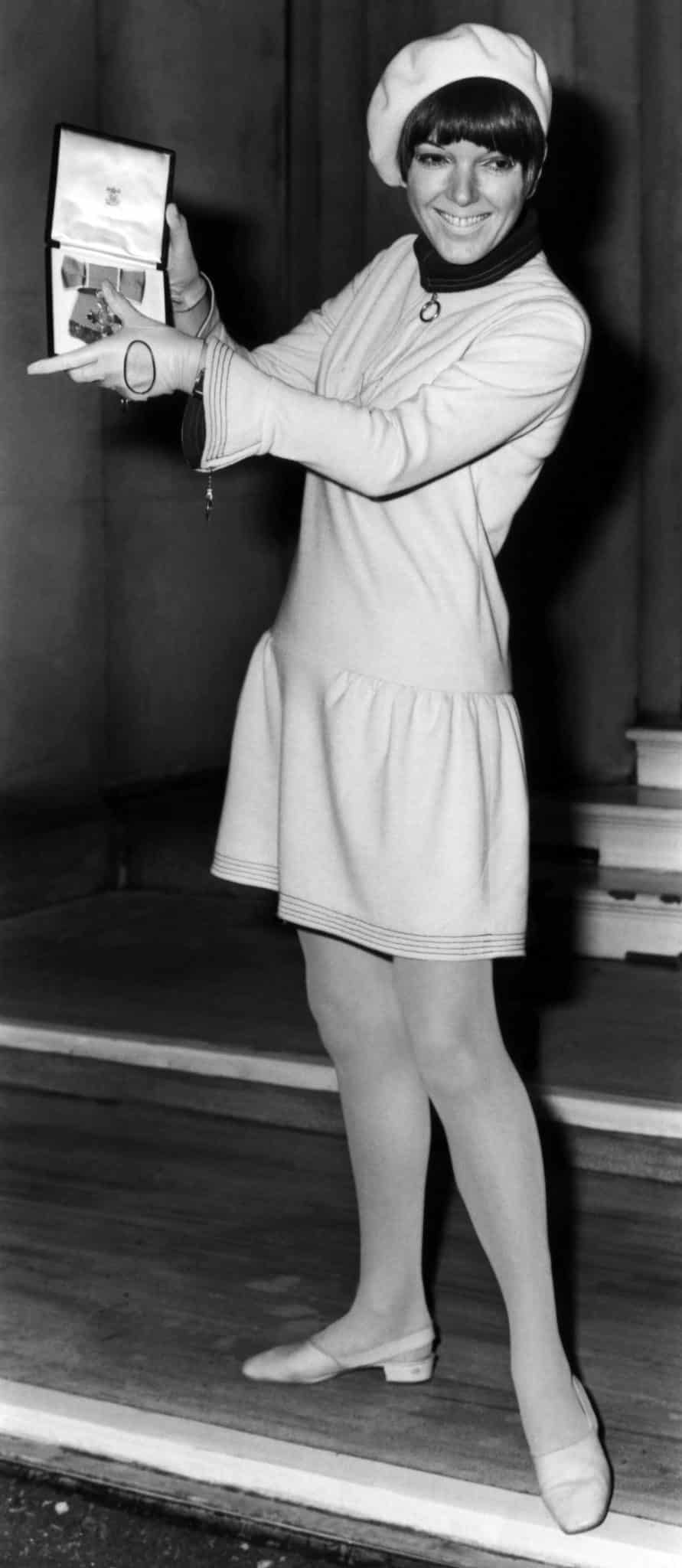 Designer Mary Quant was born on February 11, 1930, in Woolwich, London, England. Nothing about her background immediately said fashion designer; both her parents came from mining families and ultimately worked as school teachers. Quant broke the mold again when she sought to pursue fashion in college, though ultimately researched illustration and art education. Out of college, she apprenticed under a hat and headwear designer and manufacturer.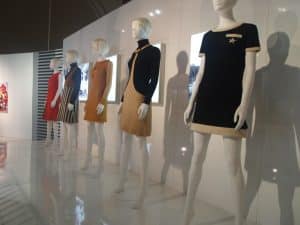 Quant grew up in a time that made her perfect for bridging a significant gap between the utilitarian outfits of wartime Britain with the deliberate cultural revolutions beginning in the '50s. She found a happy yet very revolutionary middle. That's partly because, writes Harper's Bazaar, Quant did not totally like what was coming out of '50s fashion; the corseted trends of Dior and the like were restrictive and they were contrary to the particular brand of feminism that was emerging at that time.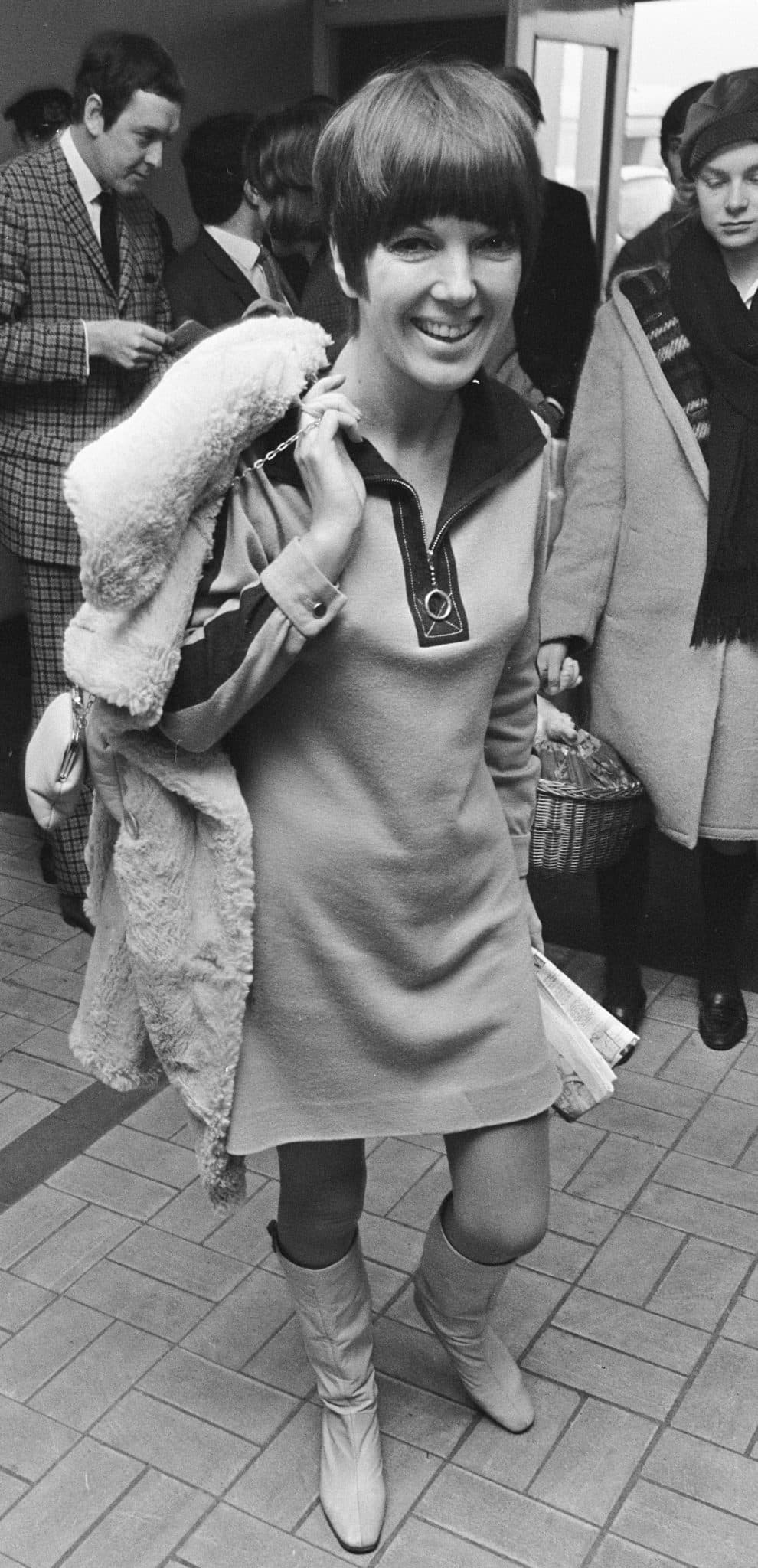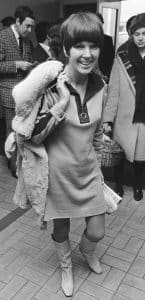 To create the clothing Quant wanted to see, she opened a store of her own, Bazaar, and filled it with collared tops, brightly-colored tights, shift dresses with bold patterns, and, most significantly, pleated miniskirts.
Mary Quant crafted a legacy still on clothes hangers today
RIP Mary Quant, who freed the female leg. We owe you.

— Vanessa Friedman (@VVFriedman) April 13, 2023
It was attention from Harper's Bazaar and support from an American manufacturer that helped Quant's vision gain traction. The miniskirt, considered one of the defining fashion items of the '60s, has a few credited inventors, and it is most commonly associated with Quant. While skirts had been getting shorter and shorter since the '50s, Quant had a very specific goal in mind for her rendition. In The British Invasion: The Music, the Times, the Era, author Barry Miles writes that "Quant wanted them higher so they would be less restricting –they allowed women to run for a bus– …and were much, much sexier."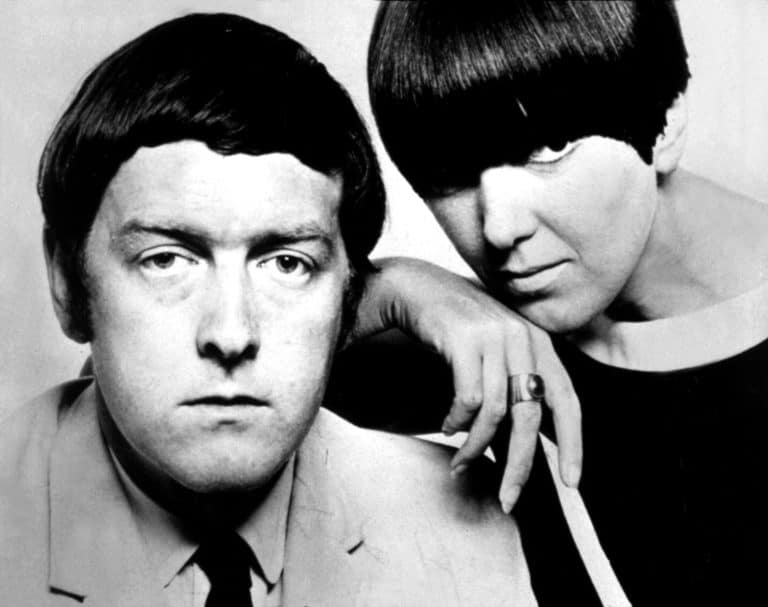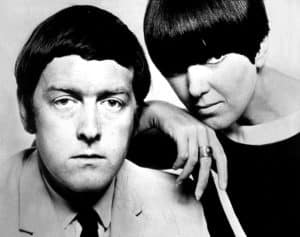 "I was making easy, youthful, simple clothes, in which you could move, in which you could run and jump and we would make them the length the customer wanted. I wore them very short and the customers would say, 'Shorter, shorter,'" said Quant.
In 1957, Quant married business partner Alexander Plunket Greene. The two had a son, Orlando, in 1970, and the couple stayed together until his death in 1990. She is survived by her son, as well as a brother and three grandchildren. Rest in peace, Mary Quant.